At the beginning of the month, designer toy OG mastermind Eric So teamed up with Chino Lam of 豆もやし社長 – Mame Moyashi to bring you all freshly grilled Senpai! This special edition has been designed by one of the four fathers of designer toys Eric So made its way to the first Art Vinyl HK. Bless, Grilled Senpai having his body repositioned, don't worry no fishes were harmed during the making of Grilled Senpai. A few collectors have messaged us asking where to find one for around retail price, we have found one retailer without any lotto entries etc and has an online store.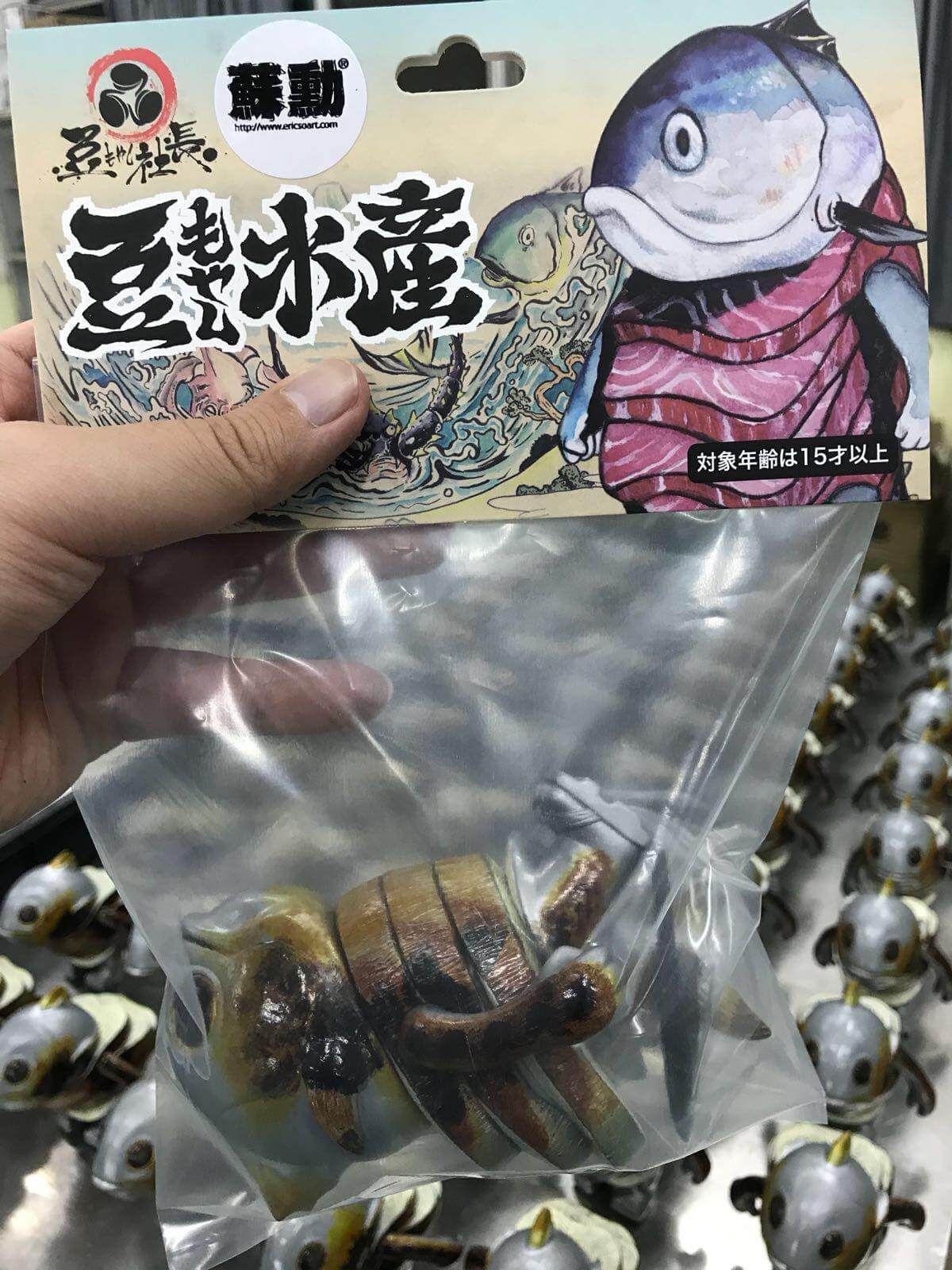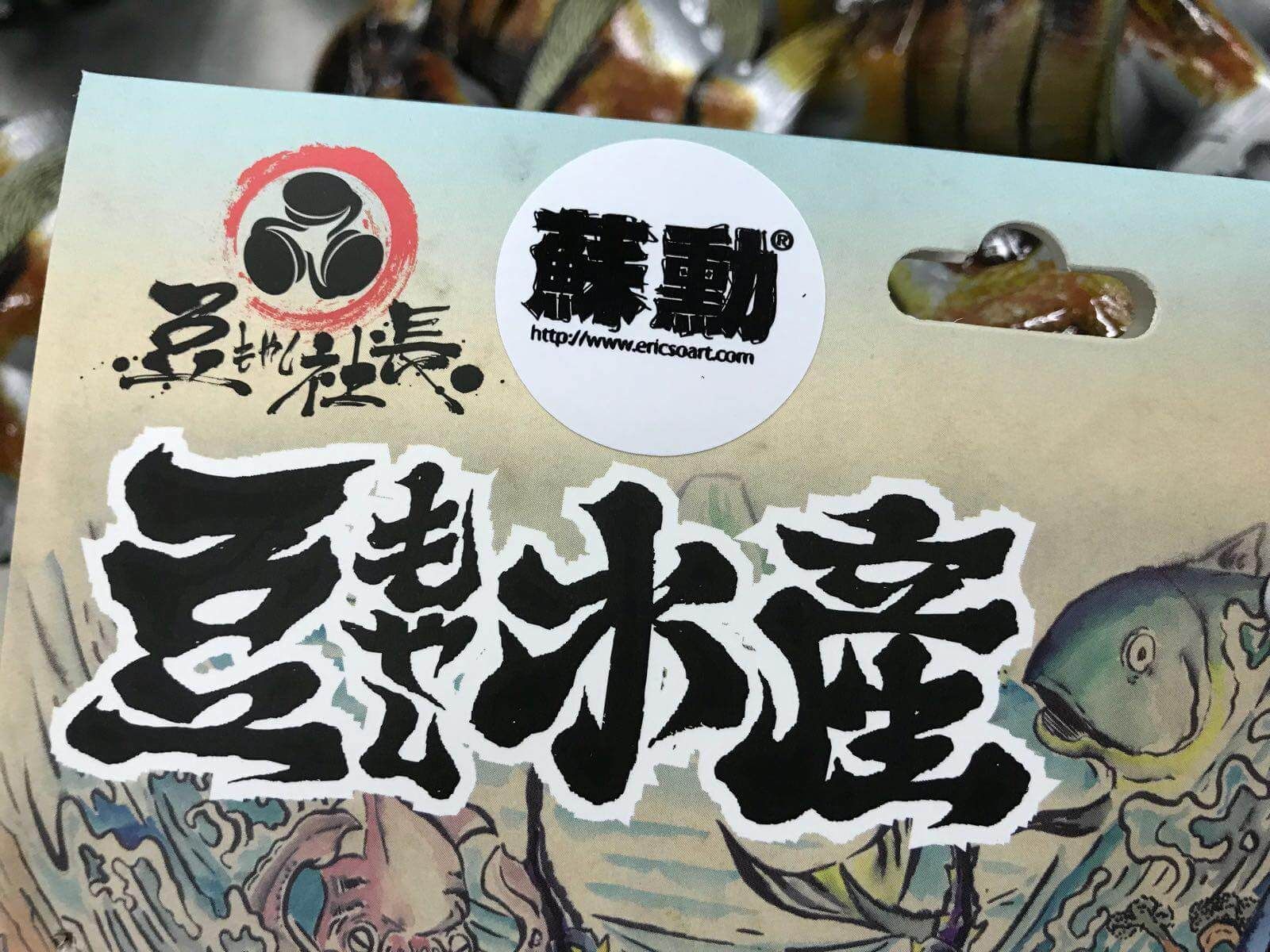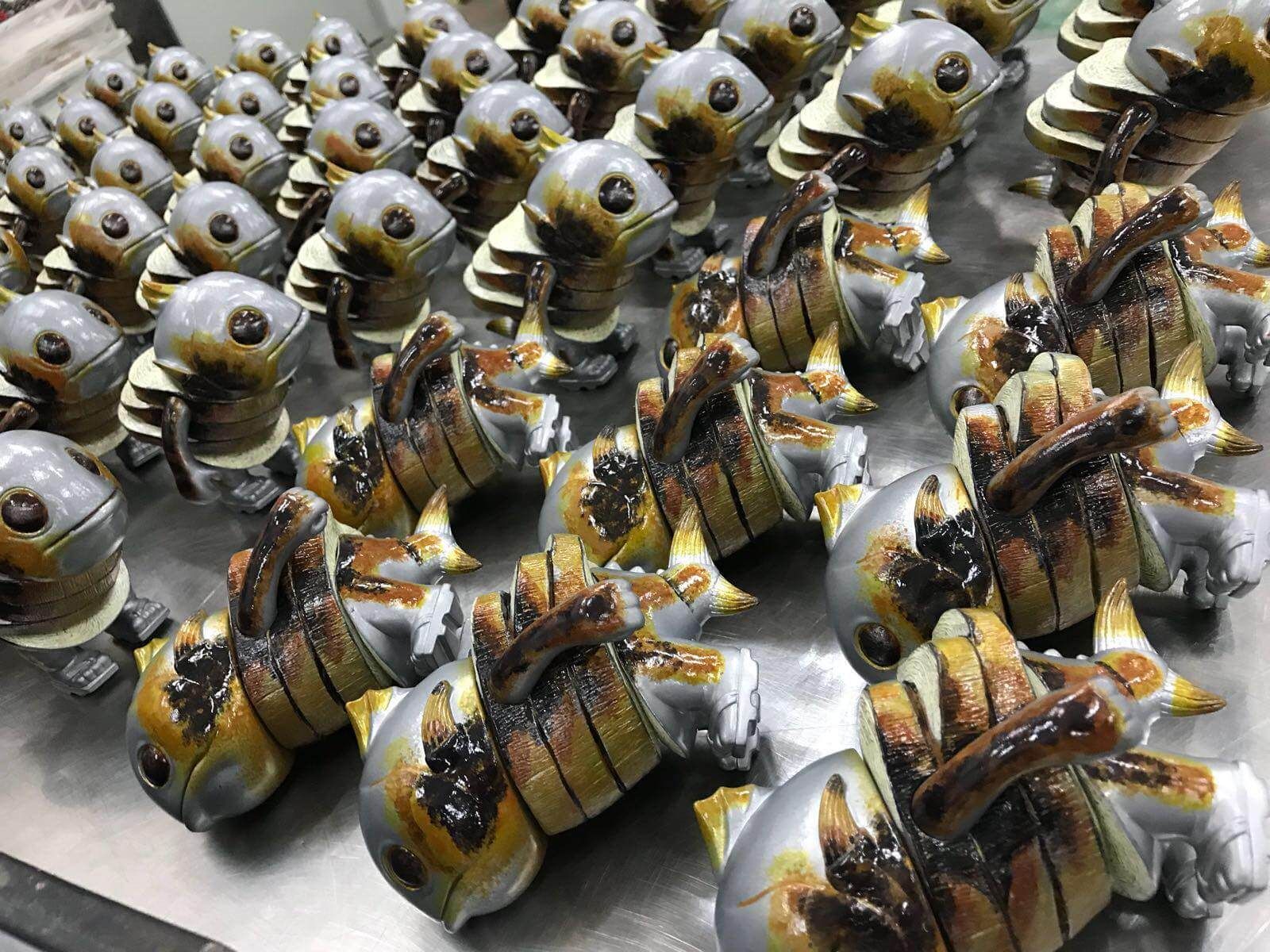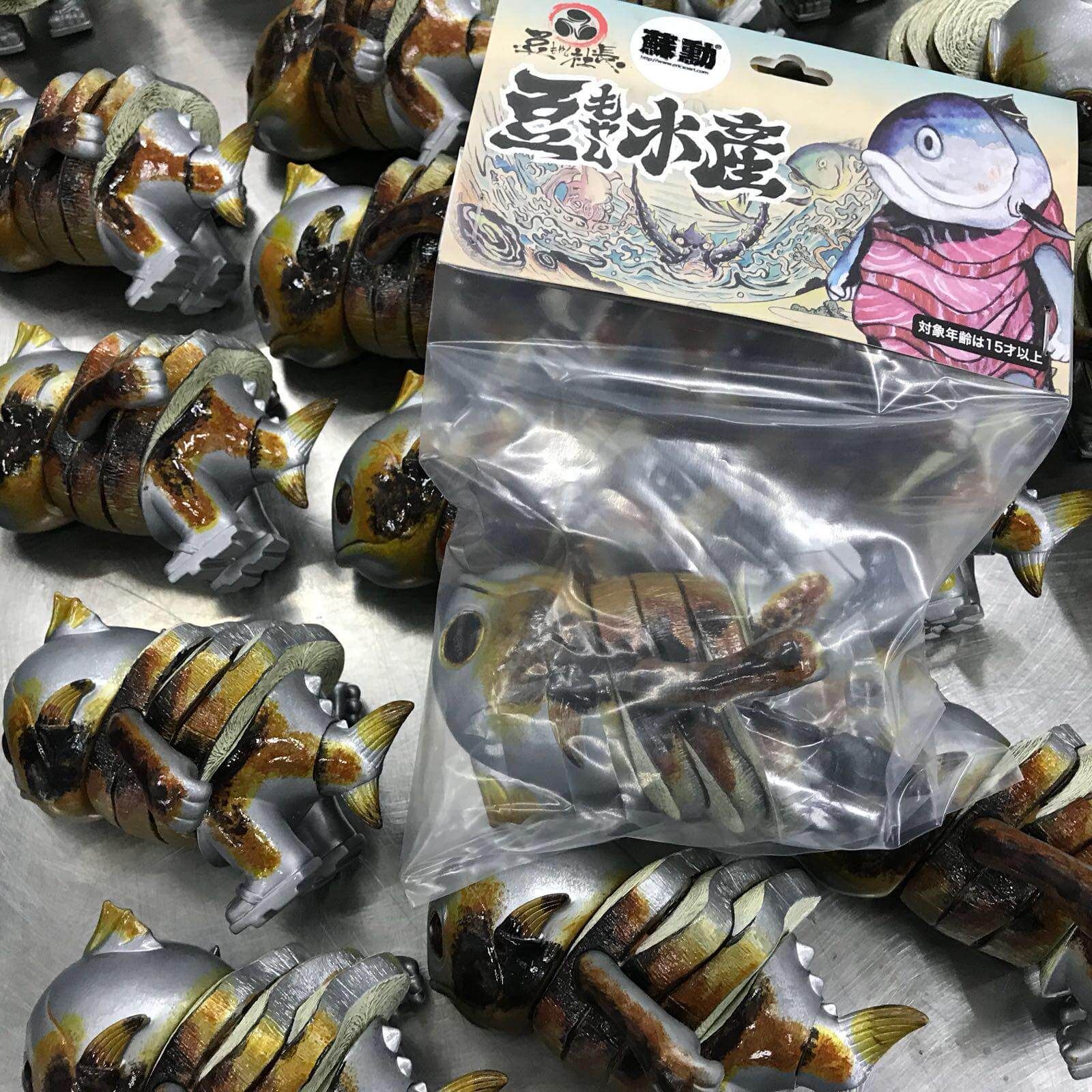 Material: sofubi
Size: H 13cm
WHERE: https://playtoysforever.bigcartel.com/
PRICE: TWD $2,400 around £60
PLEASE NOTE this version does NOT come with Chopsticks, plate and lemon.
If you want to get your Designer Toy news first, you should look to download our new TTC Mobile App. Designer Toy news direct to your smartphone. No dealing with social media algorithms.
It's FREE! 
Follow Chino on his artist page HERE.
Find Eric on https://www.ericsoart.com, Instagram and Facebook.
Find Mame Moyashi on Facebook.
(all info and media lifted from Art Vinyl HK)