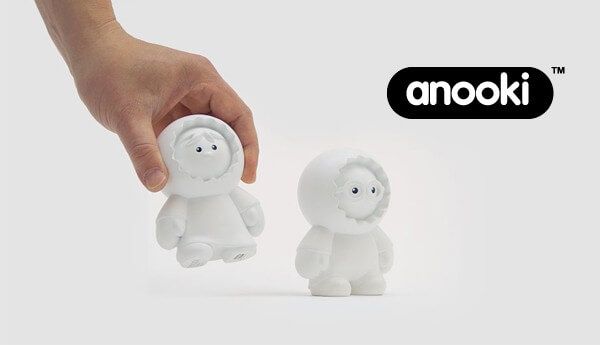 We first saw Anooki on FB stickers but then re-ignited our interest when having a conversation with our dear friend Kiboochan, She had a figure in the background when she sent a photo in the conversation and of course we asked for more info, she gladly sent the name of the figure and how she bought the magnets from the now closed down Virgin megastore. That did not stop us from finding out how to get some Anooki figures.
"These two characters were born in 2000, when the two designers Moetu Batlle and David Passegand based Inook, their interactive design studio. They are both graduates of the ESDI (School of Industrial Design). Rather, it is graphic, it is quite a perfectionist … Digital handyman with a real talent for making animations. They imagine an original and quirky way to communicate: to create two characters who inhabit their website and an animated screensaver as year-end gift. The gift is perfected, and becomes more and more restless, more and more communicative. Available free on the web, hundreds of thousands of downloads encourage both creative universe to decline in new media."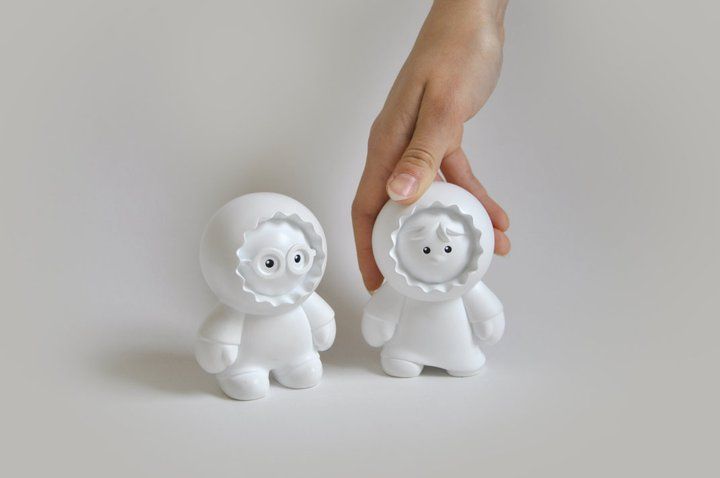 The Anooki are two small autonomous creatures inspired by the Inuit. A boy, a girl. Her name Anook, it is called Nooki. They have feelings and a clean and assertive character. They are beings apart, living in a subtle world of sweetness, humor, finesse and colors. The Anooki are the ideal characters in a frozen world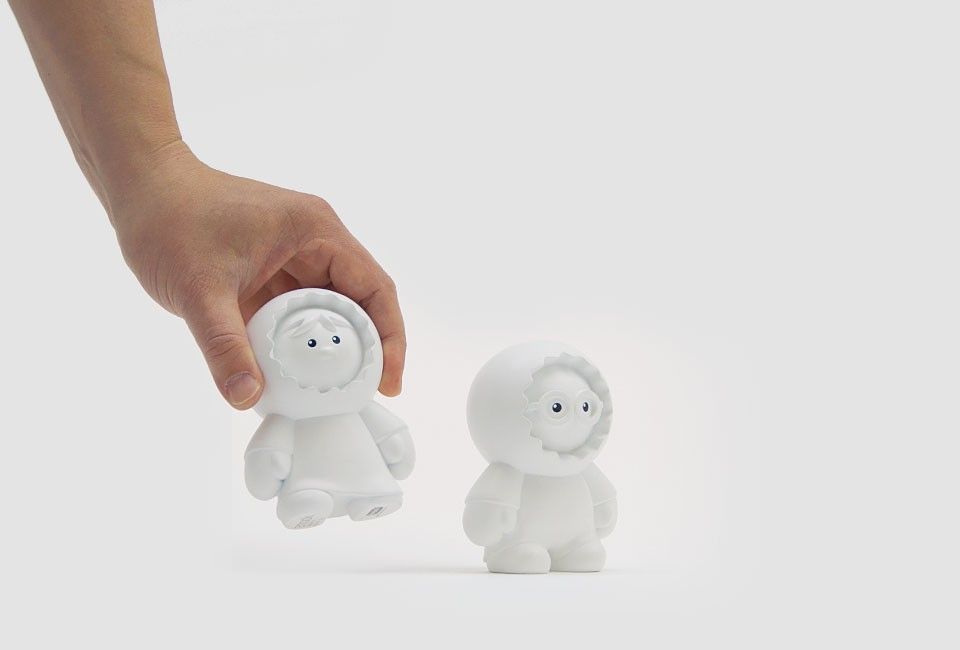 Pretty cute right? makes a nice canvas for all you customisers too!
[slider source="media: 20343,20341,20345,20340,20342″ limit="100″ width="1200″ height="1000″ title="no" speed="800″]
The pair are priced at €34,00 (around £25) at around 10cm tall and made from resin. You can find them at http://www.anooki.com/shop/ along with the magnetic figurines!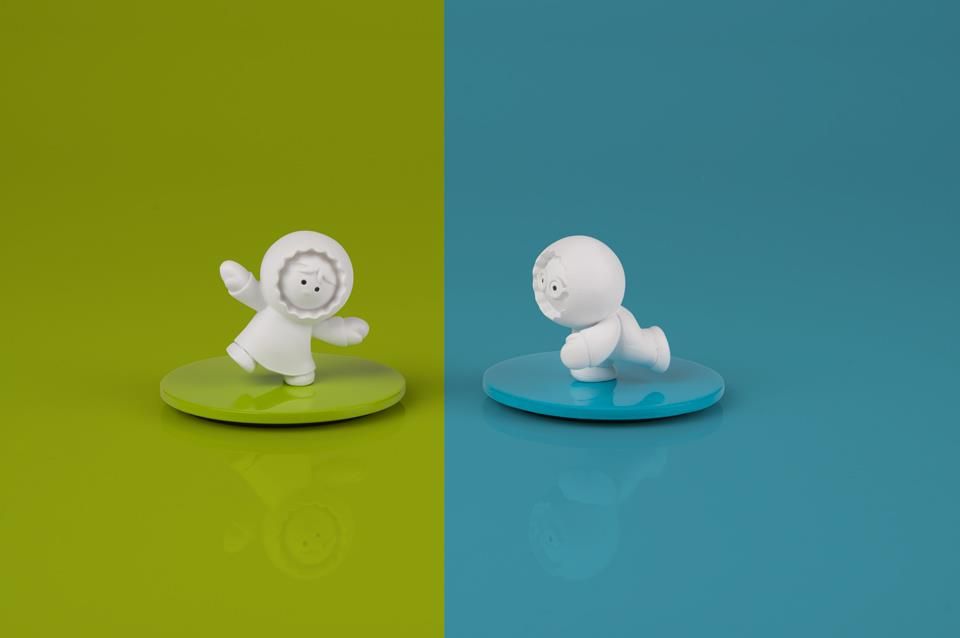 When you have time take a look at the two creators David Passegand and Moetu Batllestory, it is a very nice insight and a jolly good read. http://www.anooki.com/
[youtube url="https://www.youtube.com/watch?v=FM9TeXlmPqQ"]
You can also find Anooki via Facebook and Twitter.
(all images and info lifted from http://www.anooki.com/)