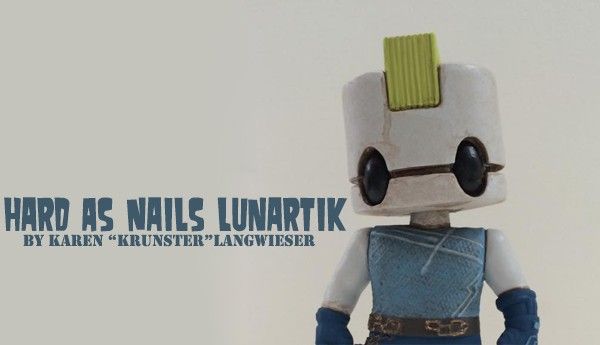 This custom Lunartik Tea proves Karen "Krunster" Langwieser is hard as nails! maybe one of her best Lunartik customs to date. Very nice idea to give the Lunartik Tea a body and that Mohawk hair is to die for, might have to be a trend for the TTC booth but then again Gary might struggle to have a Mogawk.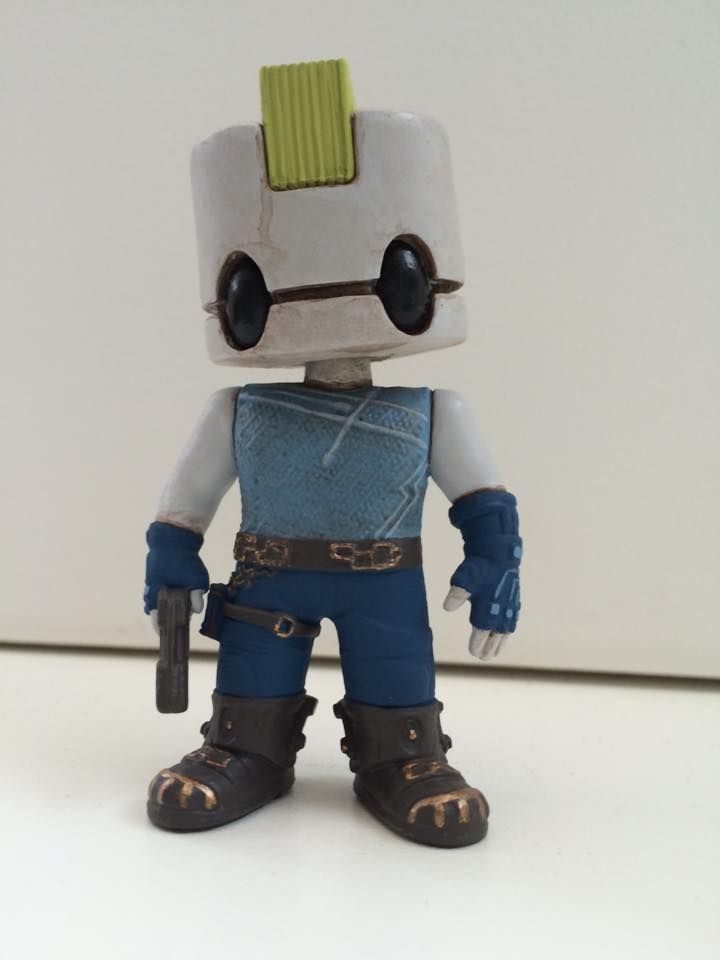 Adding a body to the Lunartik Tea adds a whole different dimension and view to the Tea and Krunster hasn't gone over board with the body which is a good thing, leaving the iconic and tell tale signs of Lunartik Tea and great detailing on the boots and body. We have no idea if this is available or for the Lunartik booth for this years Toyconuk. 
Krunster will be attending ToyconUK 2015 so if you are planning to meet her drop her a line.
Be sure to check out Krunster's