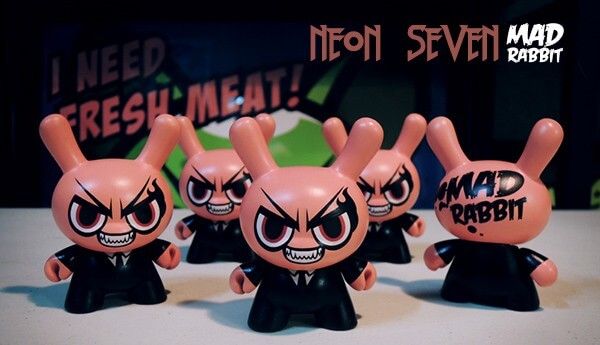 Jaein Park AKA Neon Seven artist based in Seoul Korea has been on a custom rampage lunching his Mad Rabbit Custom Kidrobot Dunny series. An adaptation of his Mad Rabbit character in a Dunny format. Jaein already has his own platform which will give 007 a run for his money Jaein has made a shot animation series to go along with his character.
Mad Rabbit : ??(Chaos) 1.0 – ?? ??? ?? ??? ?? ??
2'57? Animated Short Film / Full HD
The latest custom 3?Dunnys looks like they are ready to be for sale.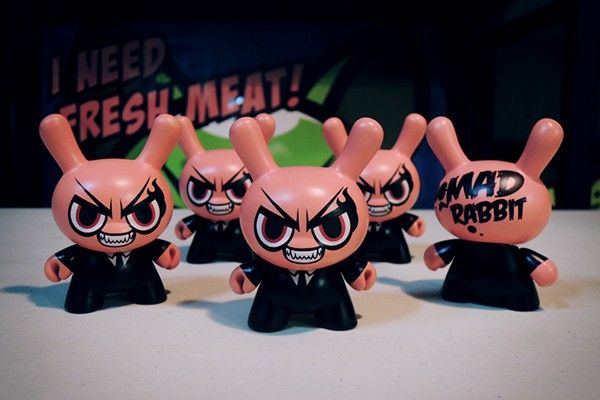 No word on the run, or prices yet so stay tuned if you are looking for one.
Last year Jaein was showcasing his MAD Rabbit at SETEC, SEOUL KOREA and we await for his production of his character. From what we can see it is nearly finished.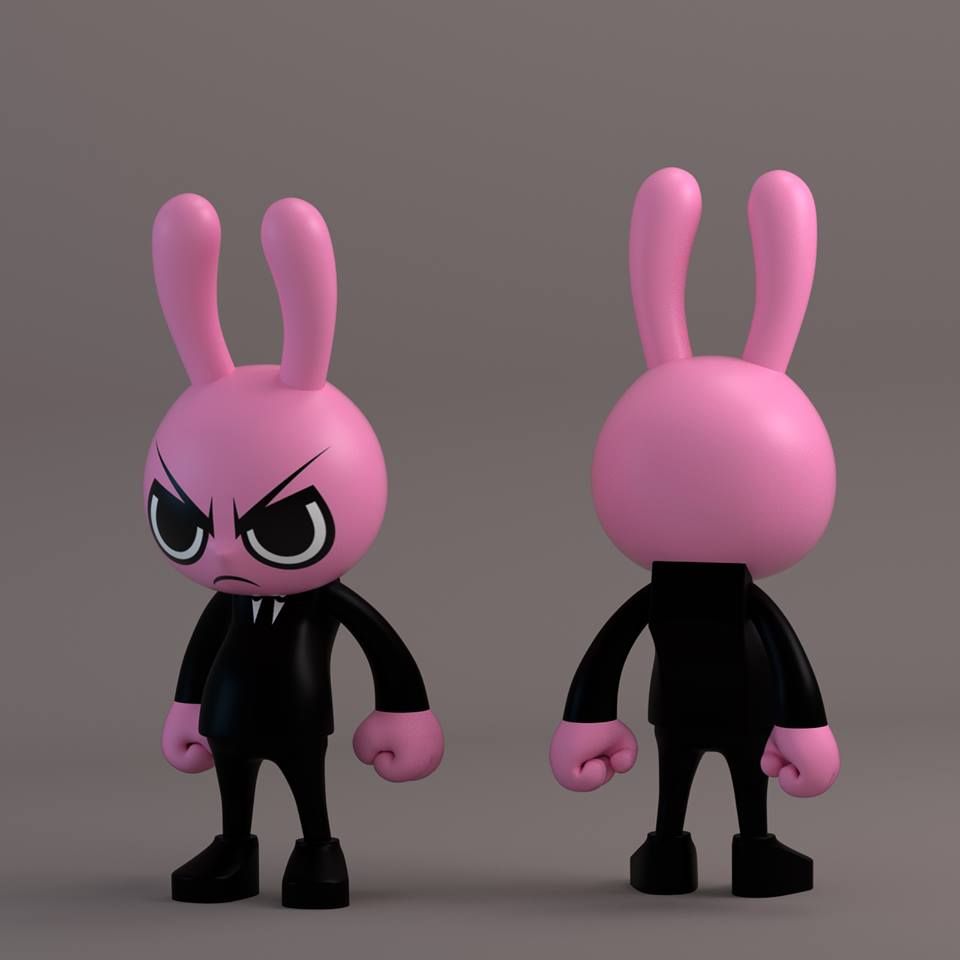 Jaein has previously worked on a 8″ Dunny too and looked like a dam fine finish and evil looking Dunny to portray the Mad Rabbit.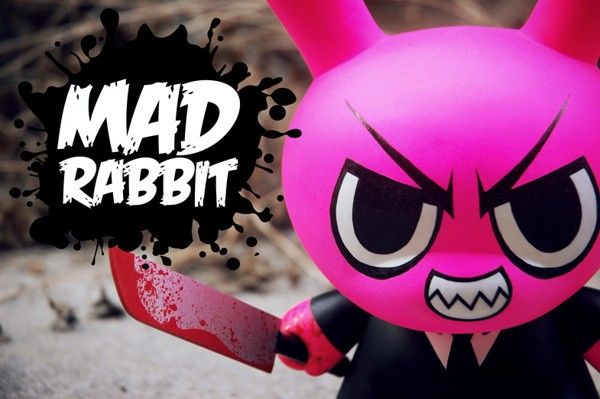 [slider source="media: 20375,20376″ limit="100″ width="1300″ height="1000″ title="no" speed="800″]
This badass Rabbit On The Cross is another design from Jaein which I hope goes into production. He showcased this at SETEC expo and it looks like a production art/toy and with that kind of finishing it looks like a full production piece.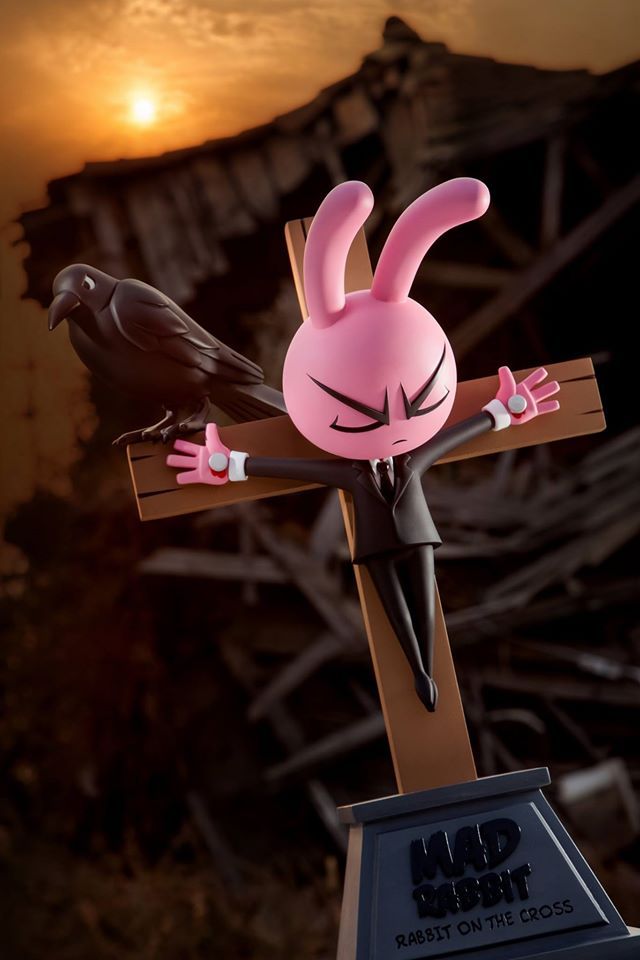 Another example of the Mad Rabbit titled "Give me your heart".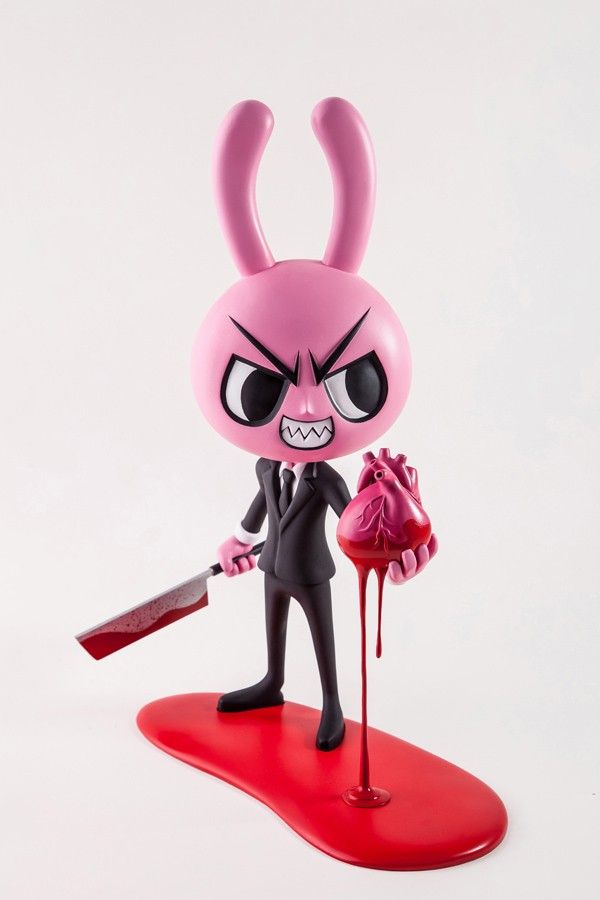 You can find Jaein Park via http://neon7.com/ and Facebook 
(all info lifted from Neon Seven Studio)