AE WORKSHOP x ERIC CHOW Lost In Obsession SOLO and CUSTOM EXHIBITION opens its doors in less than 25hours time! From the creators of the much loved "Jeff" AE WORKSHOP x ERIC CHOW have called upon more than 20+ artists from around the globe which includes various Euro ones!
"Jeff is a young man who doesn't give a shit on the conventional beauty standard. He loves doing sports and exercises, it is not for getting a 'good' body shape. He just simply loves it."
We will host our first exhibition with our illustrator –@ericwychow in this coming weekend. We will set up our own

Pop-up store at Tai Hang @jrinkinhk in this coming weekend 10~11 March. You can find more about the Story background and illustrations of fattie from the store. "Jeff" exhibition exclusive and numbers of one-off items will be available for purchasing and bidding during the show. Furthermore, we have gathered up 20+ artists from worldwide and different design fields to participate in their customization work for "Jeff" and for the show.

ーーーShow informationーーー
AE WORKSHOP X ERIC CHOW << Lost In Obsession>> SOLO and CUSTOM EXHIBITION
Address:Jrink – G/F,21 Ormsby Street, Hong Kong
Fee:free
Event period:10-11/ Mar
Opening hr : 11:00AM – 19:00 PM
Show Content:Illustrations display,Sofubi Toys Show.
Available item:1.) OG Colour Jeff and Exhibition Exclusive colour;
2.) Auction section for bidding one-off customization item. (Auction details will update on IG so soon)
If there is any query about the show and auction, please feel to comment or DM via https://www.instagram.com/aeworkshop_hk/
@ericwychow @timeasley @lianeplant @pedroyarbide @grizlli_atom @remjie_malham @trutek @bukimi_blasters @objtsofvicustom @vivianwangstudio @shonside @trash_talk_toys @dontcryinthemorning @octoplus.gallery @redhotstyle.300 @redhotstyle.catsss @candiebolton @jesperhatcherart @evildave1969 @zukaty @toyboom_official @littlegoodthingsb @johnnyoverloaddance @edfitoy @enjoythelittlethingssss
https://www.aeworkshophk.com/shop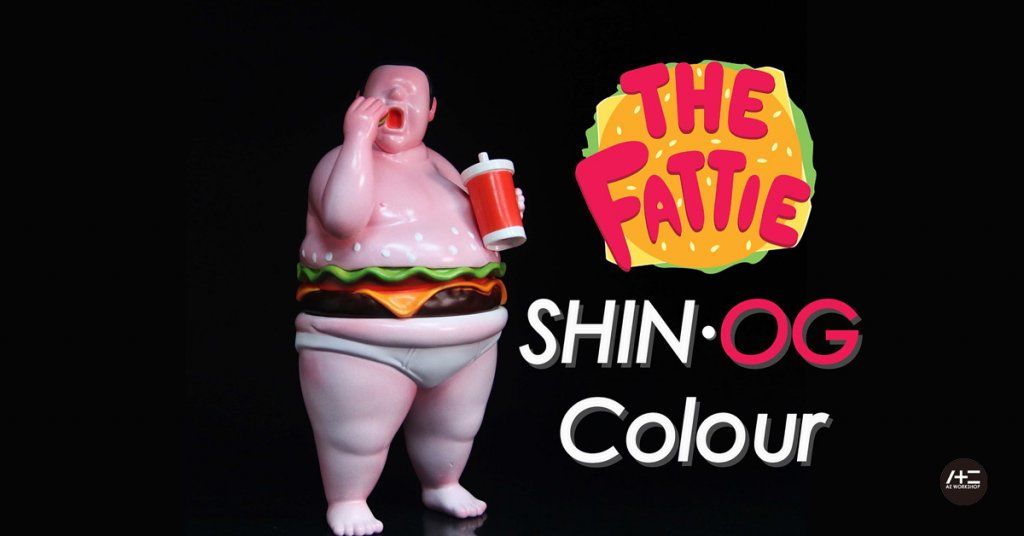 If you want to get your Designer Toy news first, you should look to download our new TTC Mobile App. Designer Toy news direct to your smartphone. No dealing with social media algorithms.