Kasing Lung needs no introduction right? The main man himself has just opened his solo show "Kasing Lung's ROOM 237″ Exhibition 2018 at 靠邊走藝術空間 WRONG Gallery Taipei" Featuring all handpainted pieces with cultural references. One show to see in person if you're lucky enough to be in Taipei. But wait, if you are looking for more surprises, we've spoken to Wrong Gallery and there's going to be a special toy release on the 17th March! Could it be Labubu?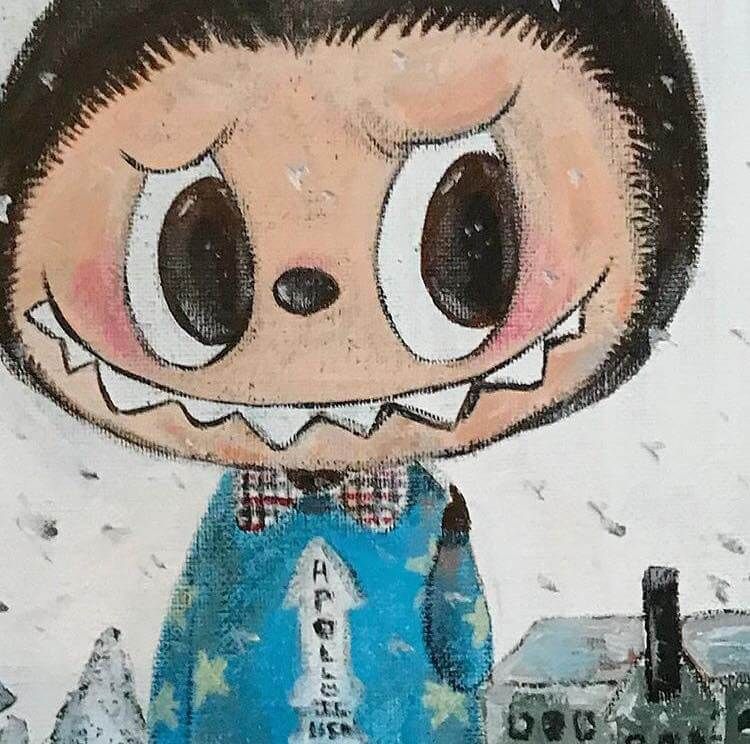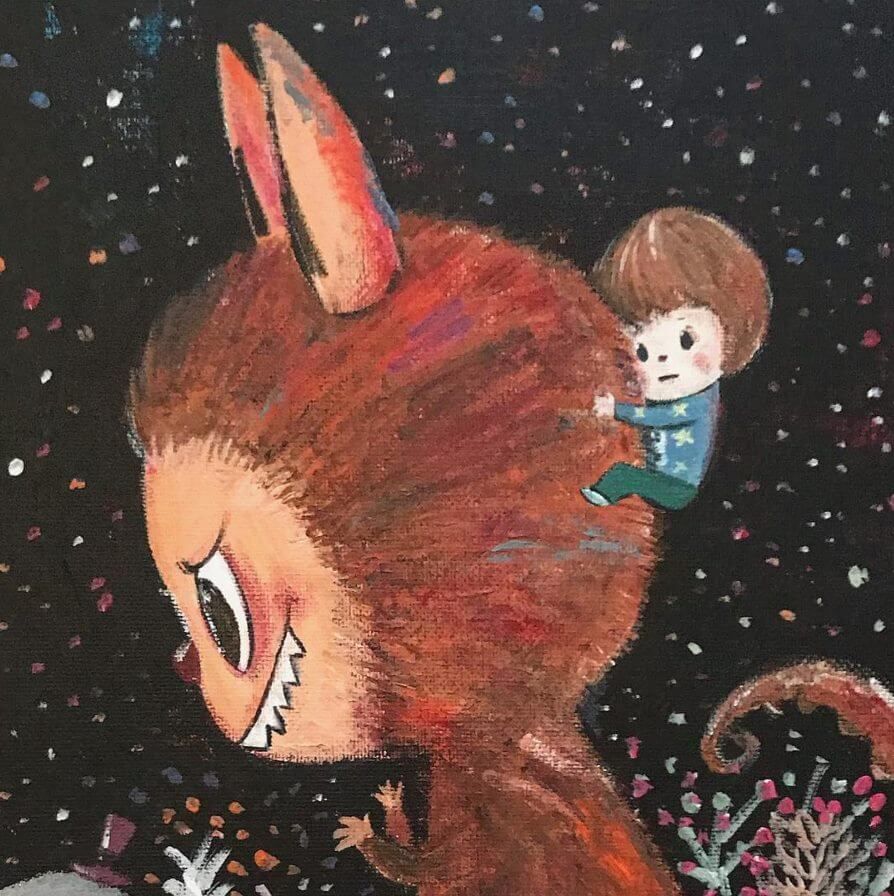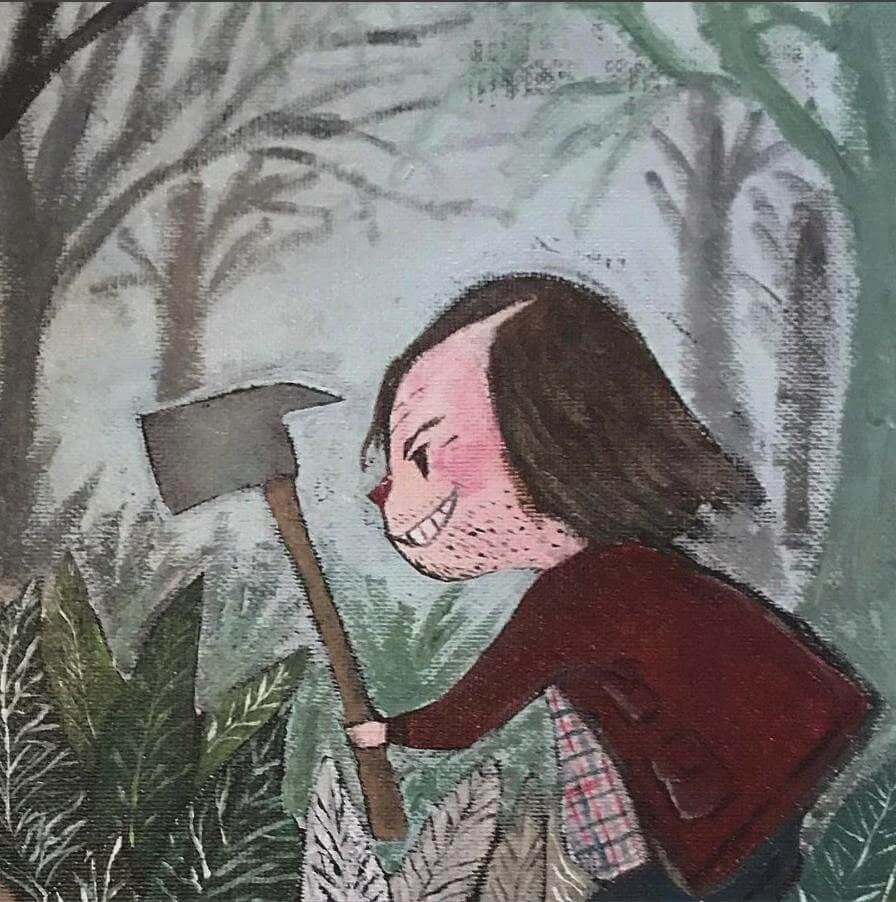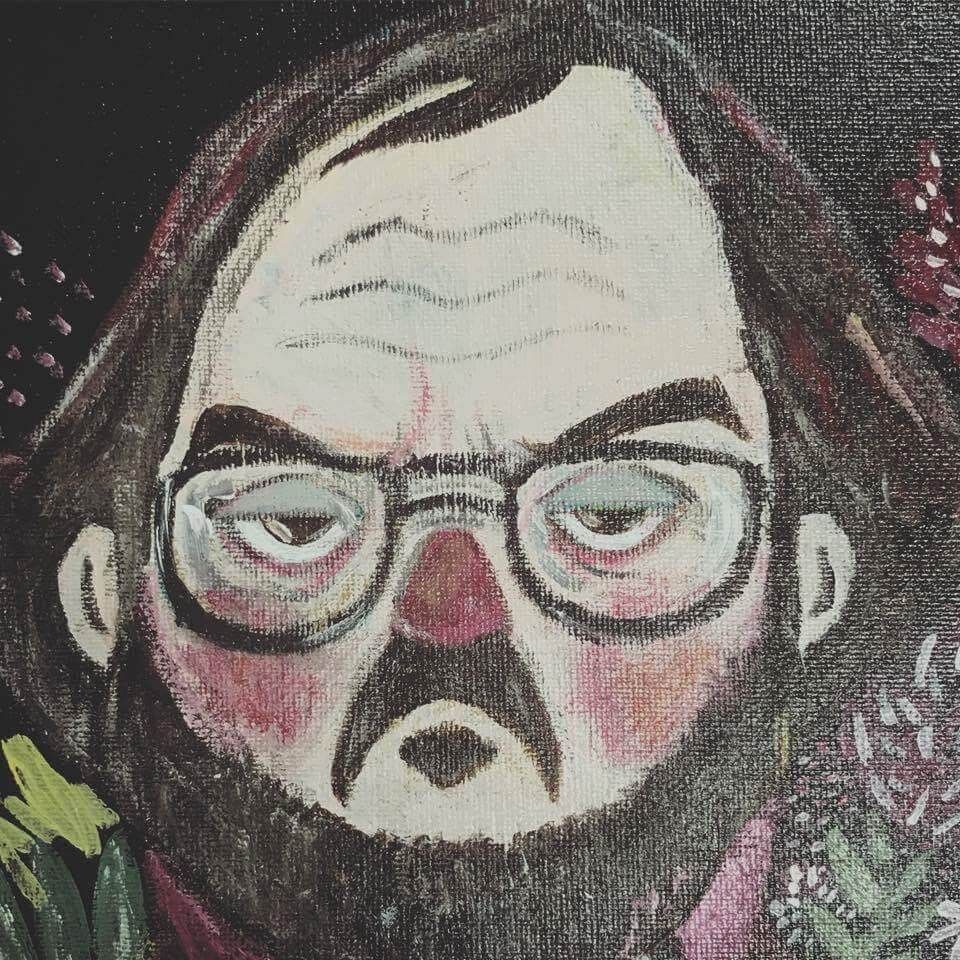 < Exhibition Limited Poster >
This time, a limited poster for the three exclusive exhibition sets will be put on sale today, and friends who are interested will not miss it!
Selling Price: Ntd$ 700
Size: A2
Limit amount: 30 pcs per limit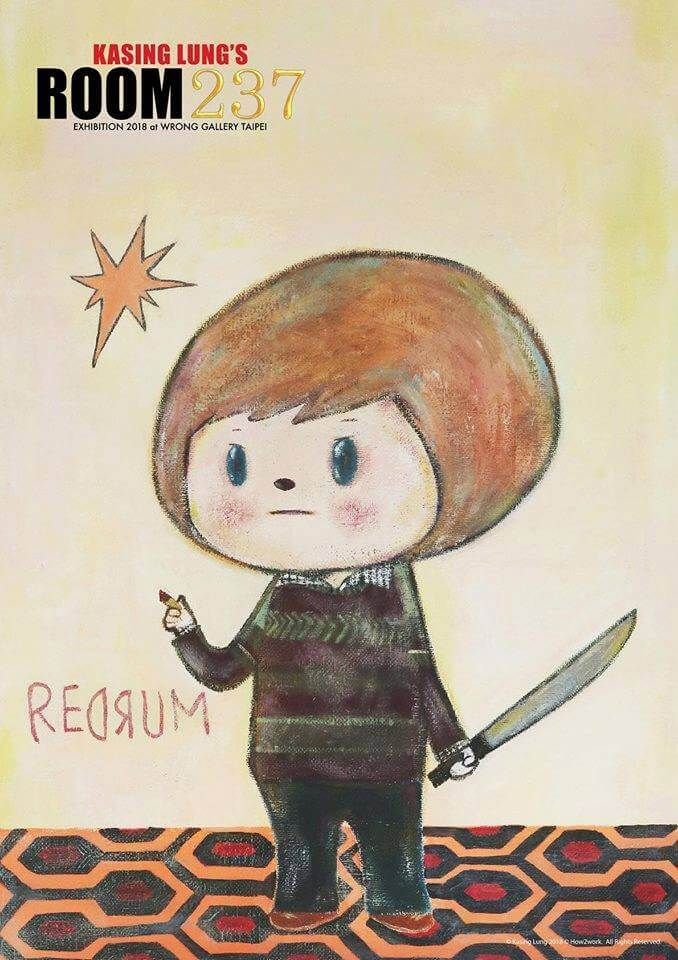 March 9th (五)~April 1st (日) 週一公休
正式開幕:
2018/3/9(五)19:00
Wrong Gallery Taipei  靠邊走藝術空間 , 台北市忠孝東路2段68號, Taipei, Taiwan 10050
Entrance is FREE
SALES: Email [email protected] quoting The Toy Chronicle for price enquiries.
If you want to get your Designer Toy news first, you should look to download our new TTC Mobile App. Designer Toy news direct to your smartphone. No dealing with social media algorithms.
You can find Kasing Lung via Facebook  and Instagram.