Suprise drop from Eric Chow x AE WORKSHOP as Shin OG Colour – The Fattie – Jeff is ready to bare the weight on our display! Eric Chow & AE WORKSHOP has released JEFF to match Eric's early illustration colour scheme of JEFF.  Thank god, no yellow stains on Jeff's underwear, mind you if you miss this drop you might want to check your own underwear.
"Shin 。OG" – There is much rumour on about the OG colour since the fattie revealed. And someone even thought the very first painted flesh version was an OG. Actually, the little pink hair guy called " Swaggy ". And here's the real OG colourway matched by ERIC CHOW. It definitely matches his Eric Chow's original illustration style.
"Jeff is a young man who doesn't give a shit on the conventional beauty standard. He loves doing sports and exercises, it is not for getting a 'good' body shape. He just simply loves it."
Like we said before,  one figure from 2017 that we have our eyes on will be '"Jeff" The Fattie soft vinyl figure by Hong Kongs Eric Chow and AE Workshop! Maybe it resembles our lifestyle and sexy body. Their message "Self-entertainment => Eat- Sleep – Recycle" AE Workshop collaboration with illustrator Eric who used to work for UK's I love Dust now with AE Workshop merged with food from our daily life into vinyl format!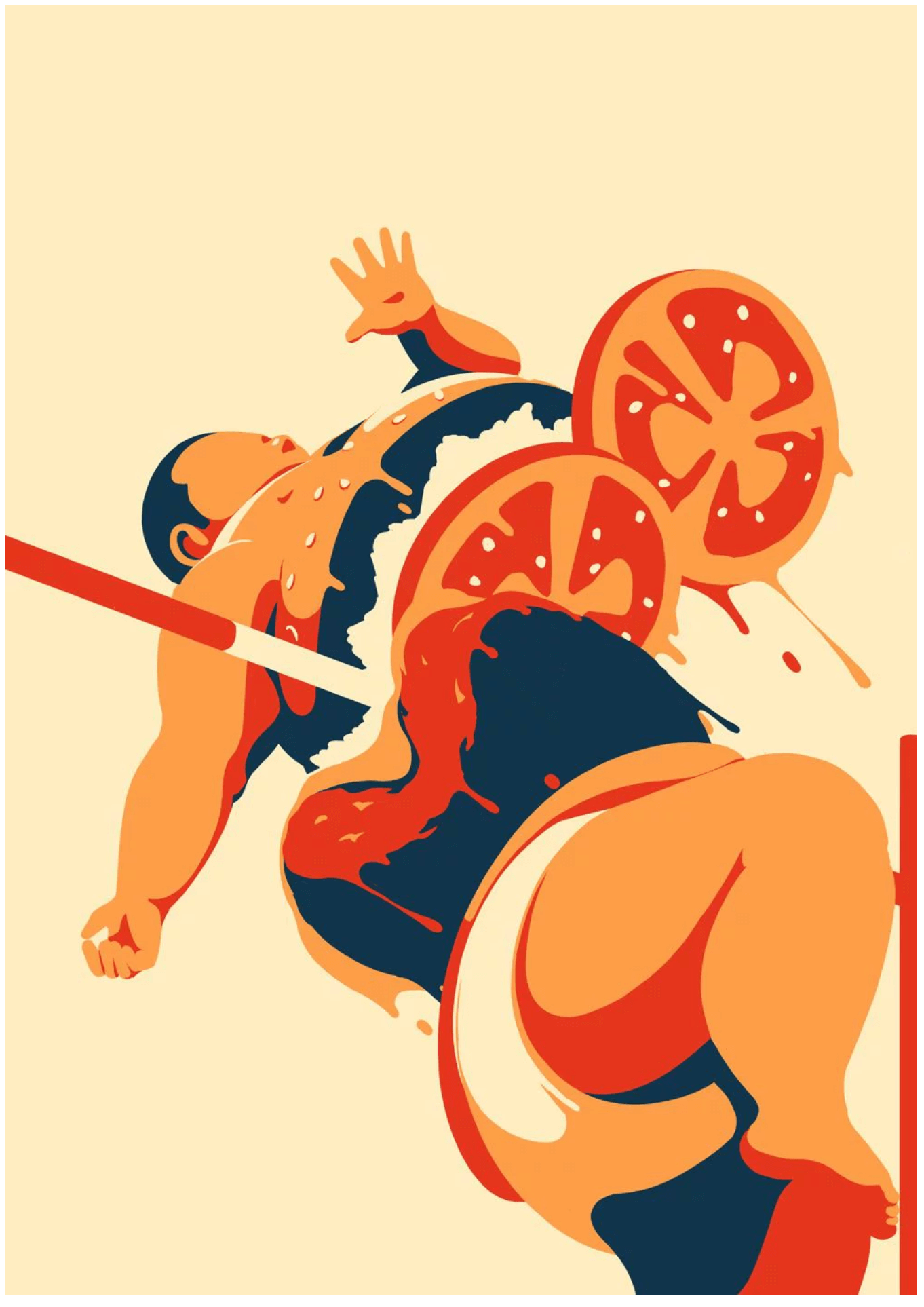 [box title="Important Details"]
WHEN: NOW
Height: 8″ inch
Material: PVC
WHERE: https://www.aeworkshophk.com/shop
Price $95 USD
[/box]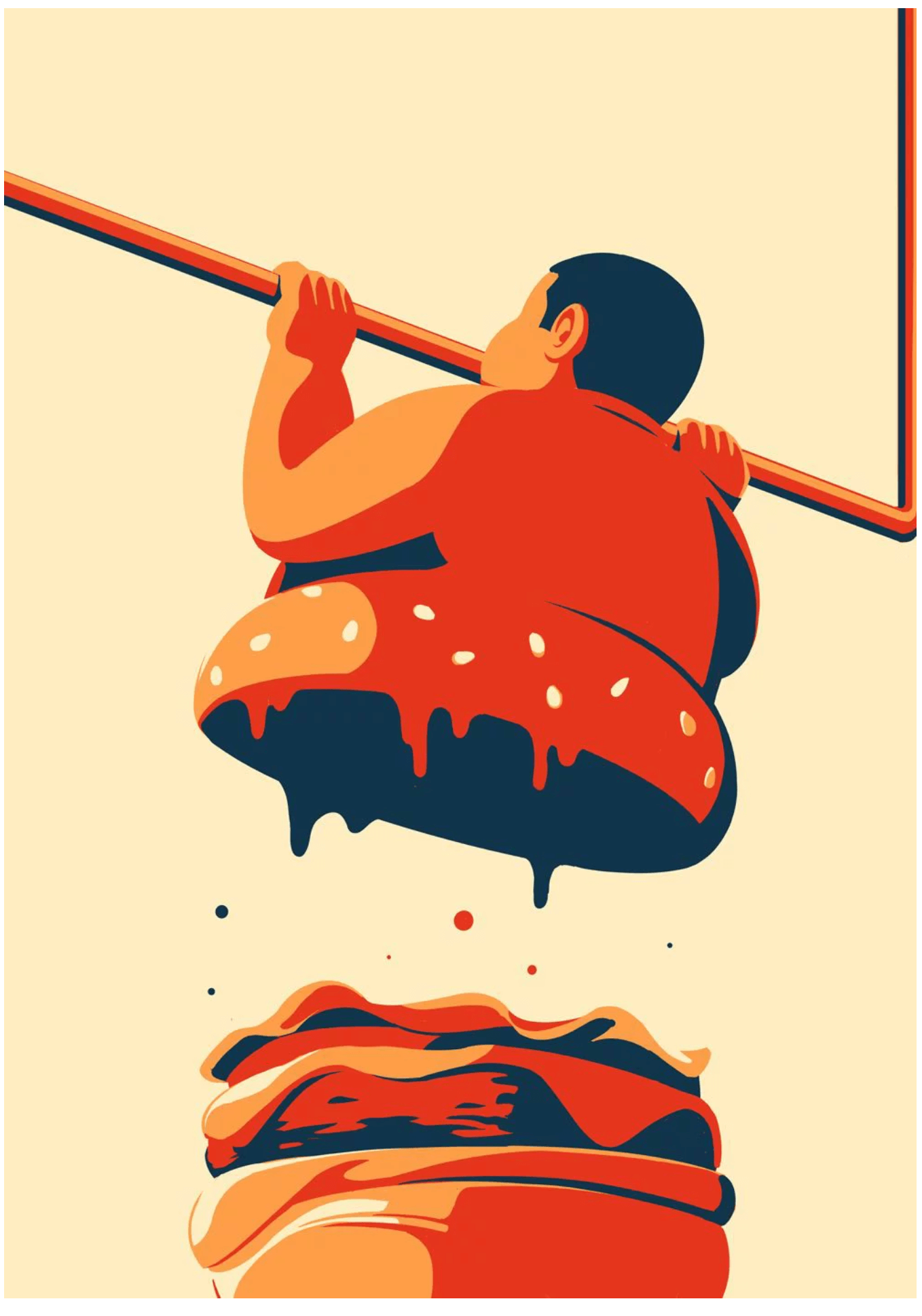 If you want to get your Designer Toy news first, you should look to download our new TTC Mobile App. Designer Toy news direct to your smartphone. No dealing with social media algorithms.