Thai graphic designer Anucha Love King AKA Black Toy is more or less ready to release his tribute to the CAVEMAN. Couldn't have a CAVEMAN with a Dino right? Black Toy added companion/pet/midnight feast, to go along with CAVEMAN. The dino is dopey looking and adorable. This resin figure caught our eye at Thailand Toy Expo 2016, the language barrier was a obstacle for more info. Anyway we love the funny oversize head and his crazy expression.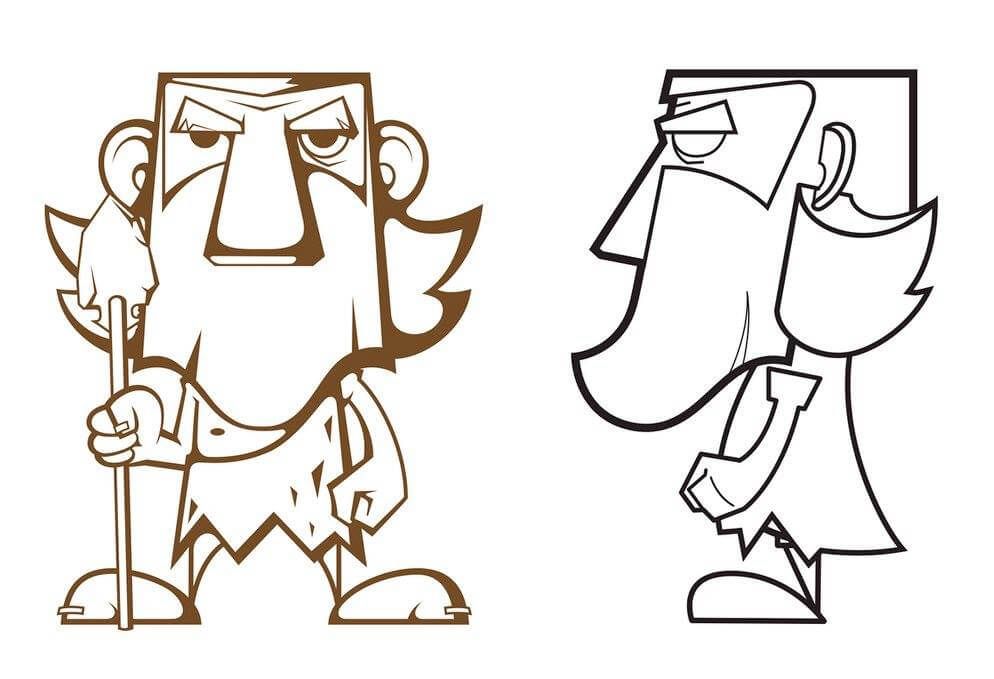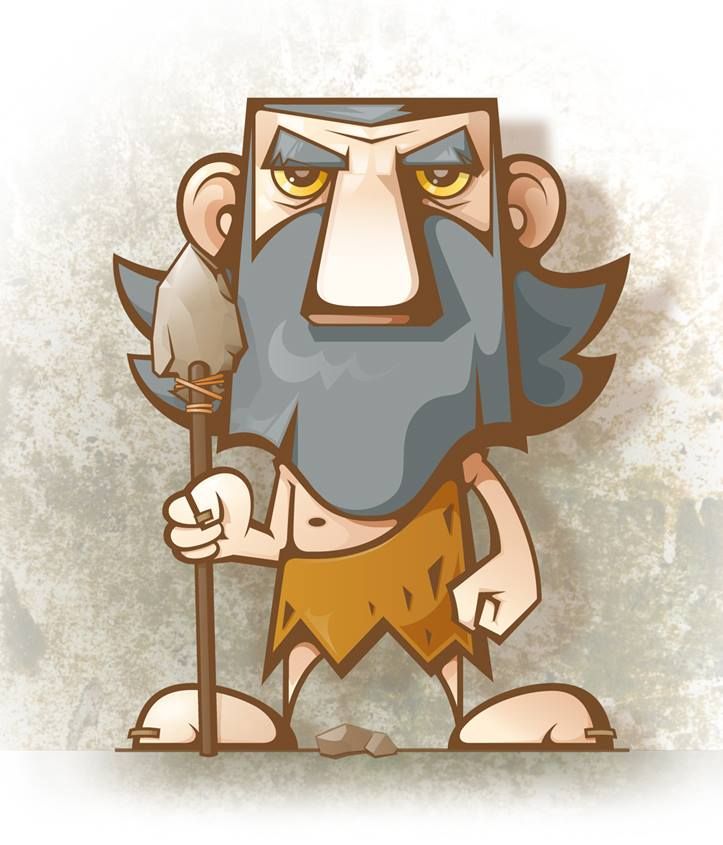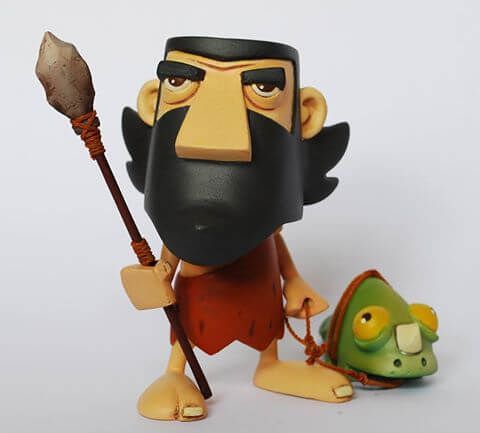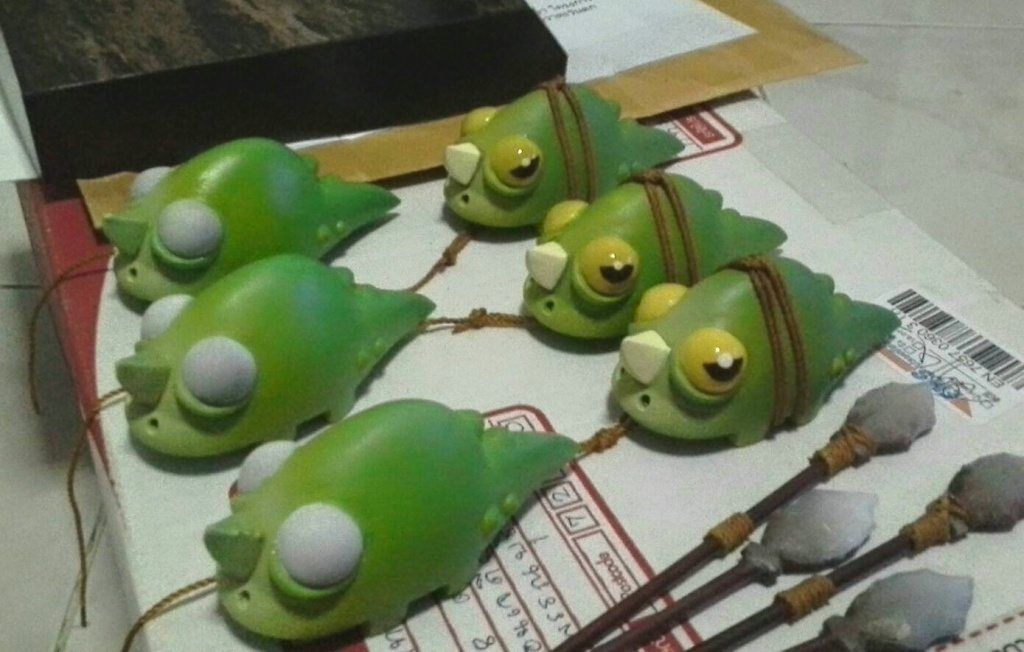 What we've gathered, Black Toy is waiting for the manufactures to comeback before releasing a pre-order. just waiting for news how to own the set and we will pass on the info soon. Stay tuned for further updates.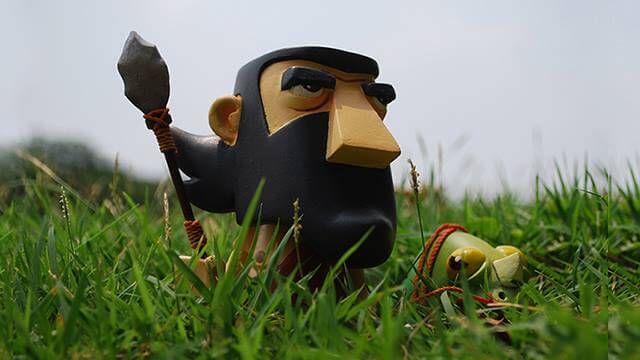 Find Black Toy via Facebook.