Back in May 2016 Thai graphic designer, Anucha Love King AKA Black Toy give us the fantastic "A tribute to CAVEMAN" HERE. Fast forward to 2017 and it looks like Black Toy is back and so is his A tribute to CAVEMAN". May or maybe this new colourway or just a testing process for a new release. Don't worry you couldn't have the CAVEMAN without a Dino right? Black Toy shows that the companion/pet/midnight feast will be back along side CAVEMAN.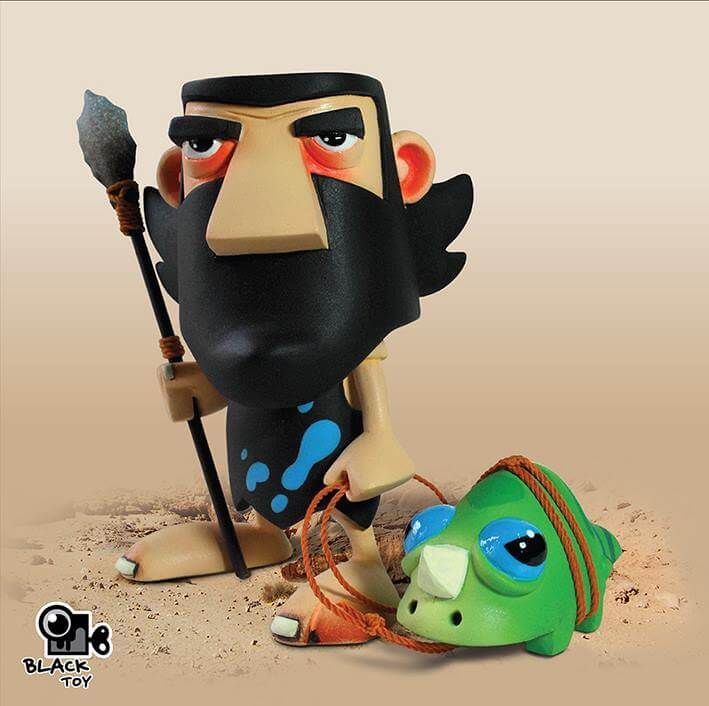 OG first release below to refresh your memory.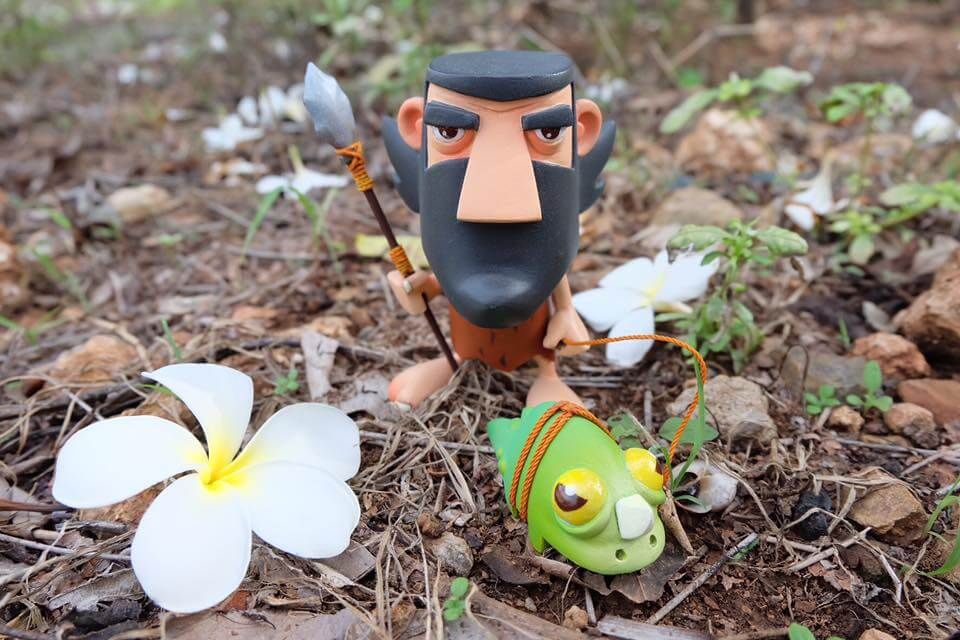 Will Caveman get a new pet?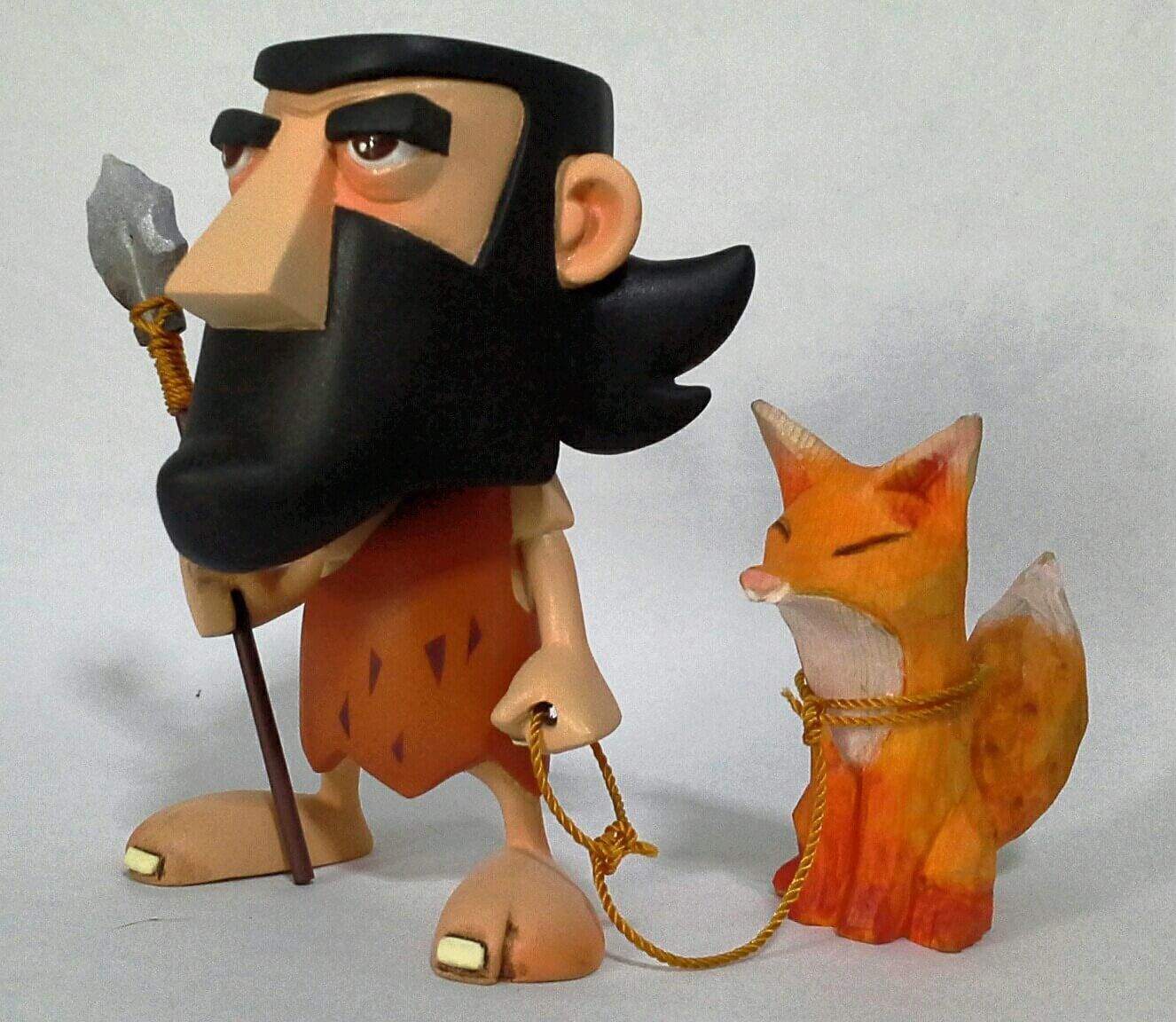 No ETA but as always stay tuned for the update.
Find Black Toy via Facebook.