2016 he came and conquered! Thai graphic designer, Anucha Love King AKA Black Toy "CAVEMAN" is back this time fronting Black Leather Pants. Quick heads up as an edition of 10 have been made and judging from the past release we doubt this version will hang around with all the predators hanging around.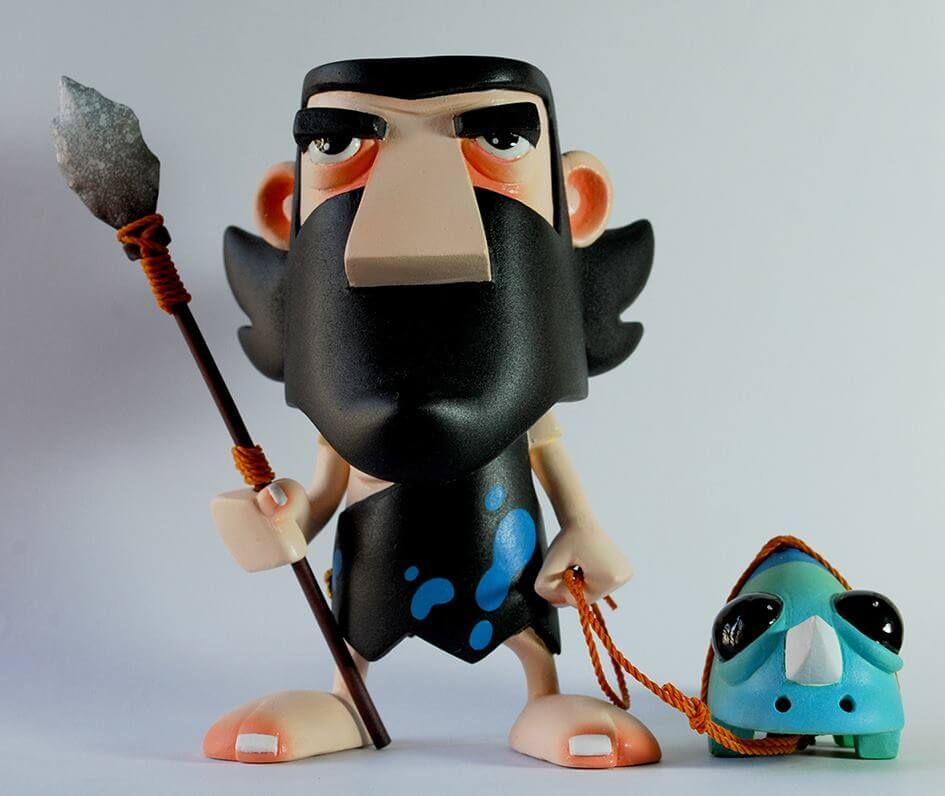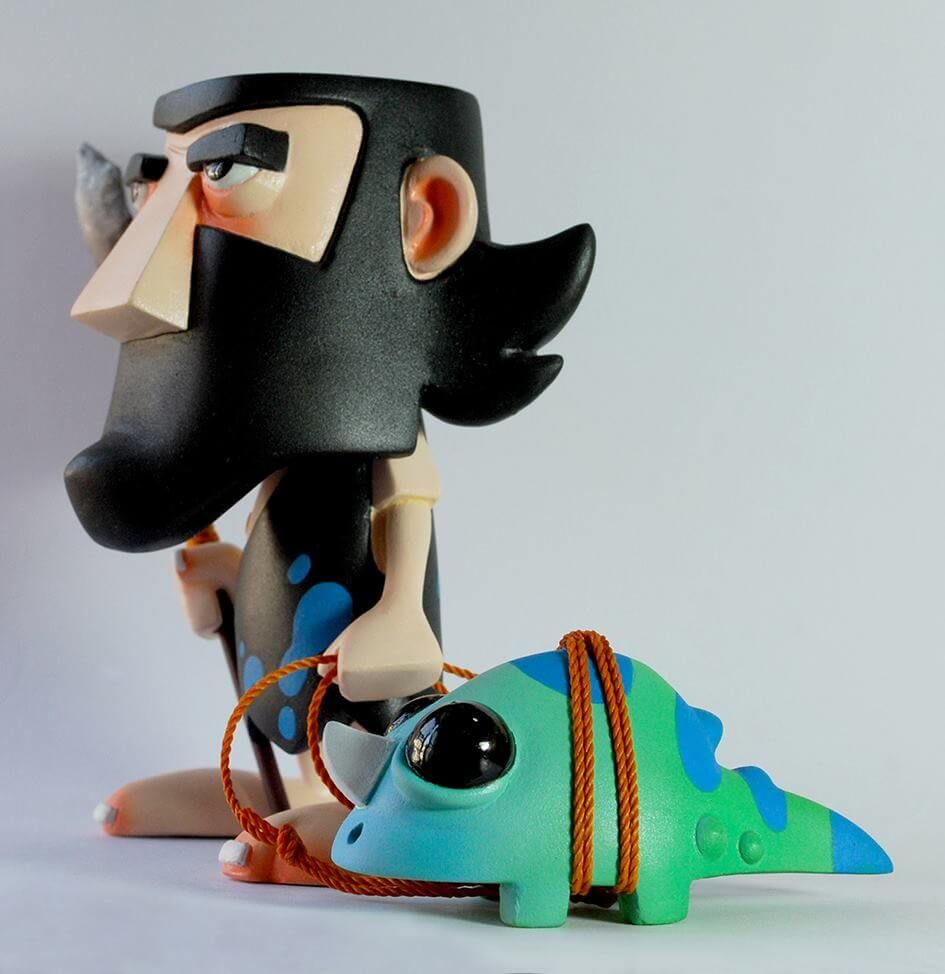 Great to see CAVEMAN and his companion/pet/midnight feast come back before the end of the year and guaranteed no to stink with his new clothes HA.
Size: 12cm
Includes: Dino, stone spear and Caveman
HOW TO ORDER
Message Black Toy via Facebook and comment on the photo with your order https://www.facebook.com/BlackToyThailand/
Price $62.5 USD not including shipping
OG first release below to refresh your memory.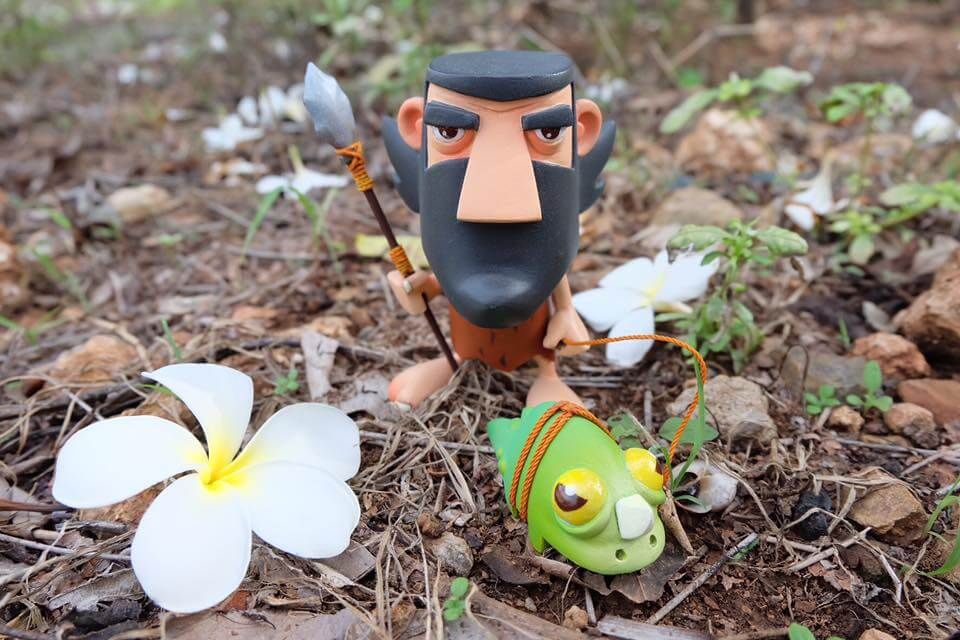 Find Black Toy via Facebook.