KAIJU ONE is ready to release their BIGGEST soft vinyl of the year! Marking the end of 2017 where they left off at the start of 2017, with a huge BANG. KAIJU ONE presents to you 三不像 赤焰紅蓮配色 TRINITY Red Flaming Lotus version. Standing at a proud 13.5 inch worth of soft vinyl. A multi-faced figure for all the looks you need. Limited to 30 pieces Kaiju One has launched a Lotto sales TODAY!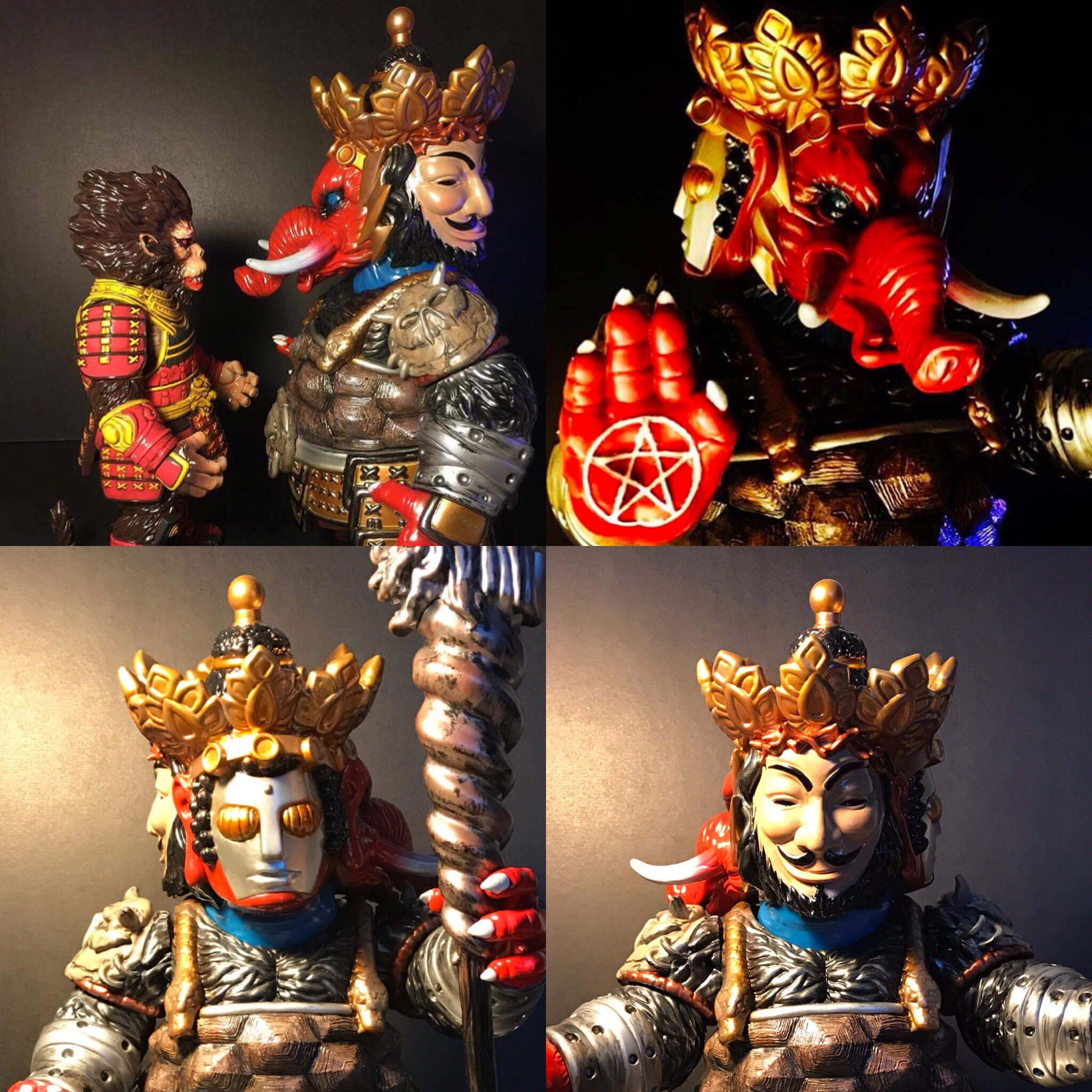 Lottery Sales will start from 20 Dec 2017 ( NOW ) to the end of 24 Dec 2017 ( Hong Kong time ) Winner will be informed by 26 Dec 2017 ( The Boxing Day).
Raffle Info :
E-mail: [email protected]
1.Your name
2.Instagram/facebook name
3.Your country
4.Shipping address
5.Phone Number
6.PayPal account
Lottery Period: 20 Dec to 24 Dec 2017 – 0:01 to 23:59 ( Hong Kong time )
Price is: PayPal – US$270 plus US$35 ( Asia ) / US$55 shipping ( Others )
Hong Kong VVC Pick Up – HK$2200
The result will be sent to winners by 26 Dec 2017 through email.  Winners qualification will be cancelled if there is no settlement within 3 days of the announcement.
Toys will be shipped out by 30 DEC 2017.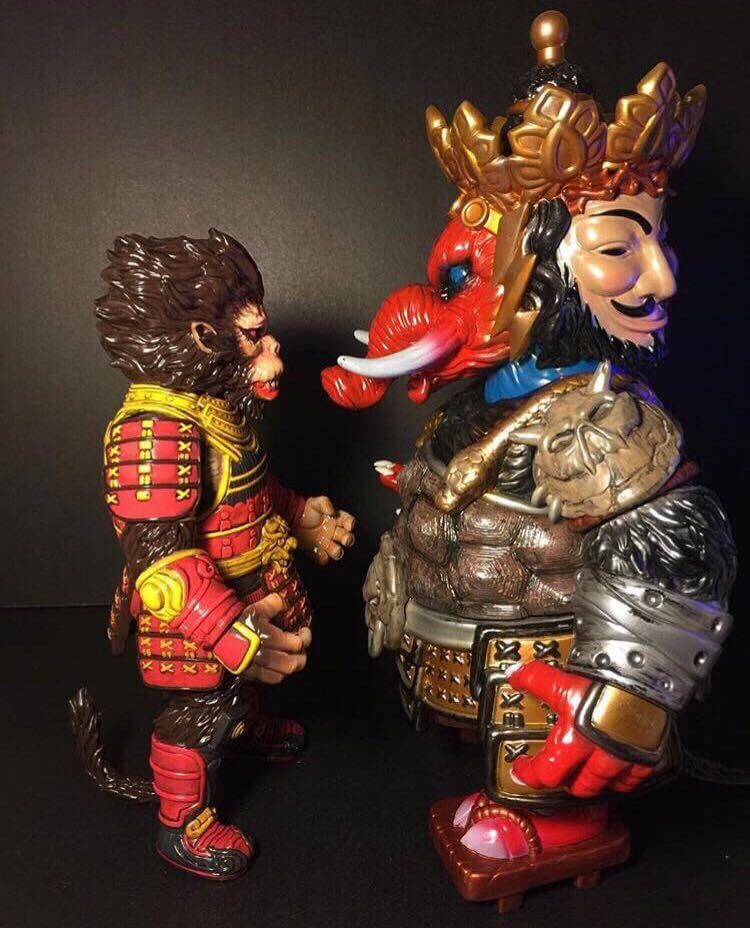 You can find Kaiju One on Instagram and new Facebook page HERE.