Over 4 years ago, Thai graphic designer Anucha Love King AKA Black Toy wowed us with his tribute to the CAVEMAN. Today Anucha presents to you G A R U D A giving you that modern edge to Garuda Wisnu which ties into myths, folklore and beliefs. We've never seen a Garuda quite like Anucha design before and it ticks our boxes.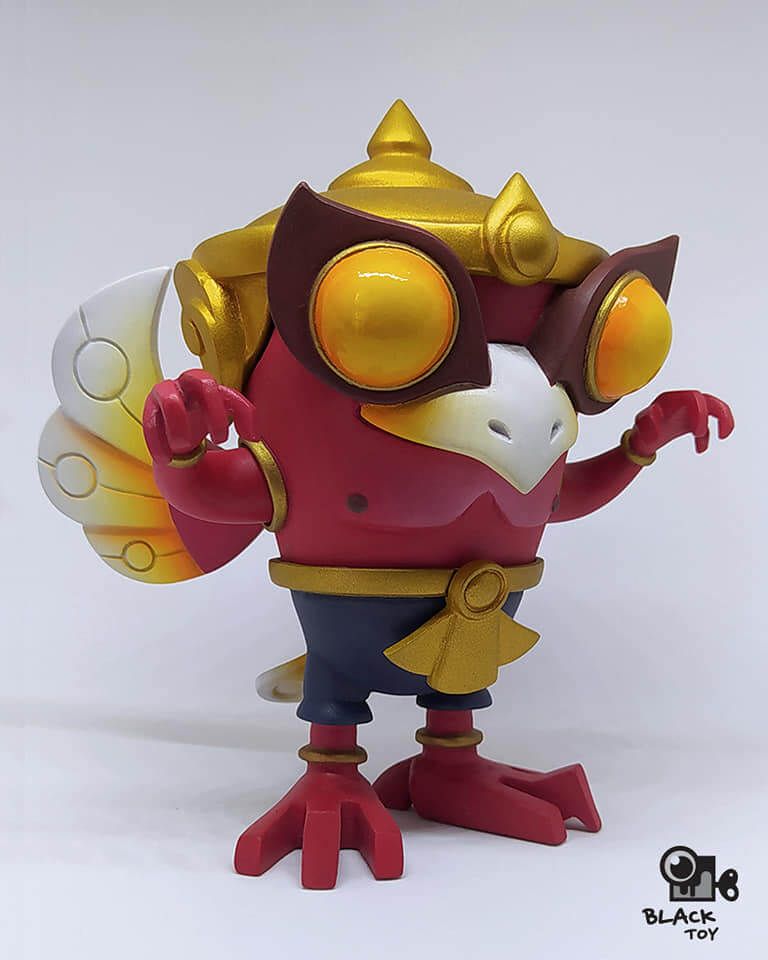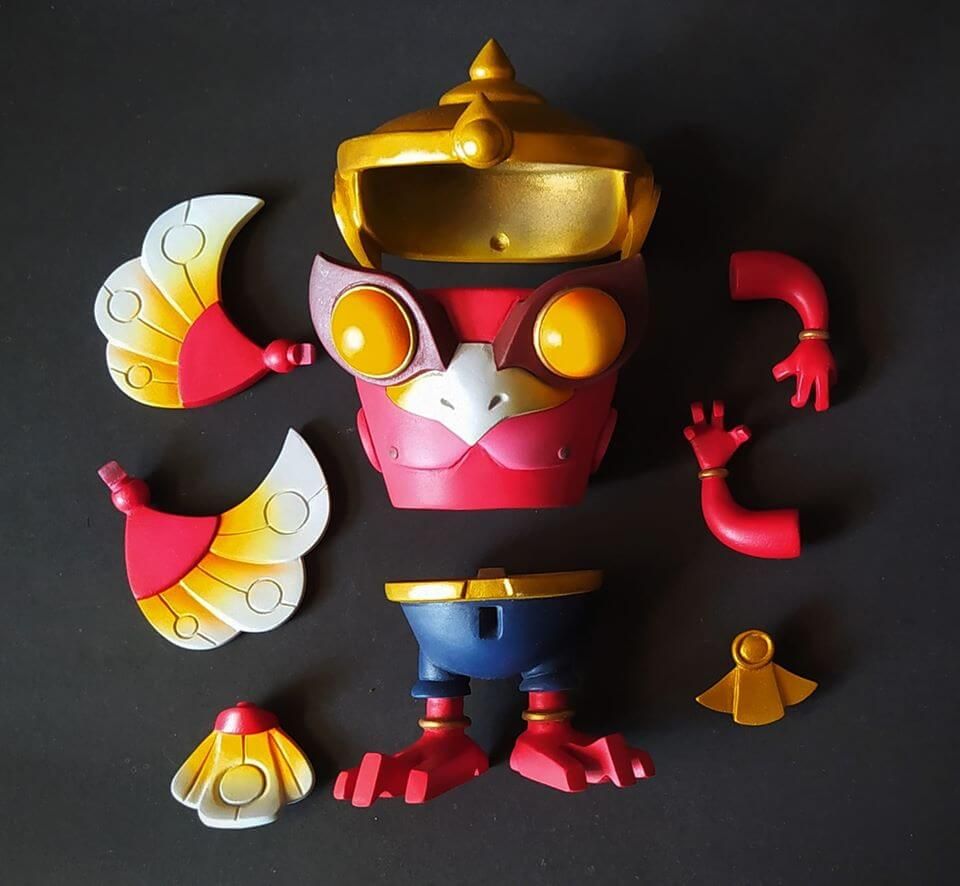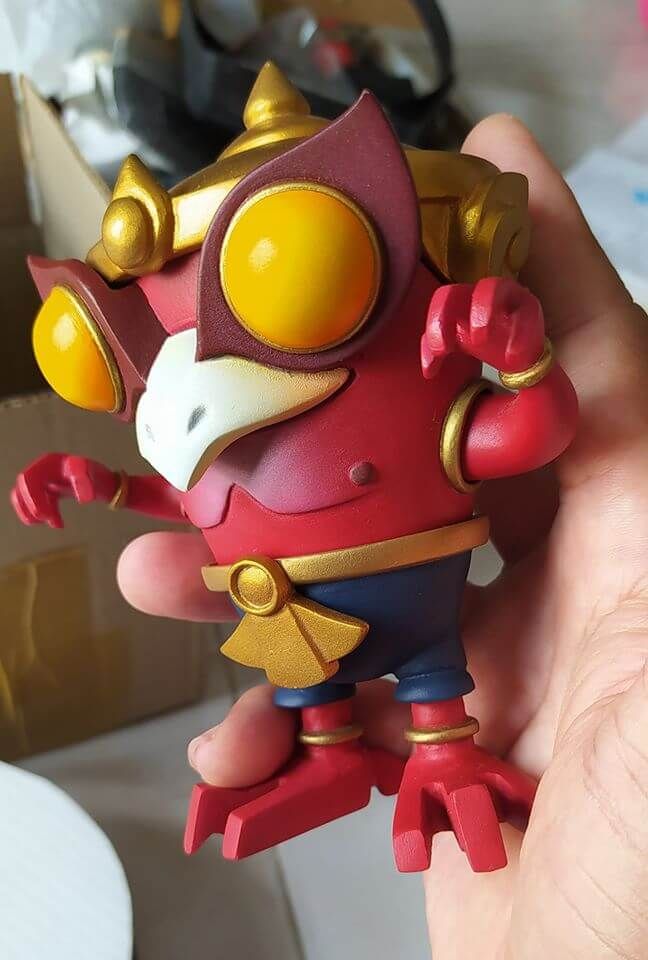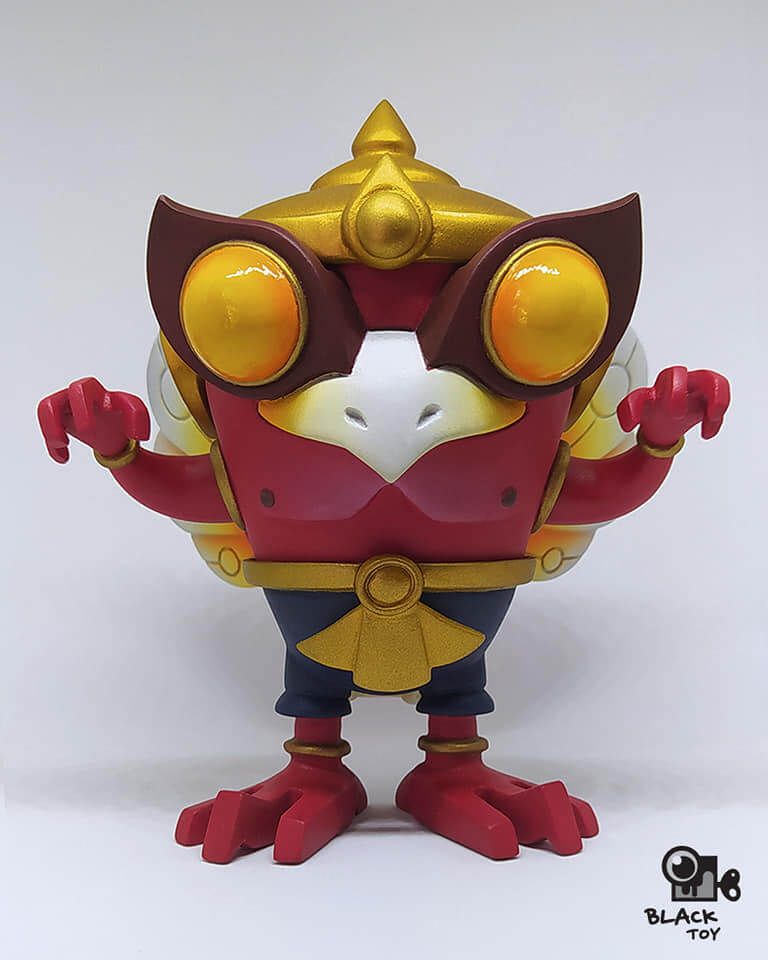 Right now there's no release date but we expect it to be soon as the prototype is pretty much finished. Stay tuned for further details.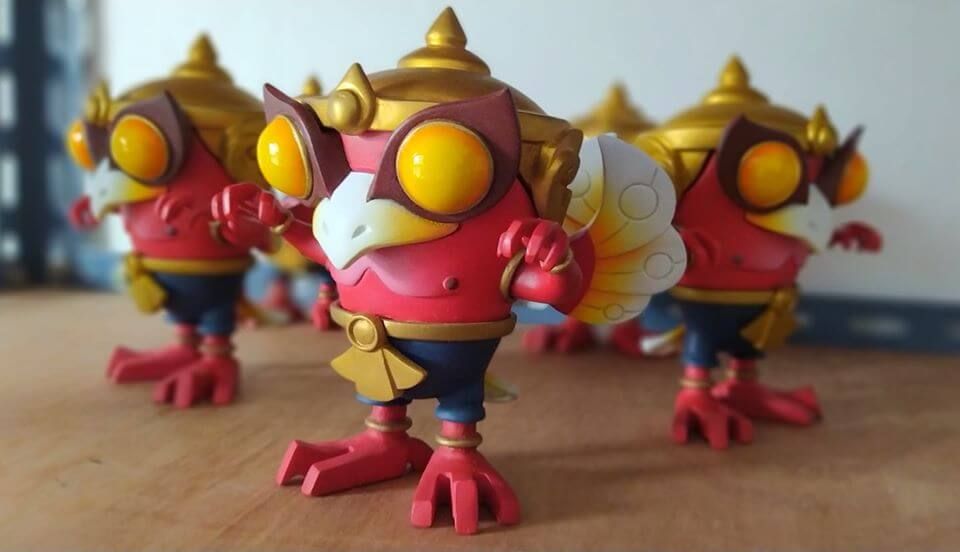 Find Black Toy via Facebook.
If you want to get your Designer Toy news first, you should look to download our new TTC Mobile App. Designer Toy news direct to your smartphone. No dealing with social media algorithms.