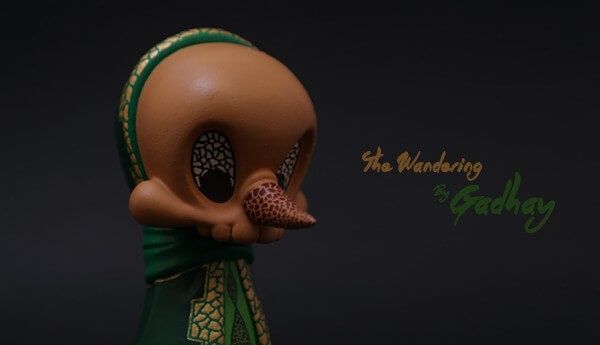 With a few more days to go before the end of the year and my dear friend Godhay (Jaume) has pulled out a surprise custom before the year draws to a close. Jaume has given the Wandering Misfits platform a makeover with his unique style. With the aid of some pain he transforms the Misfit with Godhay style pattens influences from  the Gaudi architecture style seen around from his home city of Barcelona.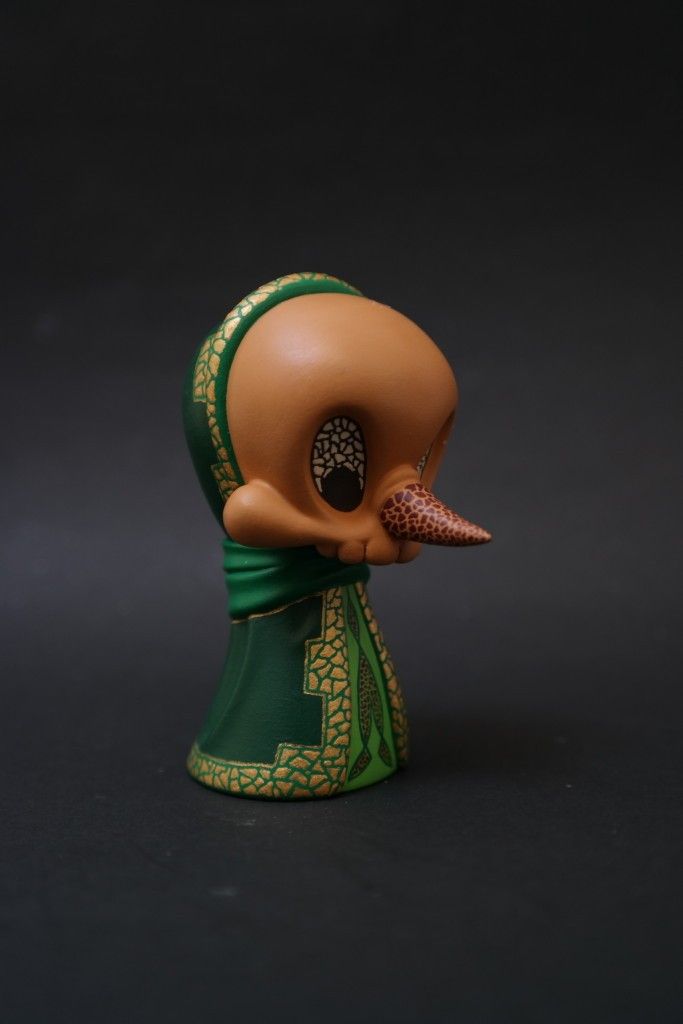 I can tell that has worked harder to refine his line work because this custom is a lot more neater. Jaume hasn't gone over board with his style which is a good thing.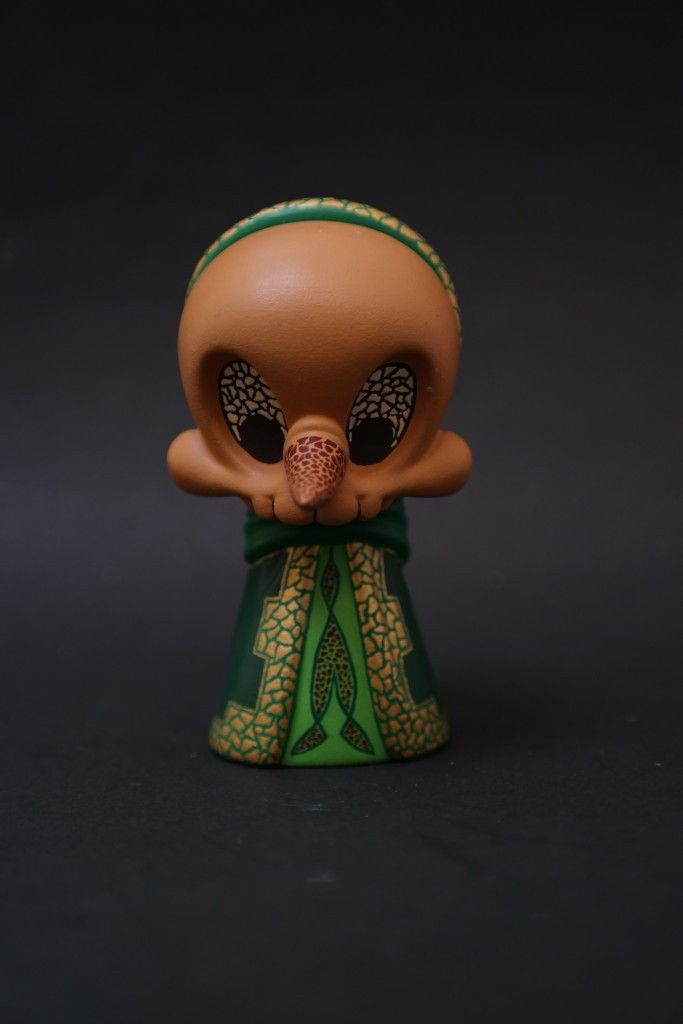 Jaume's style is nice and refreshing and I hope he continues to make customs. Jaume will be at Toyconuk 2015 in April so If you are heading to ToyconUK you can meet him too.
[slider source="media: 16992,16993,16995,16996″ limit="100″ width="800″ height="1100″ title="no" speed="800″]
You can find Godhay via Facebook  , Behance and Flickr