JPK is up to his usual trick of producing yet another awesome custom, this time taking the Super7 Hooded Zombie adding a few Darth Vader inspired touches and we have this ace commission piece…
[frame align="center"]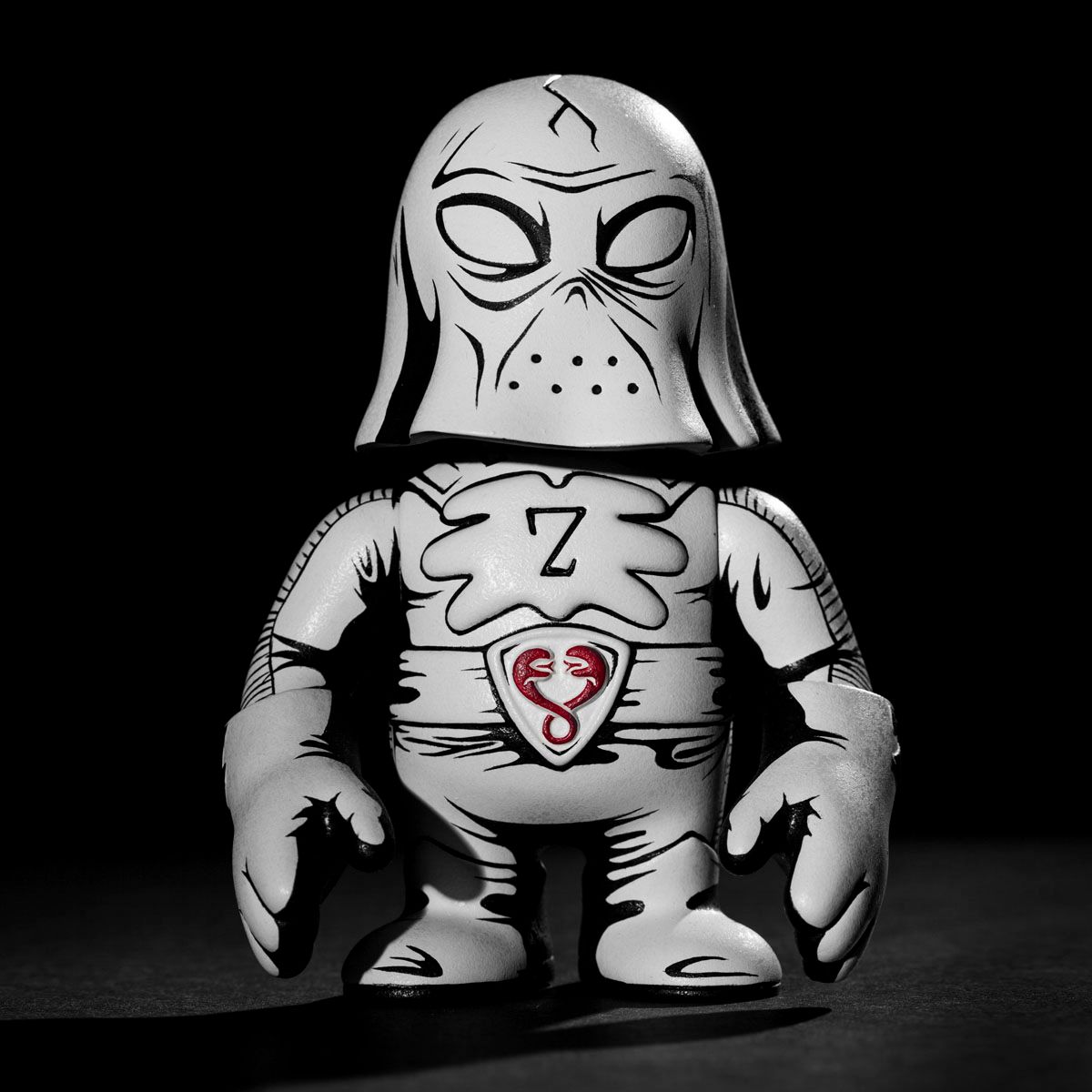 [/frame]
Loving the red touches on the vipers. Gives it a little extra pop. The Hooded Zombie comes with a removable hood, which when removed you get a nice cracked skull.
[frame align="center"]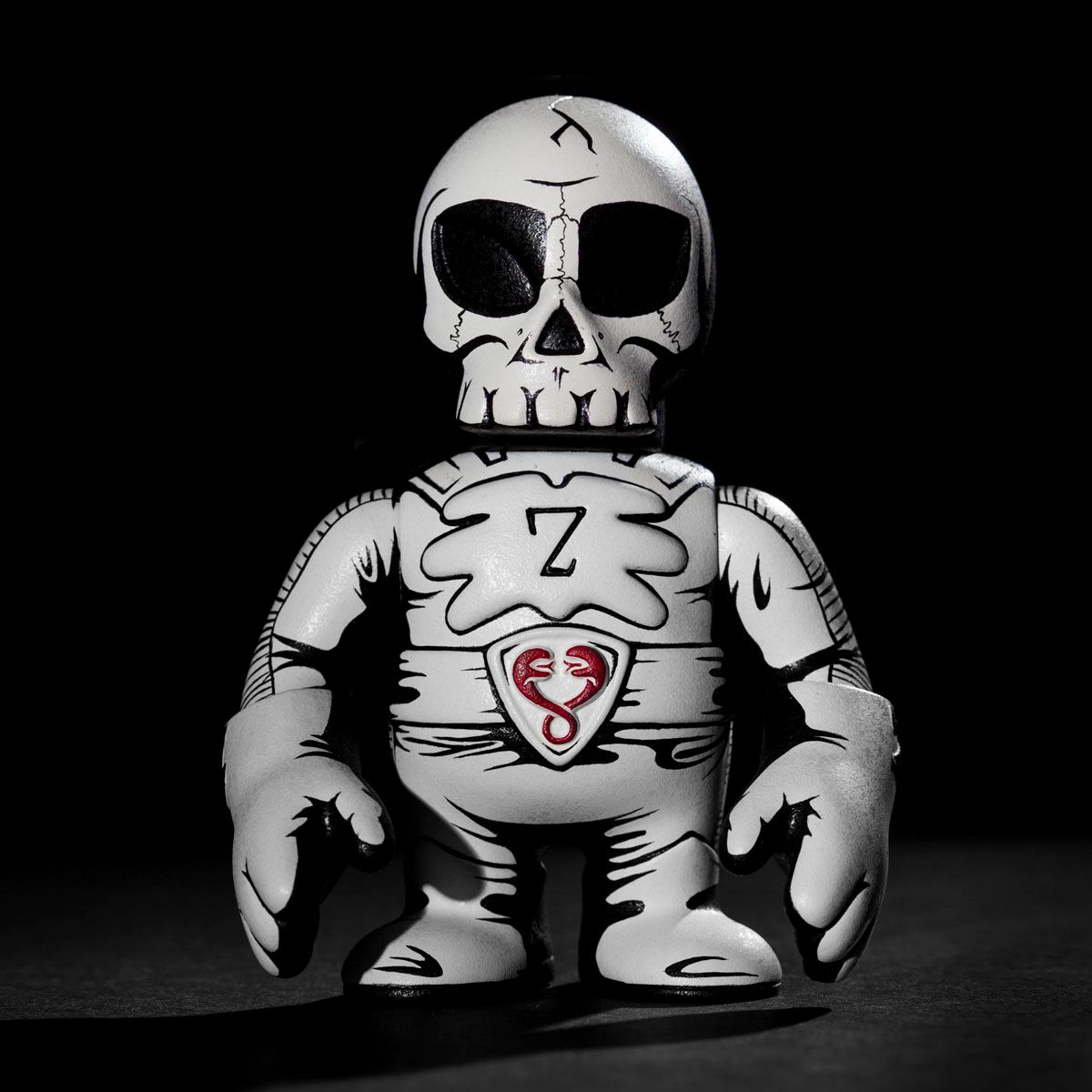 [/frame]
Jon-Paul continues to put out piece after piece, but the quality never drops below awesome. A credit to the UK Designer Toy scene. JPK, you've had a cracking 2014. We at The Toy Chronicle are looking forward to what is in store in 2015!
As per tradition, the photography on this piece is done by Justin Allfree.