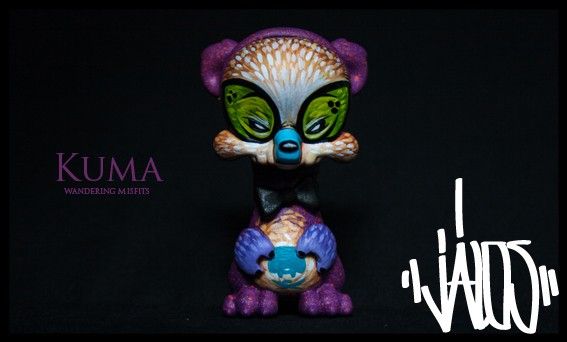 One of my personal favourite production series from last year was Wandering Misfits by Stranger Factory and Jalos has just finished off a Wandering Misfit custom, taking the platform into a neon colour levels. No doubt Jalos unique style has transitioned from his well known graffiti onto 3D art. Jalos has added arms and ears making him into a bear like creature.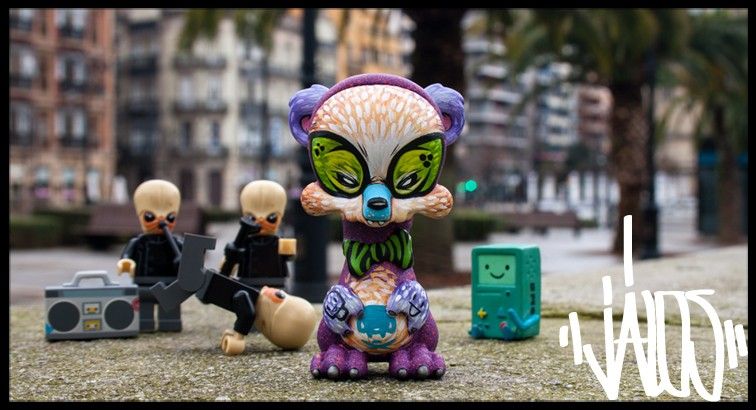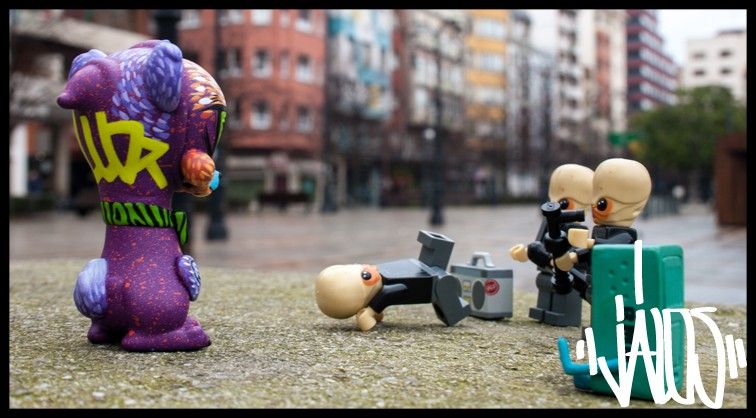 As you can see Jalos has a keen passion for toy photography too and you can check out his Instgram feed http://instagram.com/_jalos_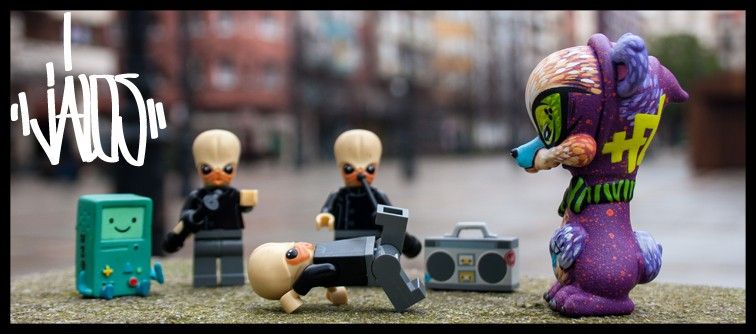 Jalos will be attending ToyconUK 2015 and should be over at our booth so stay tuned for more info about Toycon.
[slider source="media: 19754,19753,19751,19752″ limit="100″ width="1400″ height="800″ title="no" speed="800″]
Below are some work in progress shot.
[slider source="media: 19756,19757,19758,19759,19760,19761,19762,19763″ limit="100″ width="1100″ height="800″ title="no" speed="800″]

Now for the sad news this custom is already been snapped up but the good news is Jalos commission list has re-opened so go ahead and message him for a custom before it gets full again. Hopefully Jalos will be showing us more of his work for now you can find him Via all social media
Website http://www.jalos.es/
Facebook https://www.facebook.com/pages/JALOS/109087329112075
Twitter https://twitter.com/JALOS_
Instagram http://instagram.com/_jalos_
Flickr https://www.flickr.com/photos/jalos_nitropolitans