The Toy Chronicle had an opportunity to go behind the scenes with Jon-Paul Kaiser and a little snoop around his surroundings and how he works. Oh by the way he makes a good coffee. Fans you are in for a treat and for all you waiting for your commissions sorry if I have spoiled your surprise.
Make sure you watch the video or this post wont make sense.
[youtube_advanced url="http://www.youtube.com/watch?v=ZND2cLEv77Y" autoplay="yes" loop="yes" rel="no"]
I won't show you too much or it will spoil the video but here is a sneak peek of whats in the video.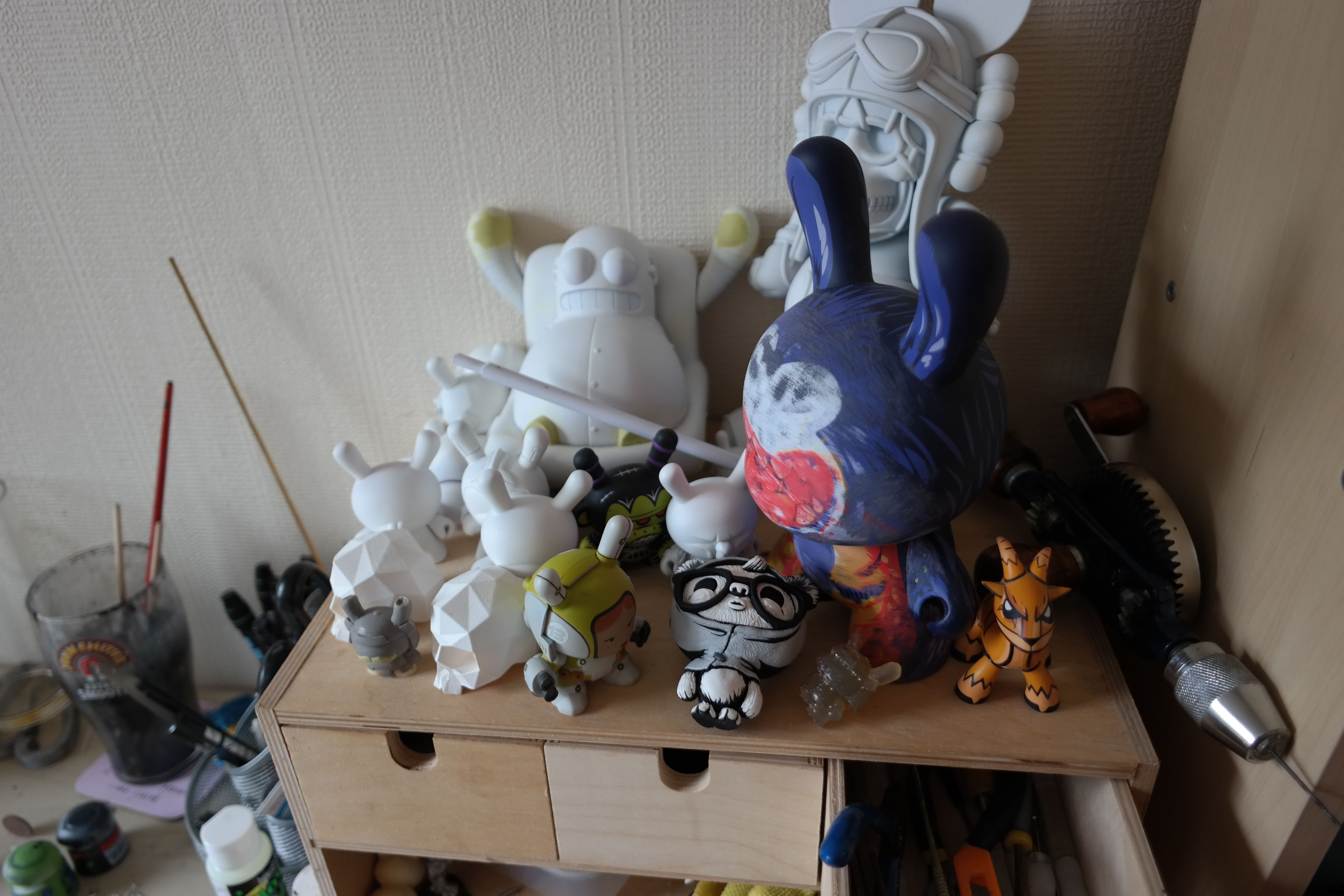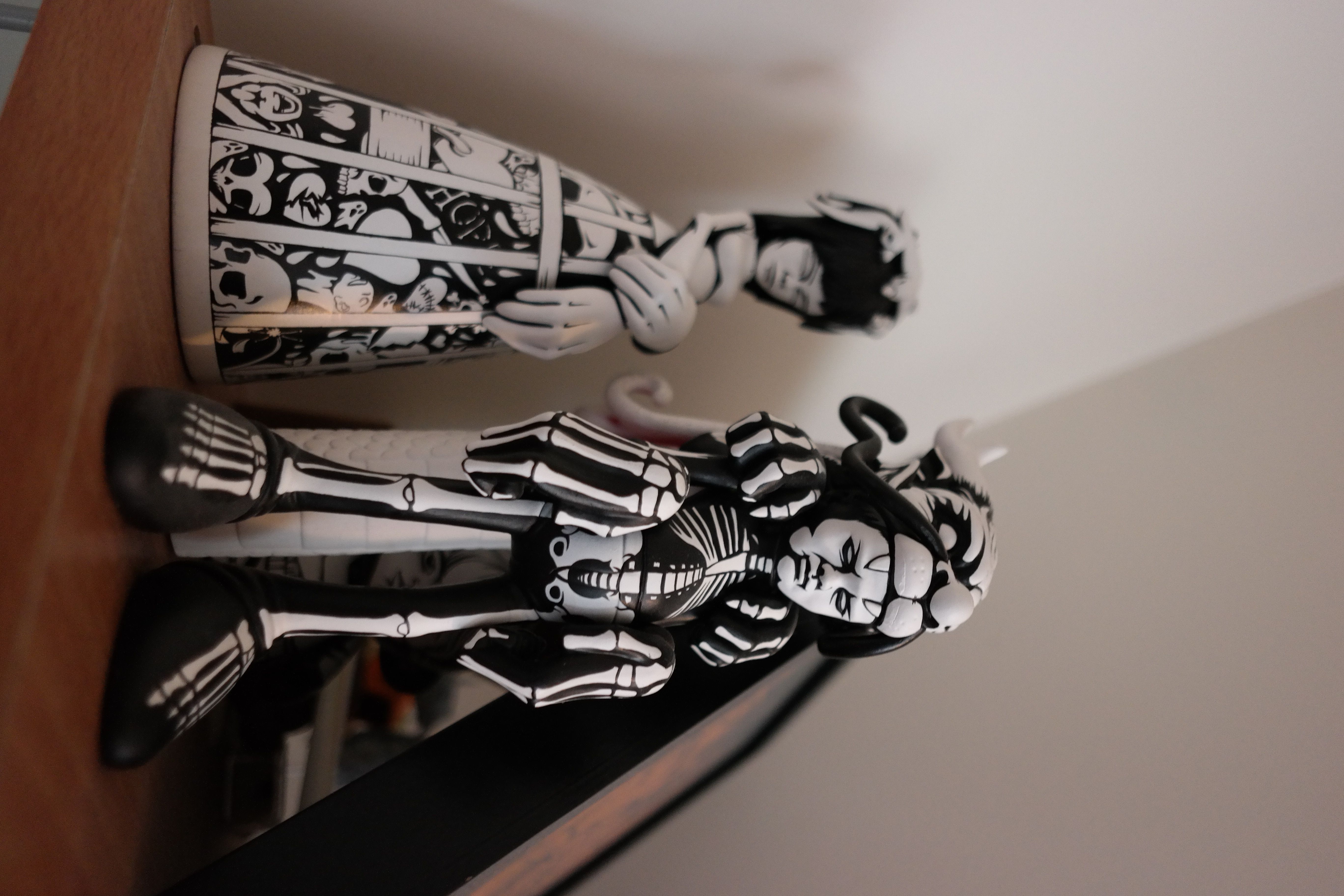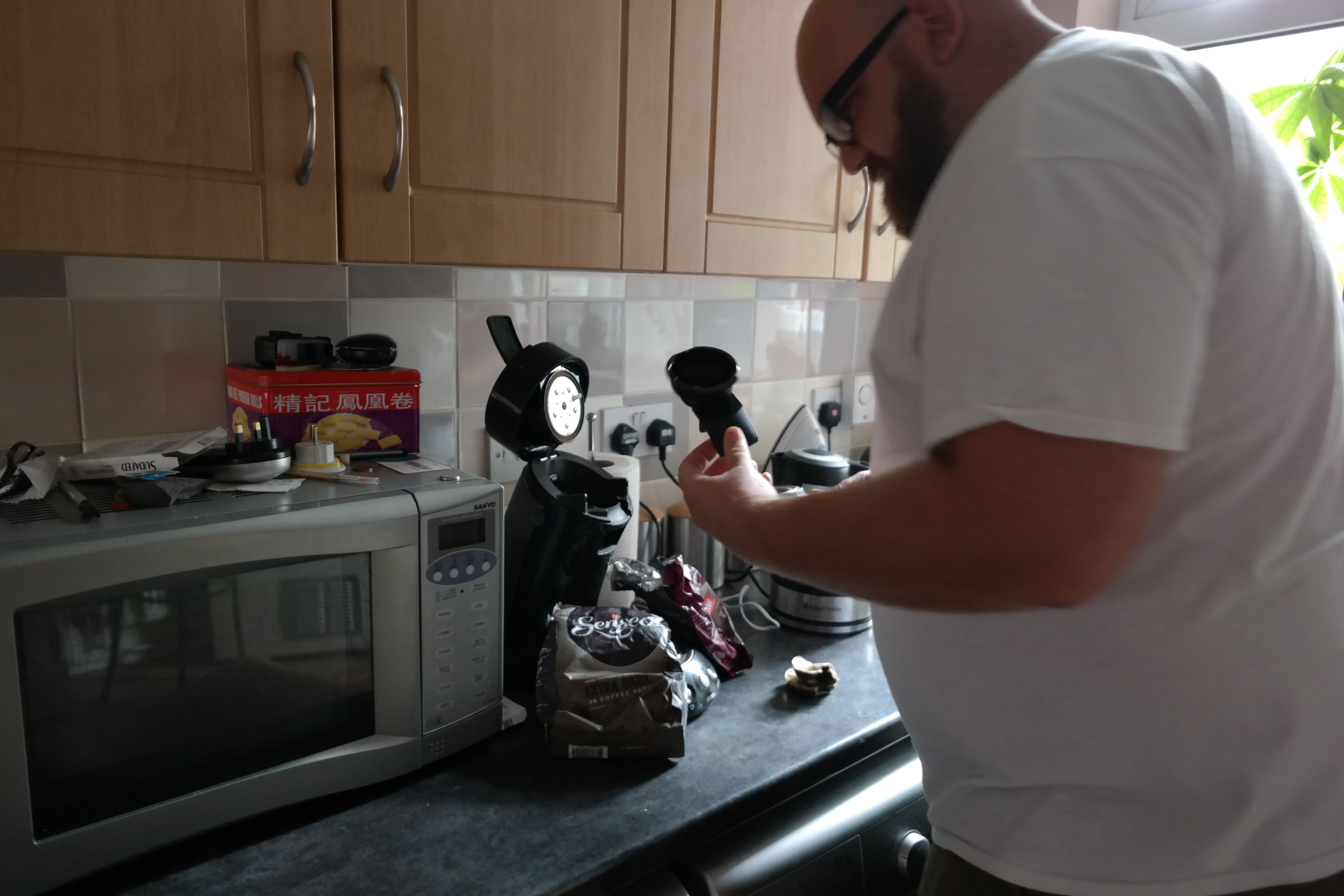 JPK Thank you for letting us run riot around your house.
You can visit JPK via all the social media via Facebook , Twitter ,Instagram and his website