Available now are these beautiful sculptural pieces by Shadoe Delgado. These ceramic sculptures have red cold finishes with orange accents.
The Fabulist and The Auditor are available at ShadoeDelgado.com for $250 each. Each ceramic figure is approx. 6″ tall and ships in mid August
"Knowledge speaks, but wisdom listens"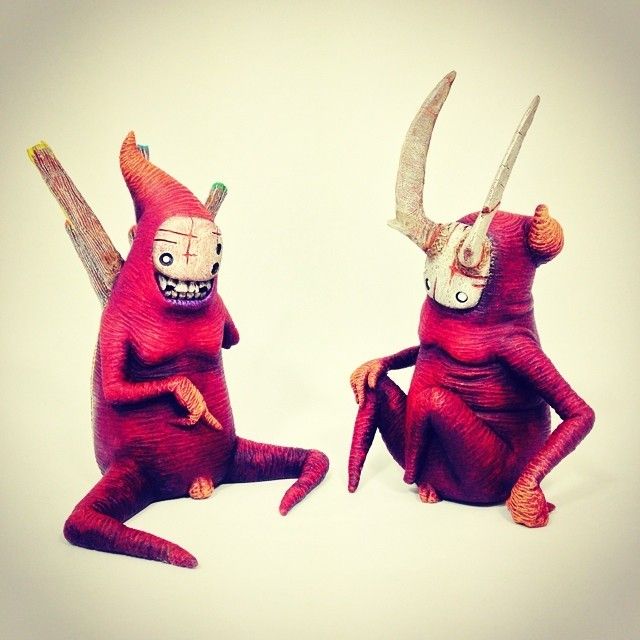 Shadoe's sculpts are always so intricate and create amazing characters.  He put so much detail into every line and wrinkle and every single piece tells its own story. I love how smooth the blending of colour is and the vibrancy of everything he paints. If you have the chance to own one of his pieces I don't think you would ever think twice.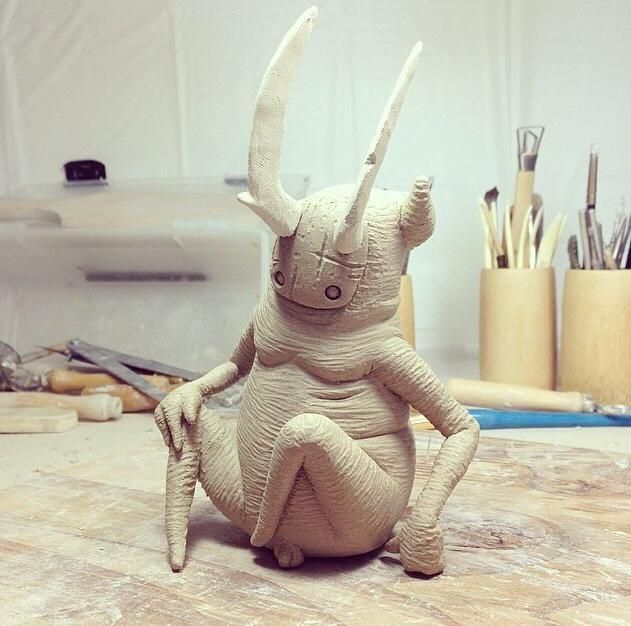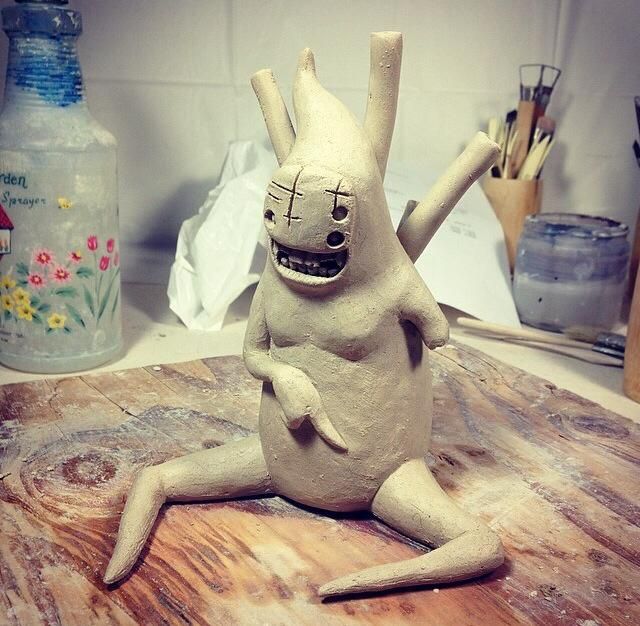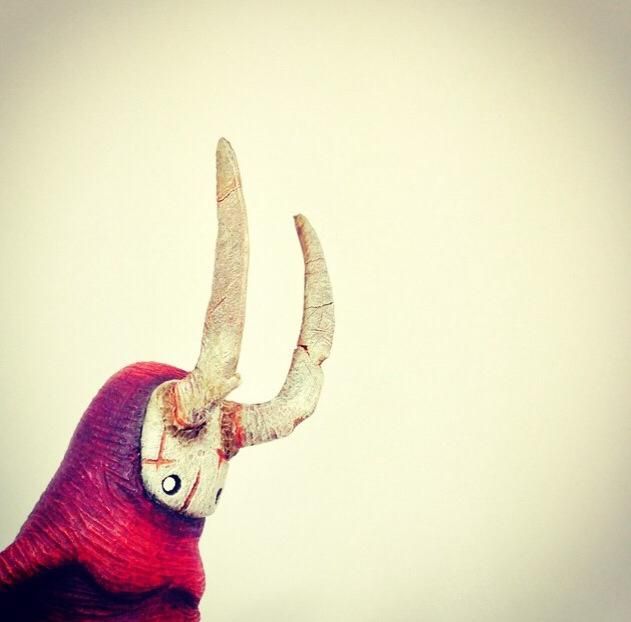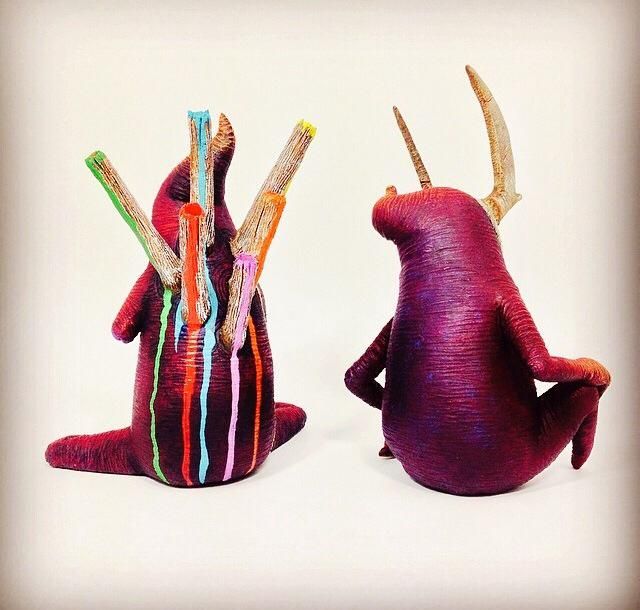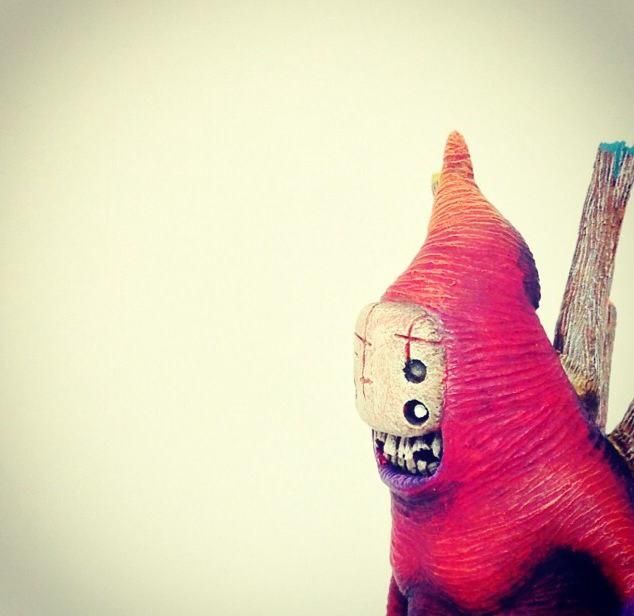 You can check out more of Shadoe's work on his Facebook, Instagram and buy his work from his store HERE. Also check out his piece on the Clutter Gallery website HERE.