JPK has done it again with his masterful strokes on two customs he just revealed on his Instagram.
First up, we have a glow in the dark mini omen aptly named "The Heretic Must Be Cleansed Through Flame". The owl has eyes that are like windows to the soul, though in this case, they are really windows into his fiery oven. The slight pink detail of the burning man is quite striking (albeit disturbing).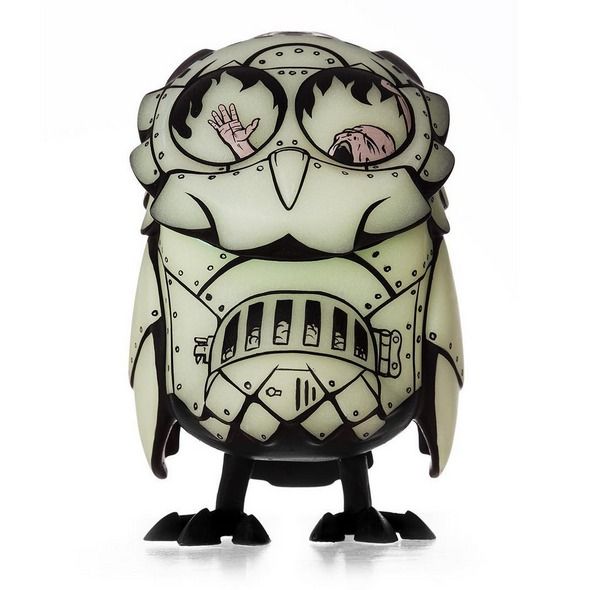 3.5 Inch Omen Detail Up Close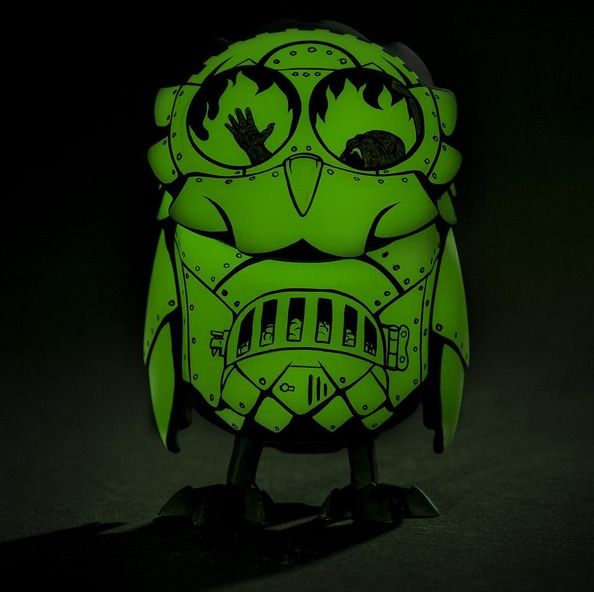 When the omen glows..ooohh. Spooky.
Next we have a three inch Android that has been painted to depict "The King Watches From His Throne". What I find particularly compelling about this piece are the lightly highlighted stone details behind the king's throne. Blink and you might not notice it! It adds depth to the imagery.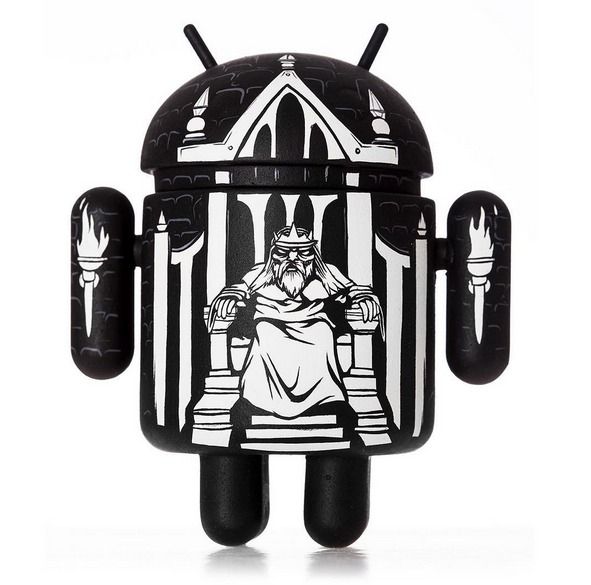 These pieces aren't for sale as they were commissioned privately but if you'd like your very own set of JPK art, reach out to him at [email protected] I've commissioned him myself and have been very happy and honored to receive pieces from him that I love. You can also see more snaps of his other work on his Instagram!
All images taken from JPK's Instagram.