Well hello there sailor, what have we got here! As we mentioned back in December 2014, JPK was part of the latest Android Designer Toy Series 5, this week will see the release of Jon-Paul's APs set. Taking on the form of ever-recognisable Captain Sturnbrau, JPK was immensely proud to be part of the Android history with his design. It is also pretty neat to see another platform take on the Sturnbrau design.
[frame align="center"]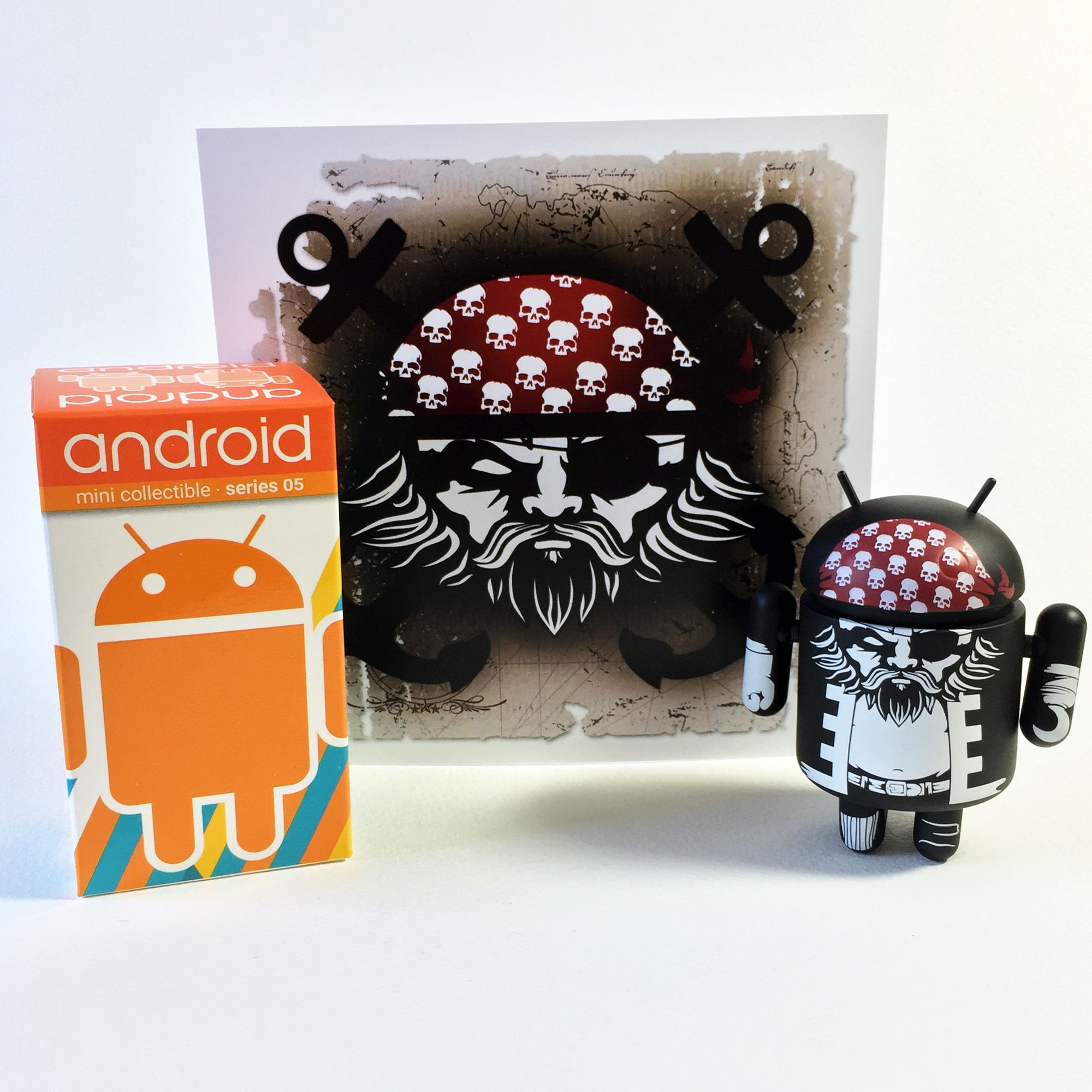 [/frame]
On sale at 1600 UK time tomorrow (Thursday 9th April) at this location HERE! Each 3inch figure will come signed and individually numbered and accompanied by a mini-print which is 6 x 6″ (15 x 15cm) on 350gsm paper (well, it's almost card) with a silk finish. Priced at £35 for set, with free shipping!
[frame align="center"]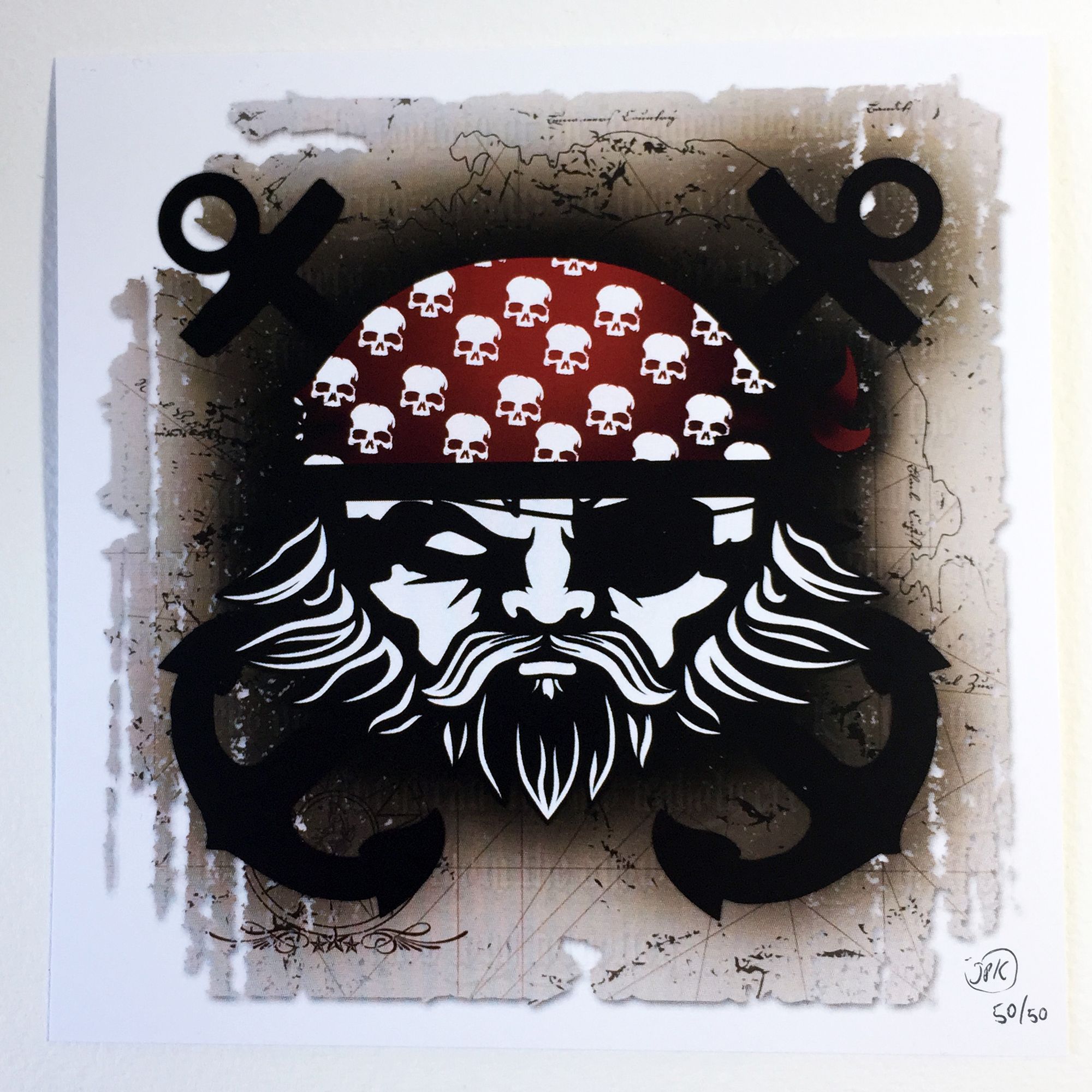 [/frame]
You can also buy the Sturnbrau print individually HERE. Priced at £10, again with free shipping.