We have just been passed this little snippet of information by a friend.
This was leaked by Andrew Bell and then went onto twitter and when Andrew asked about it on Google + the post was deleted as Andrew is usually very secretive about releases.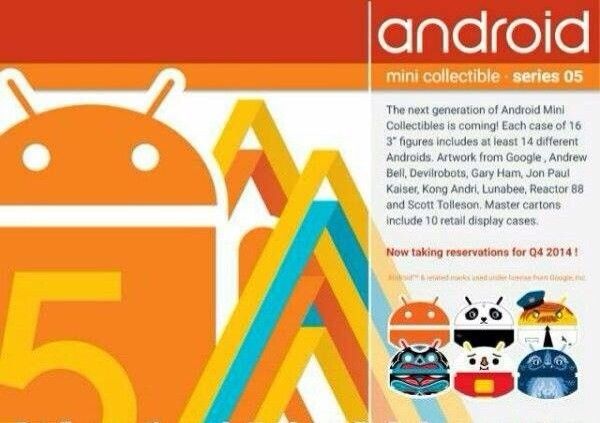 As you can see among the names on the list are TTC friend and now a standard name in a toy series, JPK and also another uk artist getting a production piece in the form of Lunabee!! Well done guys can't wait to see what you've done.