Last week we all saw our TTC Artist Spotlight artist Mr Mitote custom Cocodrillo Alebrije that left our jaws drop. Today Mr Mitote shows us his next custom Kidrobot Dunny for the DTA Dunny Show. Meet Dragon Alebrije once again the the crazy imagination of his custom Dunny like the way he adds placement of OG Dunny arms and the expressions on the mad animals showing Mr Mitote sculpting skills once more. Dragón Alebrije expression is insigne, those eyes gets us all the time.
[slider source="media: 55647,55648,55649″ limit="94″ width="540″ height="540″ title="no" pages="no"]
How can Mr Mitote not have a production yet? Knock KNOCK Kidrobot.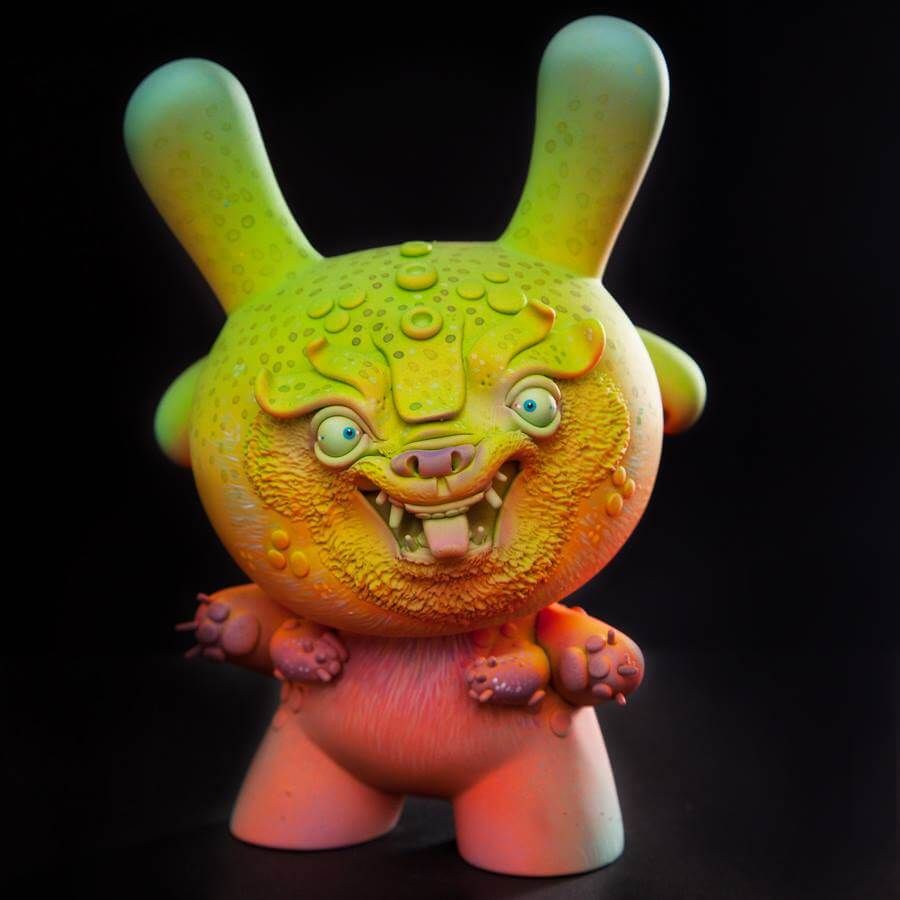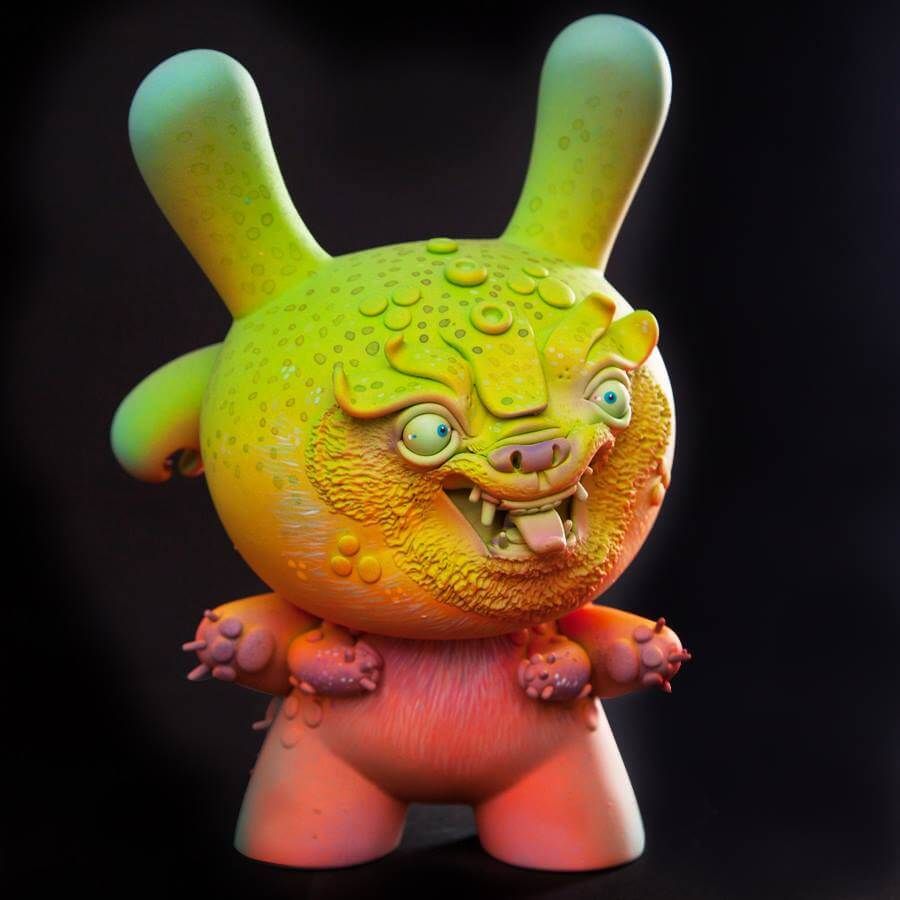 Mr Mitote's custom 5inch Dunny "Cocodrillo Alebrije" will be showcased at The NYCC DTA Dunny Show
Celebrating the launch of the 5? blank Dunny platform, and the 6th Annual Designer Toy Awards, Kidrobot , Clutter and The Designer Toy Awards have once again teamed up to bring collectors a visual treat! Bringing together some of the industries top artists from around the globe, we are excited to announce the third installment of the DTA Dunny Show, "The NYCC DTA Dunny Show!"
A mixture of 5? and 8? Dunny will be on display during New York Comic Con, October 6th – 10th at booth #603. Remaining pieces will be displayed at The Clutter Gallery (163 Main St., Beacon, NY), for the remainder of the week. Pieces will be first available on the floor of NYCC, then online at shop.cluttermagazine.com.
Check out our Artist Spotlight feature on Mr Mitote HERE, be amazed! 
Well I hope you have enjoyed Mr Mitote as much as I have. Need a custom or more info? go visit his social media via Facebook , Twitter , Instagram and his Website http://mrmitote.com.mx/
(All Images and Info lifted from Mr Mitote website)