Gottalovethesethings AKA Eric Lesmana YES he's back! it's been far too long for our liking. Straight out of hiding he's whipped up this Deadpool figure. We wondered where Indonesian theme park designer who love to customise toys where he went after that sick  TK-695(OWL) TROOPER custom Coarse Omen. We love a little Deadpool especially when done right. He stands roughly around 7″ tall, with some points of articulations as well, and some sculpted details all hand painted by myself. Worth the wait for Eric's return right? What a beast of a post lovin the overall look. Turning a original McFarlane Toys Spawn Animated figure into Deadpool was pretty clever and adding all the arsenal of weapons.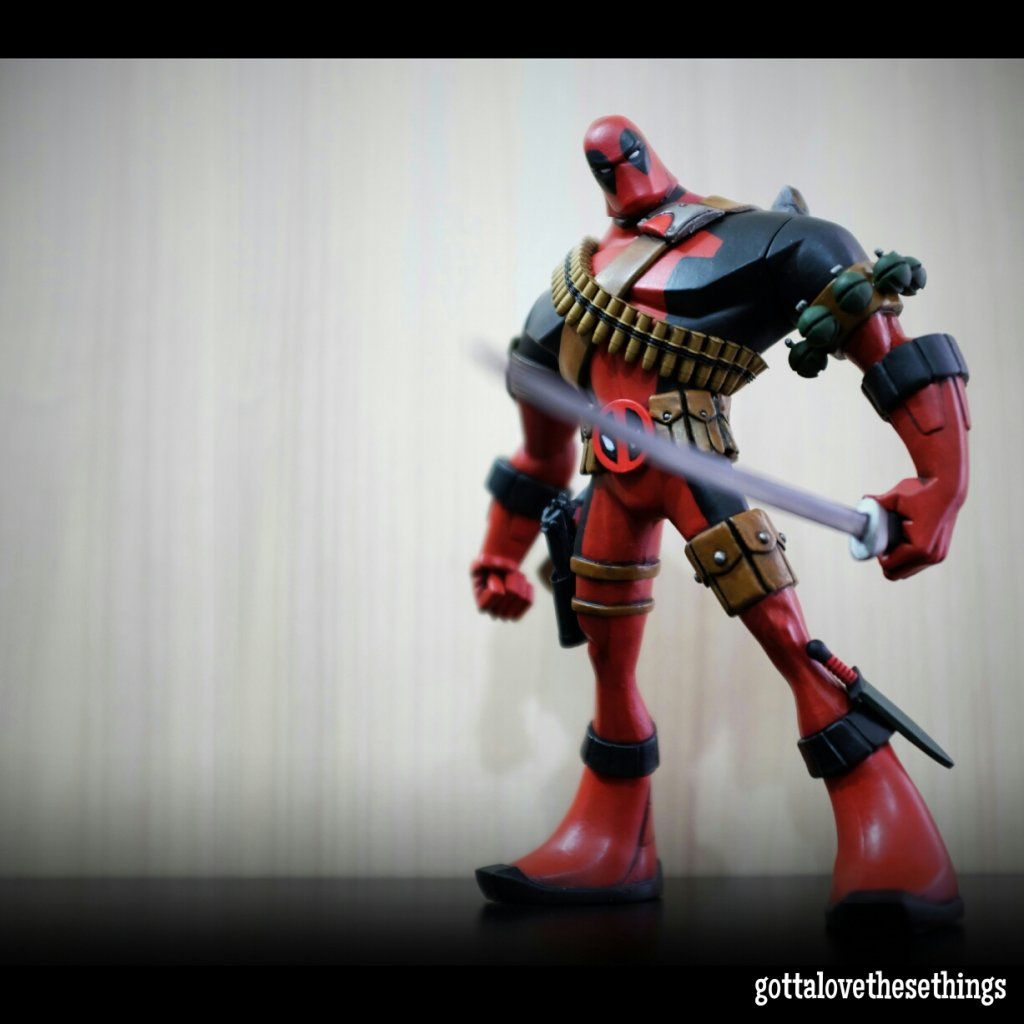 A 7″ tall Deadpool Animated, a custom base, a removable sword, his handgun (also removable), and his trusty knife yes, removable very fancy.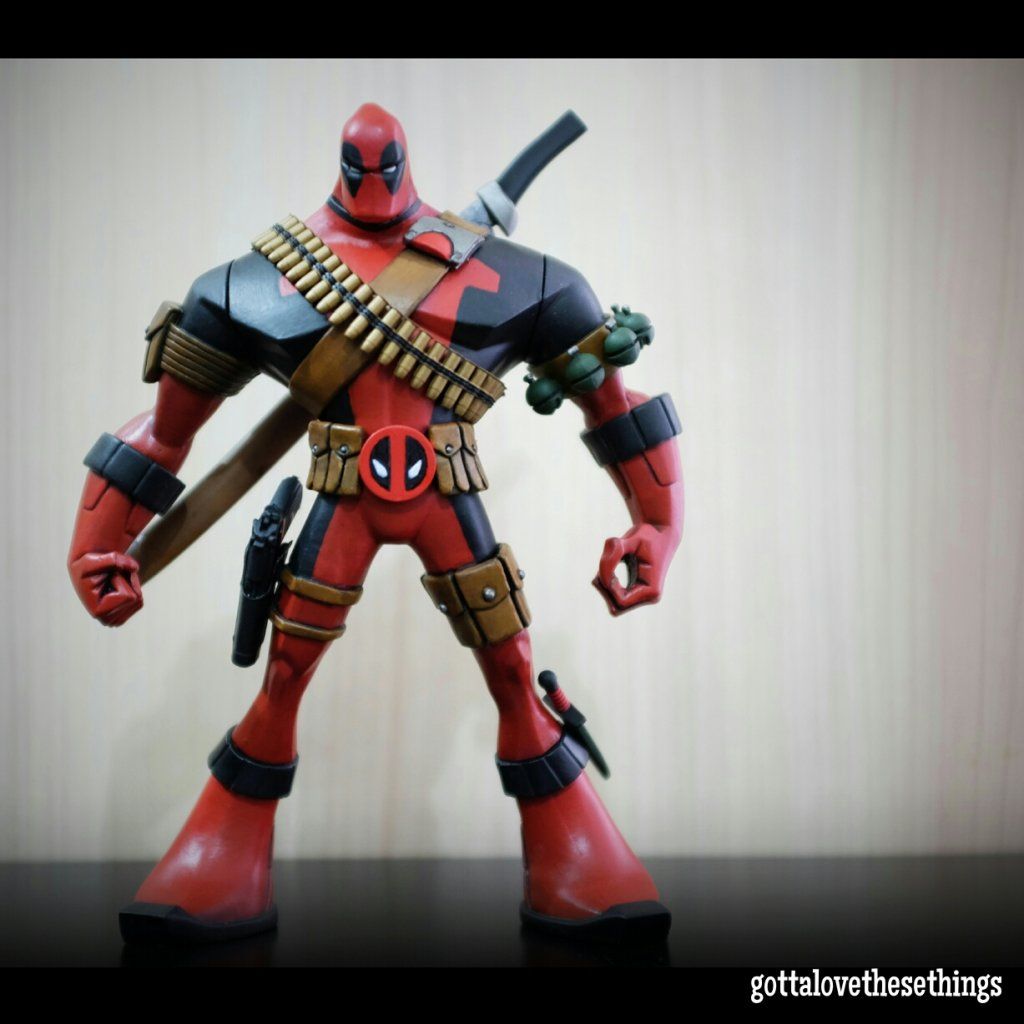 like all of my customized work pieces, you'll also get a Card of Authenticity, signed and numbered (in this case it's a 1 out of 1) from me.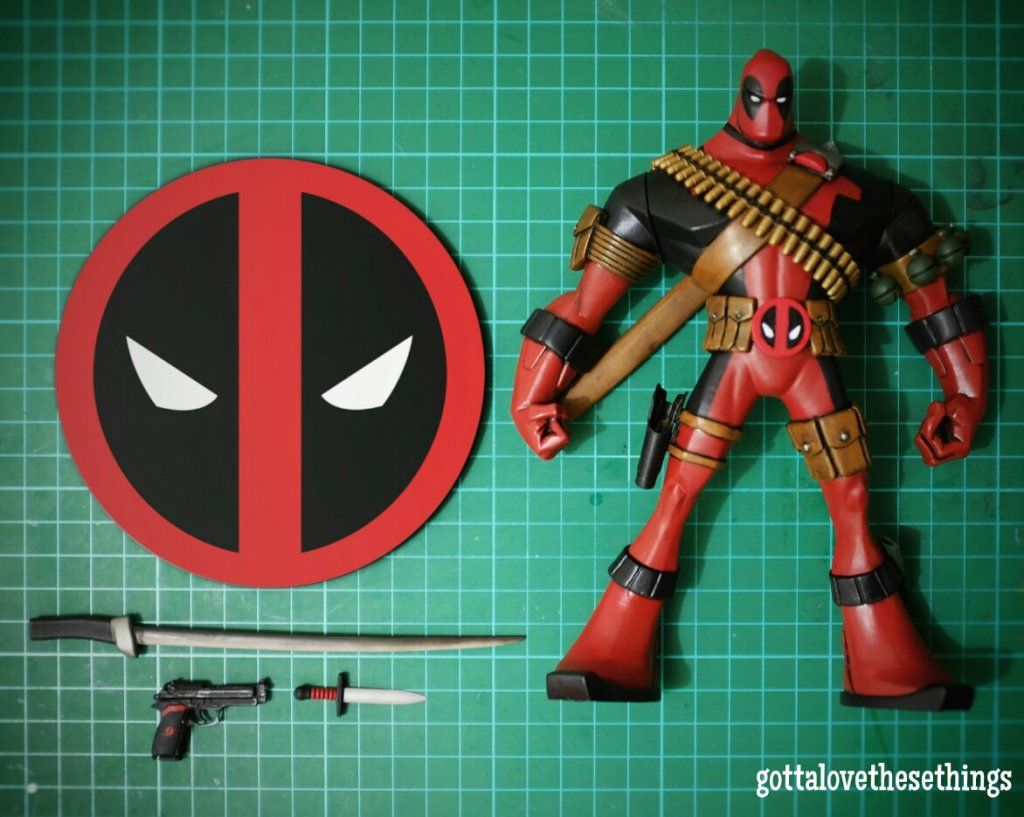 He's available to purchase, priced at US$125 + shipping worldwide ($20). Email him at 
[email protected]
 to give Deadpool a new home. You can also find Eric via
Instagram
 he has a nice collection too.