Eric Lesmana AKA Gottalovethesethings from Jakarta-Indonesia, a theme park designer who love to customise toys, Star Wars fanboy, addicted to leather goods and wooden crafts is the creator of this custom Coarse Omen TK-695(OWL) trooper.  Eric has special commission slots that he's opened for few Coarse's Omen owls collectors which all of the custom pieces are a one-off.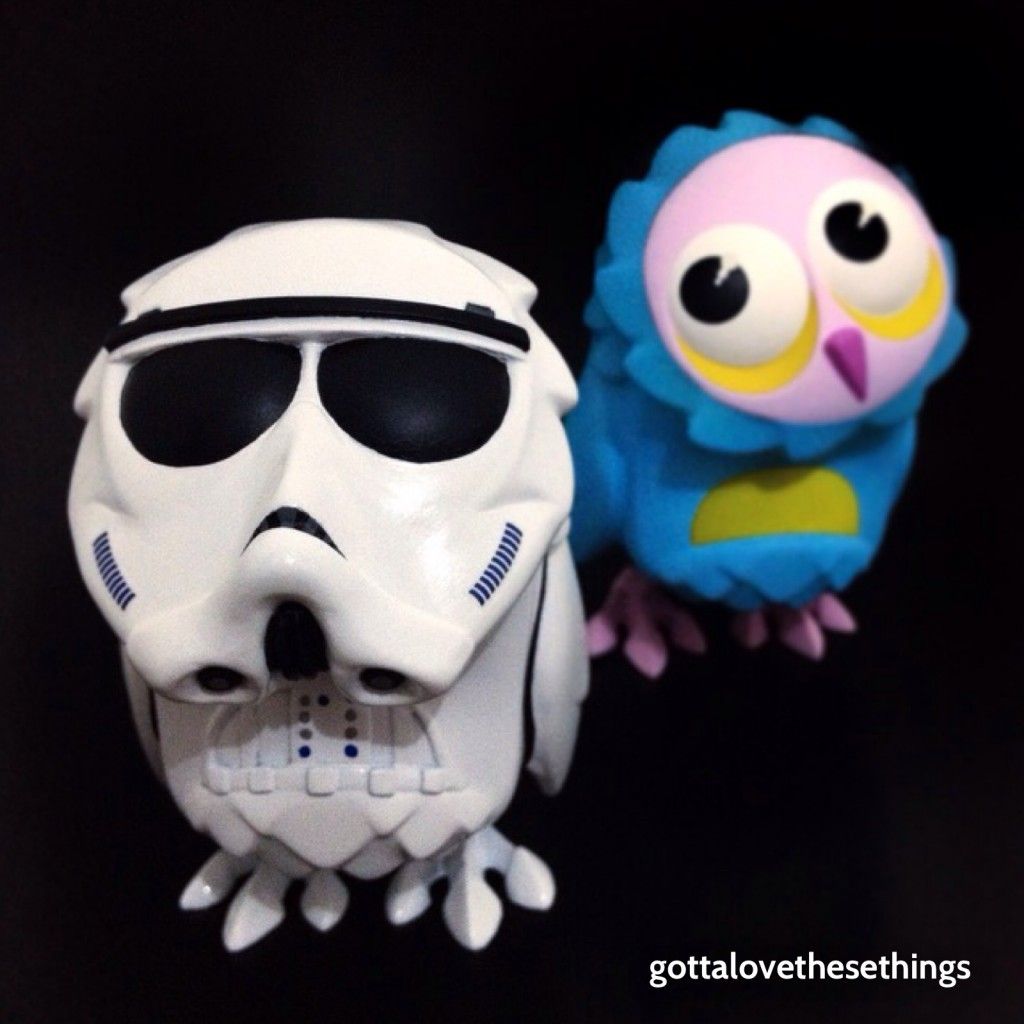 To celebrate Star Wars Day on May 4th, he will make all of the custom omens pieces based on Star Wars characters. For his first piece is this, the Imperial's new recruit, the TK-695(OWL) trooper.
Pretty cool sculpt on an Omen and If you like Star Wars and Coarse it is a must. From the photos the minor line work might need a little bit more tidying up but that all that will come in due time. Taking nothing away from this cool Star Wars inspired custom, we cannot wait to see the next couple of customs from Eric.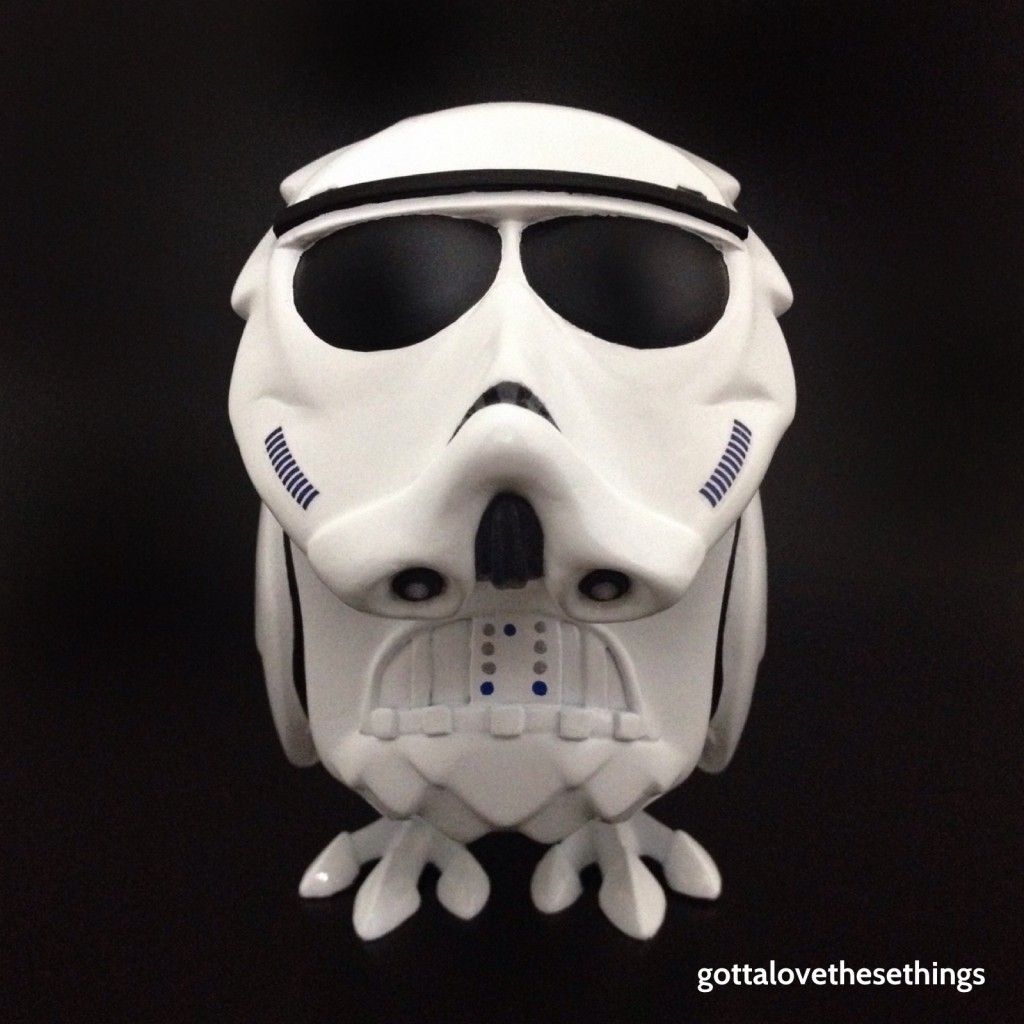 [slider source="media: 23570,23571″ limit="100″ width="1100″ height="1100″ title="no" speed="800″]
This custom has already been taken but you can message him at [email protected]gmail.com and get him to do another one for you.
Coming afterwards(one per 2 weeks) are Boba Fett, Jango Feed, Darth Vader and C3PO.(and might be more)
You can also find Eric via Instagram he has a nice collection too.