UK Artist Richard Page has been busy showing off some fun doodles on his Instagram feed. This all culminated into an open question: should Richard start making a printed sketchbook? Here are some of his latest creations: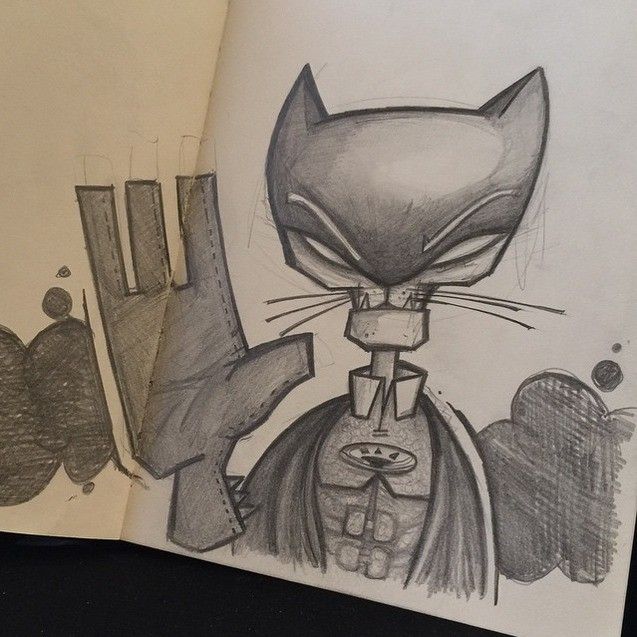 This one is my personal favorite, but I've always been a sucker for a super hero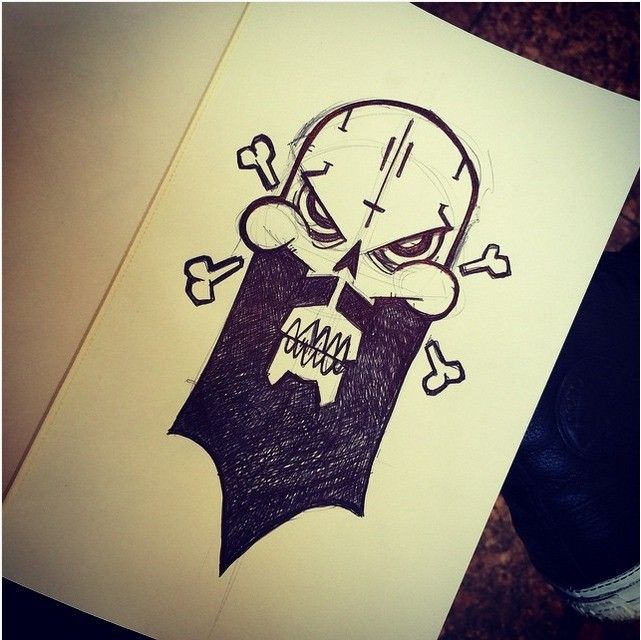 Here's a cheeky bearded fellow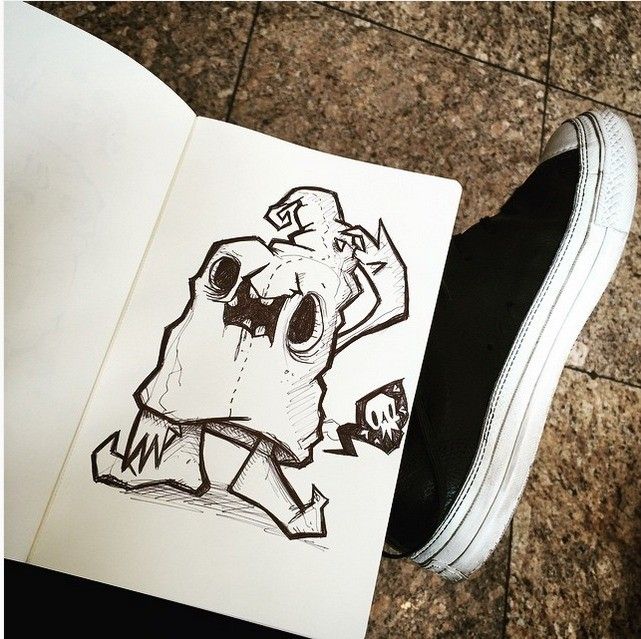 A spooky companion
Another favorite of mine, though I think this original sketch might be sold.
The possibilities are endless. If you want to support a printed sketchbook becoming a reality, please drop him a supportive note on his Instagram at https://instagram.com/richpage/, his blog at http://ume-toys.blogspot.co.uk/, or his Twitter feed at https://twitter.com/umetoys. If we can get enough fans, maybe this will become a reality!!!
Images taken from Richard's Instagram.