Couldnt make Toycon over the weekend but wanted to pick up a few Power of Five blind bags?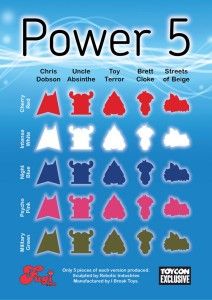 Well now you can! Fugi.me have popped all there leftover blind bags up on the Fugi.me shop.
"Our amazing power5 figures. 1 inch playmates, hand sculpted by Robotic Industries, hand cast and painted by Lisa Rae Hansen. These are blind bagged. There are only 125 bags in existence. There are 5 colours, and 5 designs, with 5 pieces of each design in each colour produced. Designs by Alto, Uncle Absinthe, Streets of Beige, Toy Terror & Brett Cloke. 1 random design in each blind bag."
The TTC gang grabbed a few and loved them. I myself picked up an Alto one in camo green and cant wait to get it on display, the resin is great and paint app clean as can be.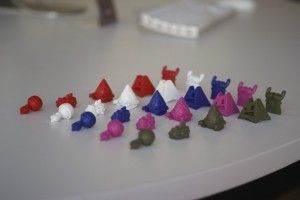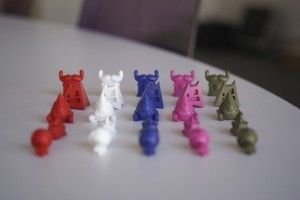 You can grab them here right now.