What a brilliant end to 2015 and a great looking start to 2016! The folks at Might Jaxx released a WIP prototype of a figure in collaboration with the queen of cosplay Vampy Bit Me. Oh my lord you guys will be in for a treat coming 2016. With Mighty Jaxx behind the figure we will have faith in production and counting down the days for more info.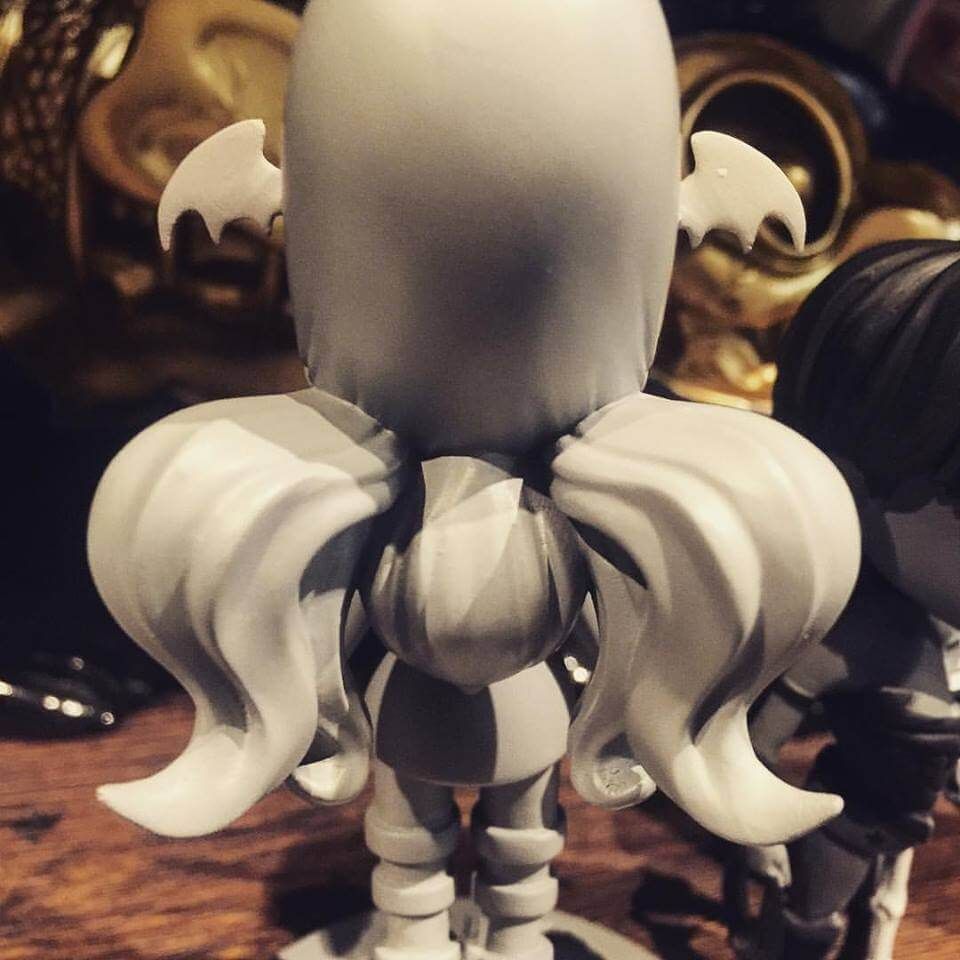 Digging a little deeper (we promise we're not stalking) lets see what the figure could look like.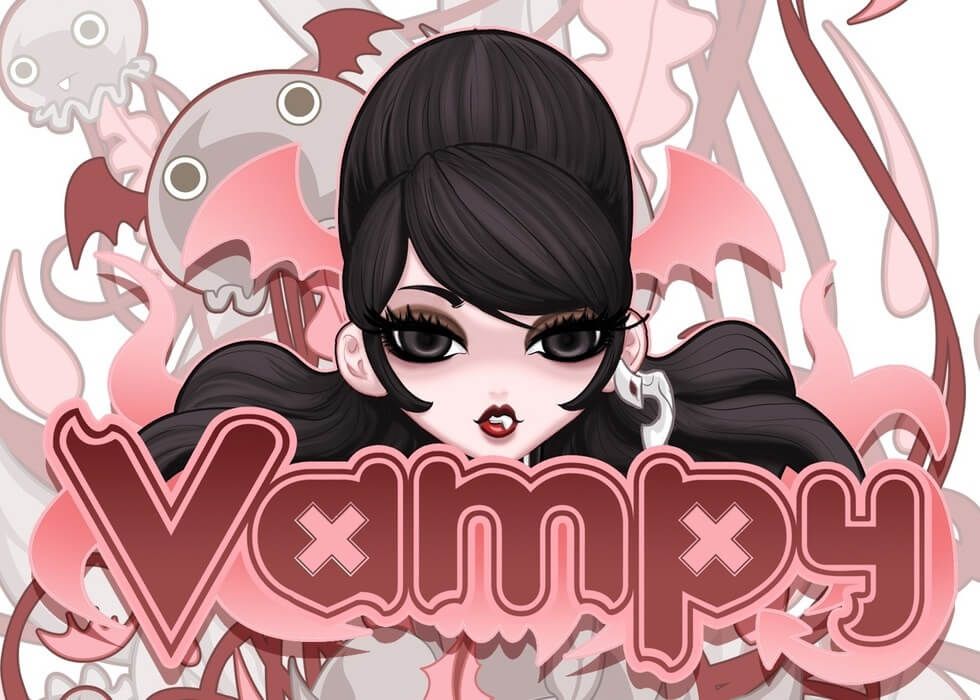 Battle Tales illustration style?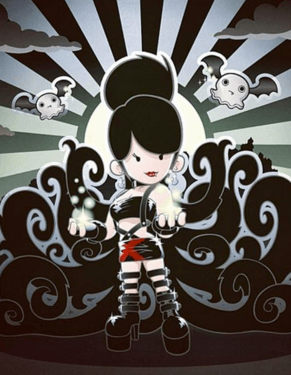 Or MORRIGAN from Capcom's  Darkstalkers cosplay!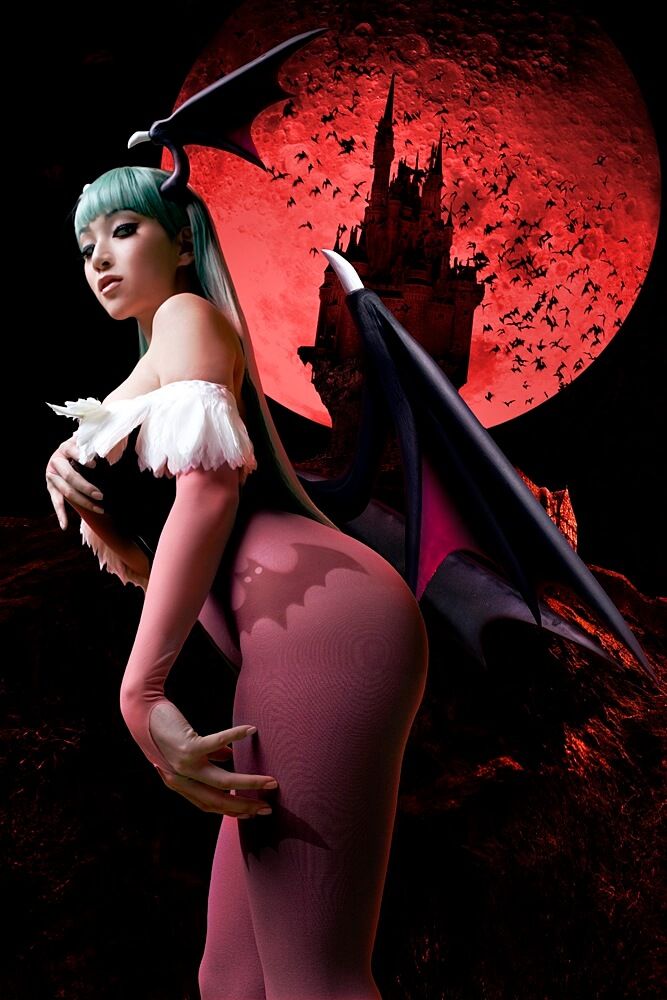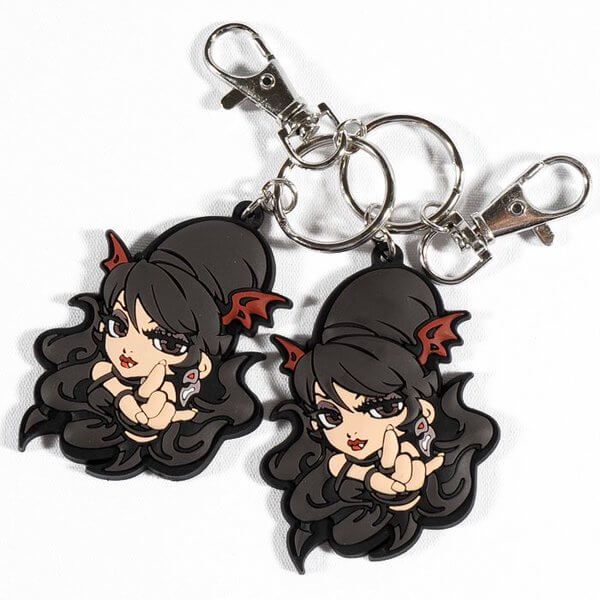 2015 hasn't even passed and 2016 looks like Might Jaxx is going to have another successful year. No wonder they were crowned DTA 2015 "BRAND OF THE YEAR"
For now stay tuned for more updates. Have a wonderful festive holiday.
Need some Vampy lovin then you can find Vampy at http://vampybitme.bigcartel.com/ , Facebook, Twitter  and Instagram. 
(all info and photos lifted from Vampy x Mighty Jaxx)