Jon Paul Kaiser saves the best for last! Ending the year with a sick store release is JPK's "The Seven Panda Samurai" blindbox Series. What else do you need in the series when you mix PANDA's & Samurai. Every custom is great and the series flows between customs. Finally a blindbox series which you won't be disappointed which ever character you get.
"Custom blind-box series featuring the Seven Panda Samurai on 3″ Dunnys and the Deposed Daimyo on a Munny Teddy. These will be shuffled randomly and a particular design cannot be guaranteed. Each will come with a weapon or accessory that may vary from the photograph"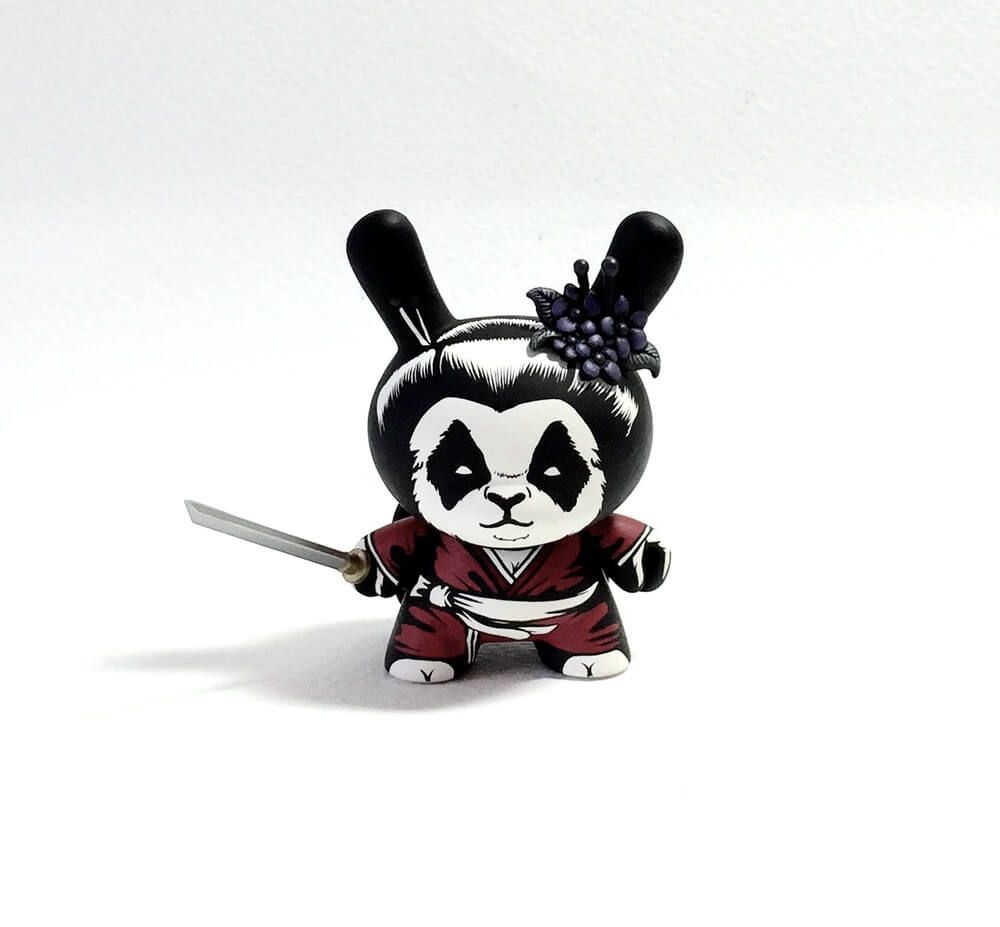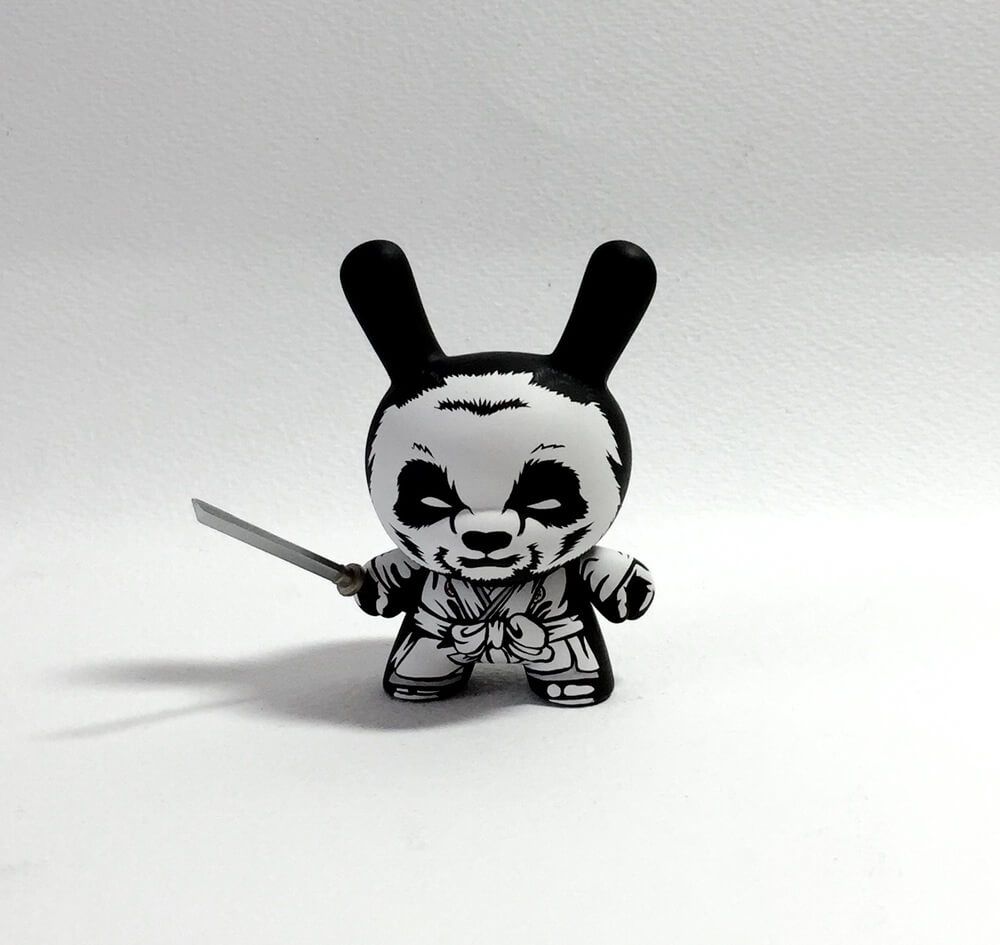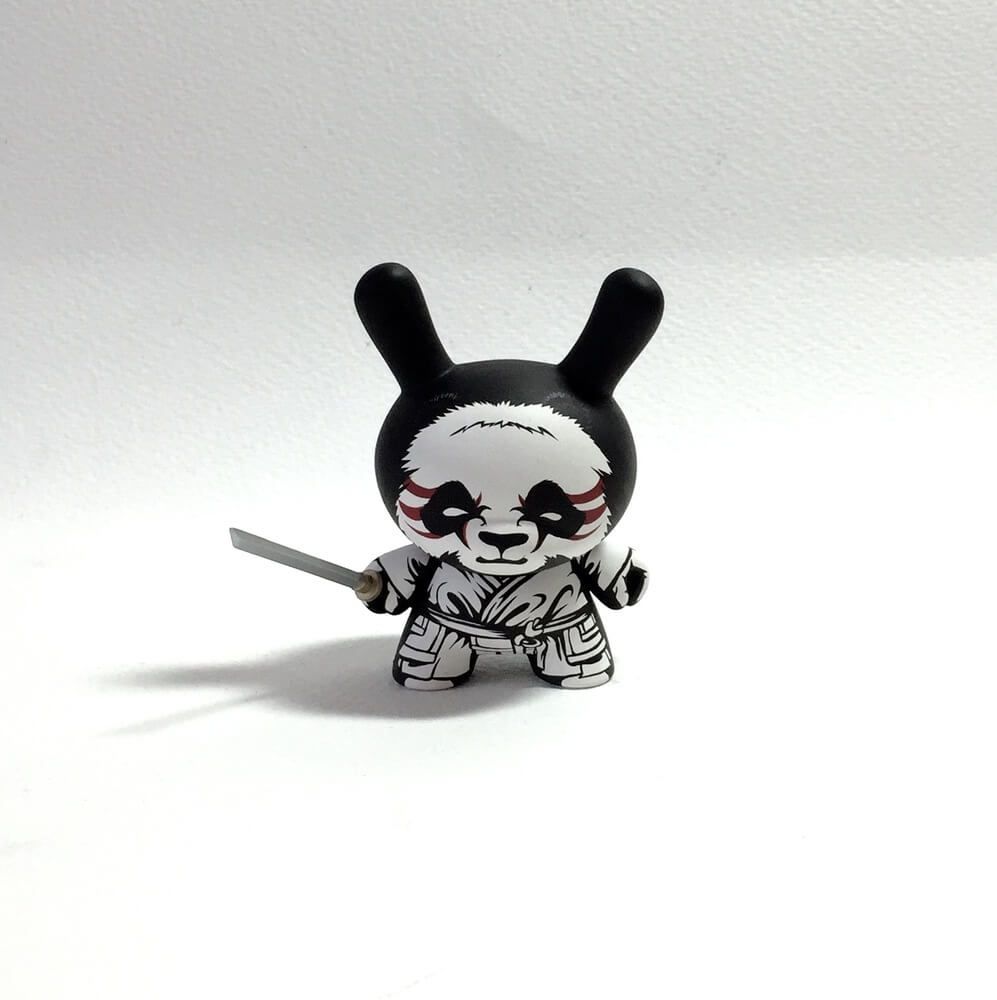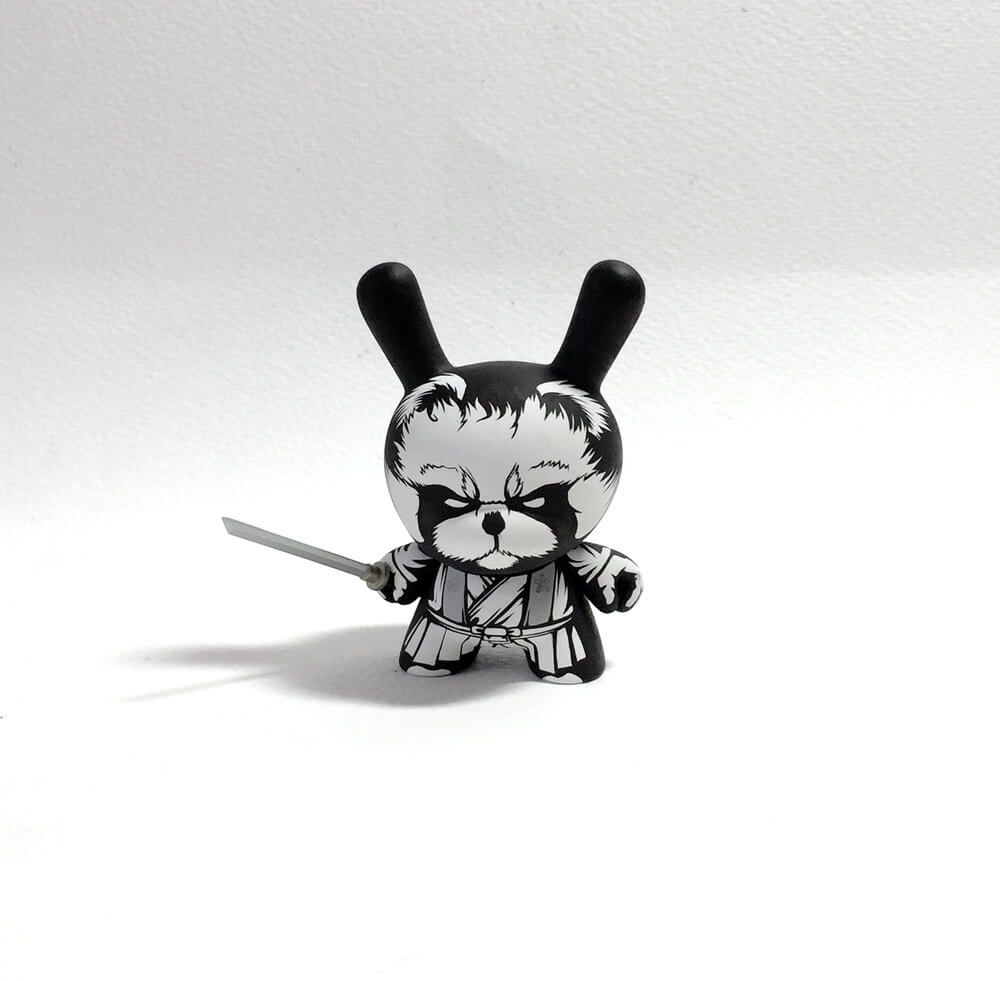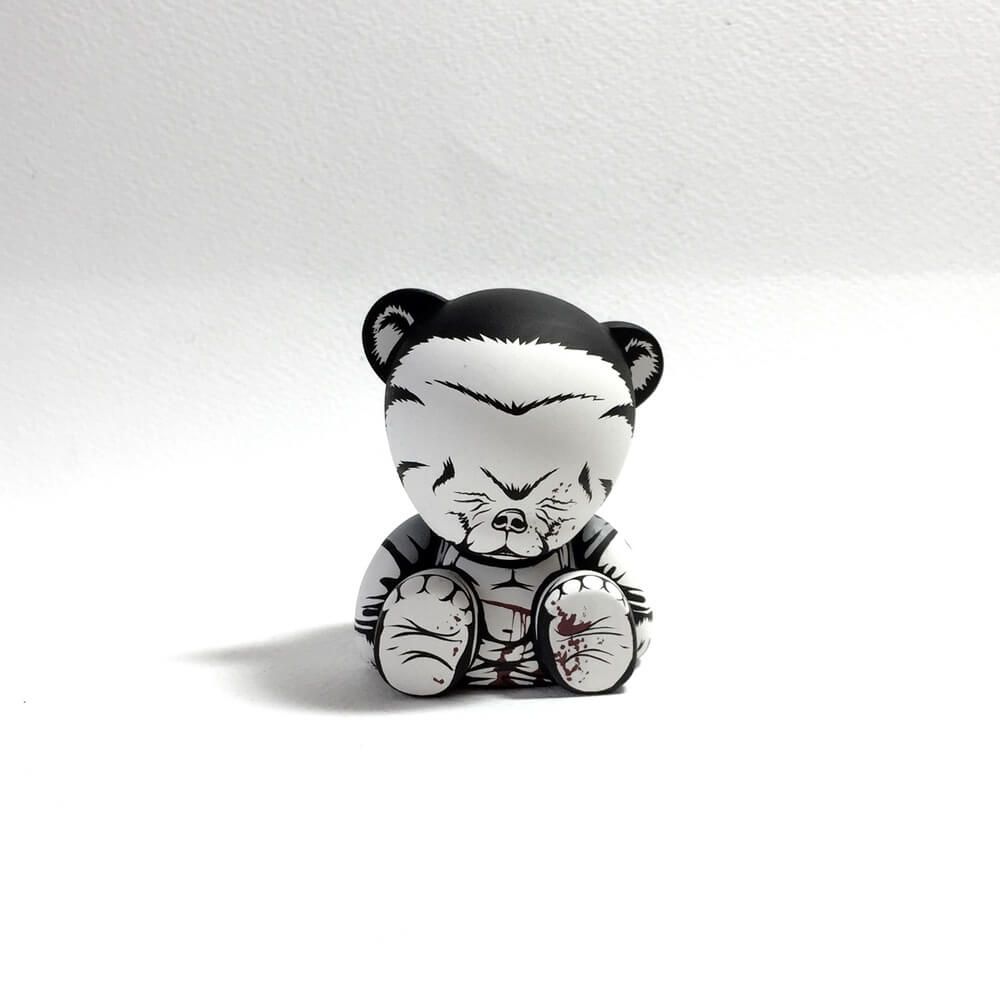 The Seven Panda Samurai series shows JPK sculpting skills as well as his known B&W fine lines and shadows. Not failing to mention the Panda's facial expressions!  One hell of a series to have. So the good news is, you'll be able to try and get a blind box at midnight UK time at http://jonpaulkaiser.bigcartel.com/  Priced at £90.00 each. We suggest you use http://www.worldtimebuddy.com/to find your correct timezone. Good Luck and have a happy holidays, MERRY Christmas.