TREATS for 2017! Bubi Au Yeung fans are you READY? From yesterday it looks like our wishes are coming true and we should be seeing a Bubi's new figure coming soon. She is called SOU, the soul keeper. Bubi briefly introduced you to her new character last year and it seems like over the past couple of days Bubi has been turning up the level of excitement.
SOU is the soul keeper.
She is a little girl with a pure heart who is responsible to protect all fragile souls.
Ok so we might be jumping the gun a little but we cannot contain the excitement, we in previous articles we've asked for SOU to be produced and hopefully with Fluffy House powering the production. For now, let's enjoy the story and illustrations from Bubi.
She's seeing the lost, wandering souls, their fears, and their vulnerability.
Her duty is to assure that the lost souls are ready to step into the light and find their own peace.
Treeson and Ren have been lucky to cross the path with SOU.

She whispered to them and exhaled magic on her breath, and then they smile with joy and serenity.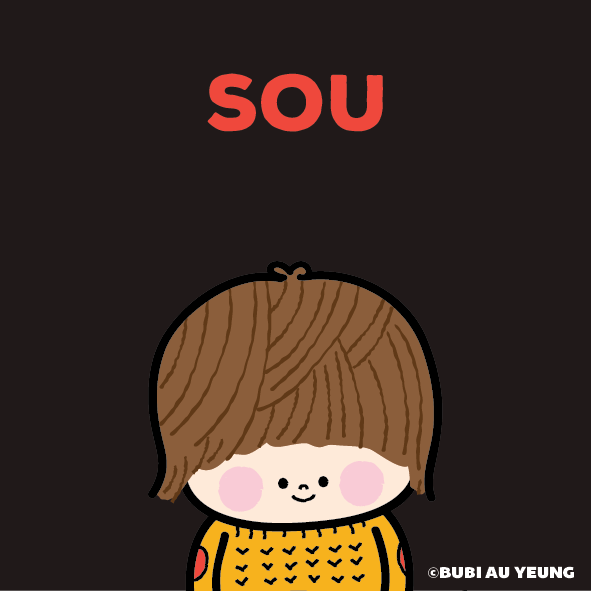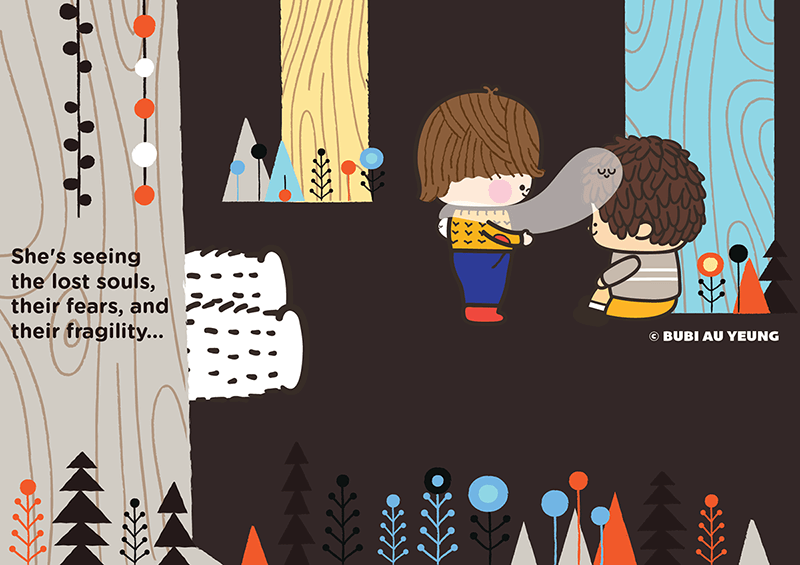 I'm sure Fluffy House and Bubi Au Yeung will work seamlessly together again to bring Treeson and Ren into more vinyl goodness. One thing you can count on is Fluffy House quality control and abundance of creativity. I personally cannot wait for this to be released and join the rest of my collection of Treeson, Ren and the Fluffy House collection.
Five years ago, I created a character without a name but an identity – the soul keeper. I am not a market-oriented person though many people want me to make a girl character…I just want to tell the story I like and express what I believe through my creation.
Last year, I named her SOU and I started to work closely with Jorge who is a talented artist and sculptor on making the sculpture of SOU. I am blessed that I got a great team FluffyHouse who always trust and believe in me, then they started on the production of SOU. So that's how it happened. Please stay tuned for more info these days🙂 – Bubi Au Yeung
Features:
-Height: 4.5 inch
-Material: Vinyl
-Movable arms and head
We can't wait for SOU to arrive. The new member of Treeson series first released in 2017!
SOU priced at $45.00 at http://fluffyhouse.bigcartel.com/

Can't wait to get hold of more Bubi goodness?
You can still buy one of the last vinyl production The Whispering Spirit Set By Bubi Au Yeung x Crazylabel x KUSSO, details HERE
Need a less flashy Treeson and REN? you can still own the normal OG Treeson and REN at http://fluffyhouse.bigcartel.com/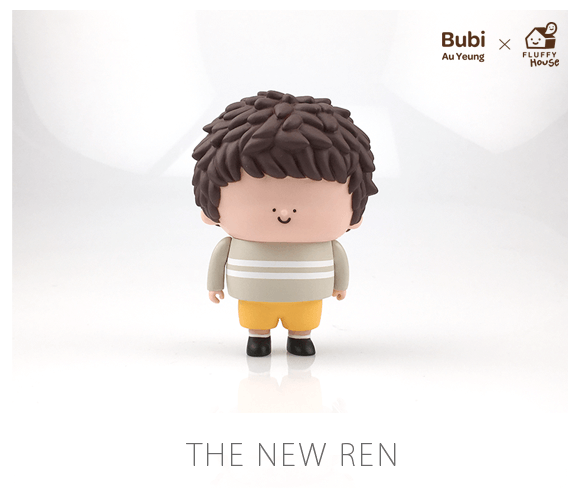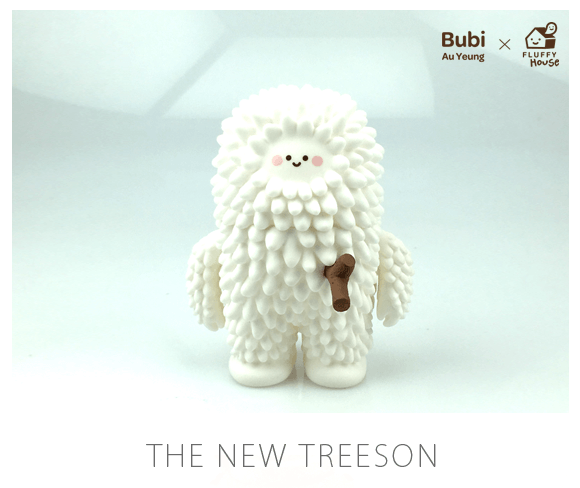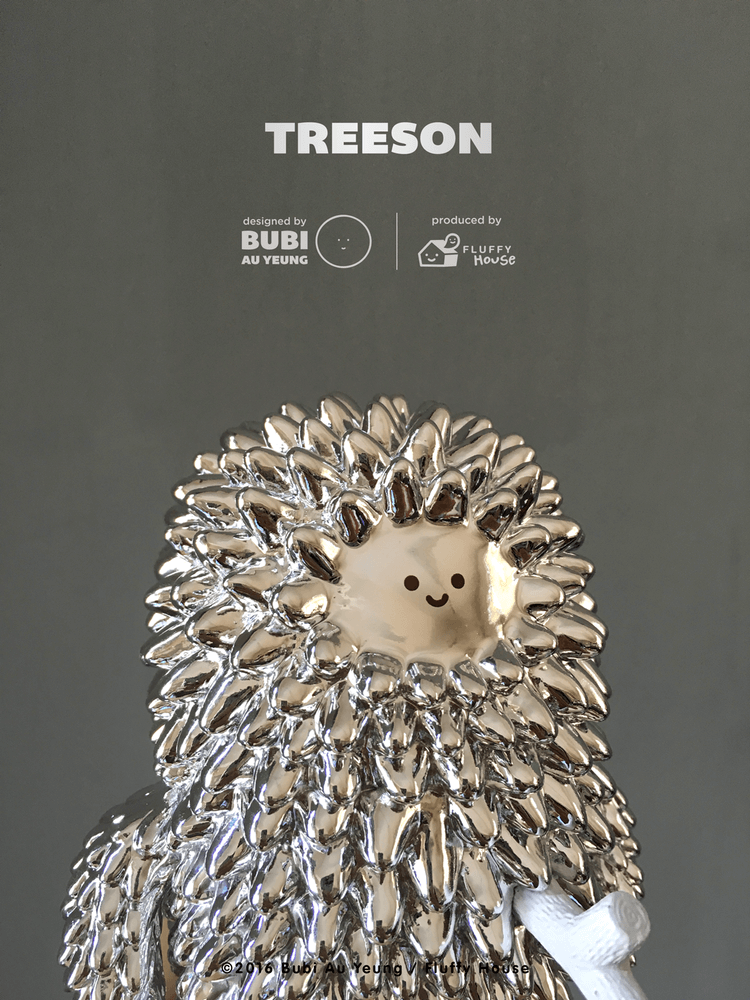 You can find Bubi via http://www.bubiauyeung.com/ Google+ , Twitter ,Flickr and Instagram.
Find Fluffy House via http://fluffyhouse.com/ , Facebook , Instagram and Twitter.