Remember earlier this year, that incredible samurai cat "Meaw Samurai" which pissed over Samurai Pizza Cats, if not click HERE. Well, guess what! the makers Superton x TK Studio have announced Samurai cat "Chibi Shabu" but a cuter version and this time vinyl edition toy which stands at around 10cm height.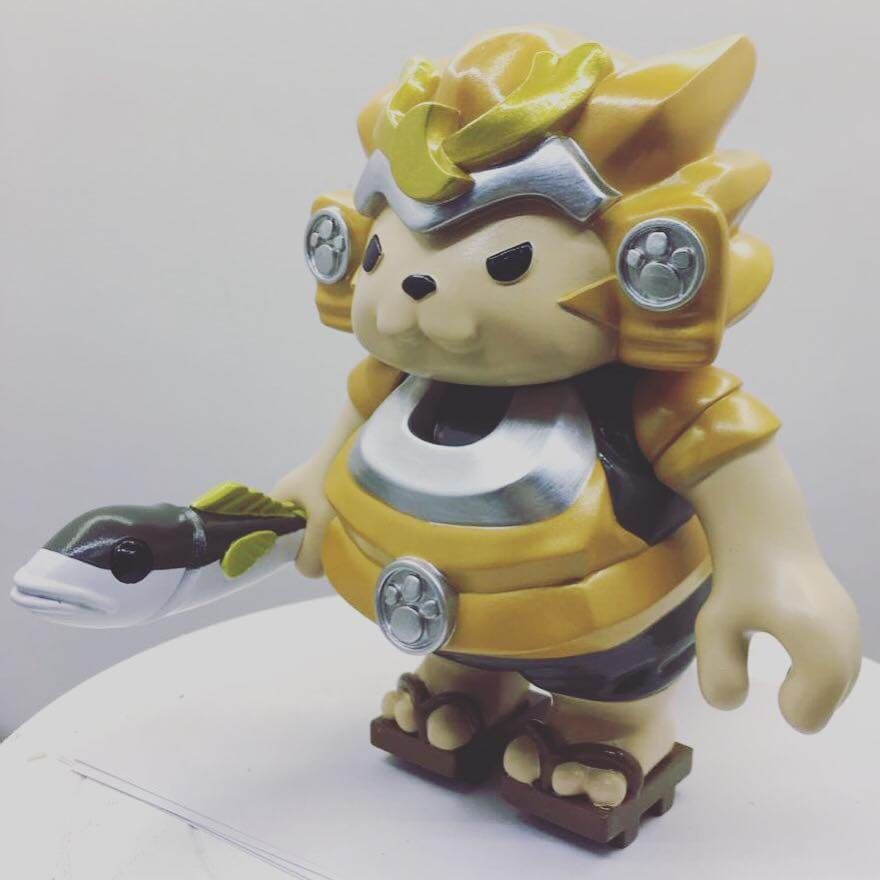 Right now it's in its early stages but at least we can see the first pull and its looking promising. Have you seen the other vectors?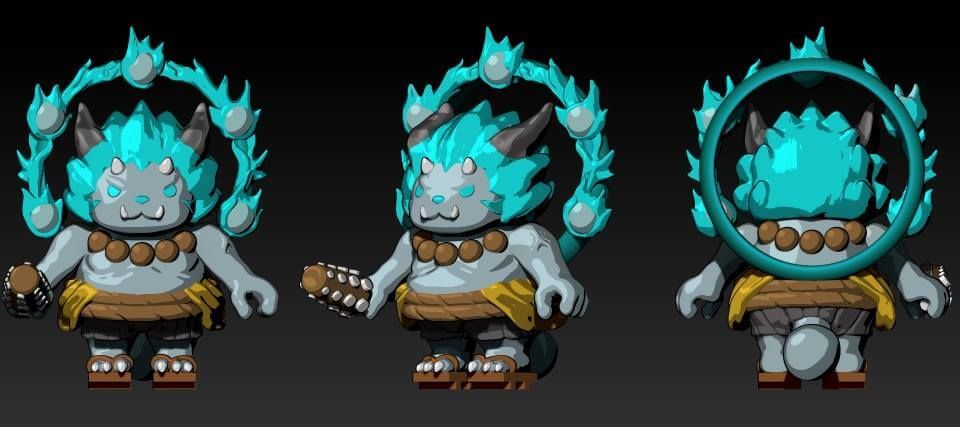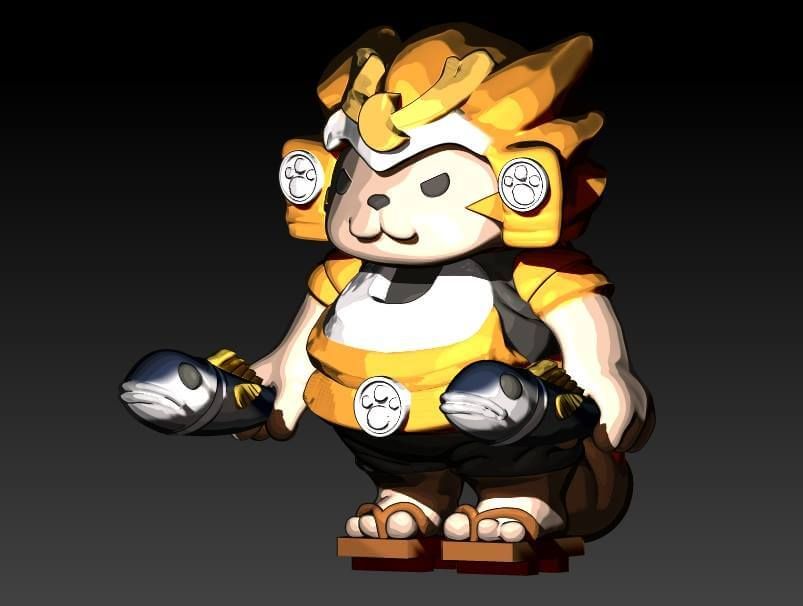 Check out our LIVE Facebook stream from Thailand Toy Expo 2017 where you can see Meaw Samurai!

That's it for now, stay tuned for further updates.
Find Tatao on Facebook and Instagram. SuperTon via Facebook and Instagram.