Sam Costidell AKA Angry Hedgehog, pre-school toy designer by day, post-school toy designer by night has been working one something very cool and looking spooktacular! If you're new to Sam's work then you should check out his badass designs HERE. This ghost creature (we don't know the correct name) is totally different to Sam's previous works but thats not to say it's not look freaking awsome already. This isn't even a fully finished reveal yet we can't wait much longer to see the little chap in full! Here's a little tease of what you can expect.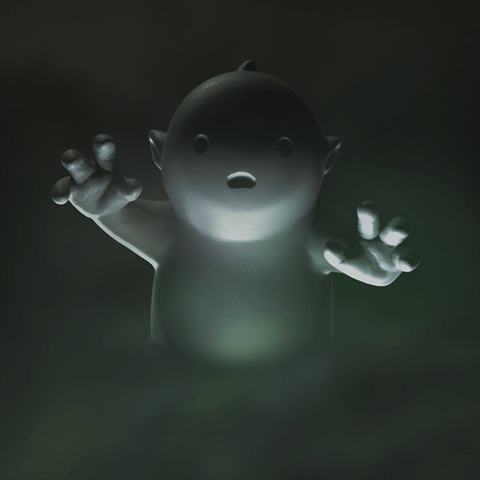 That face though! This is all we've got right now, but stay tuned for further updates.
Check out Sam's fucking awsome previously released Wardens HERE!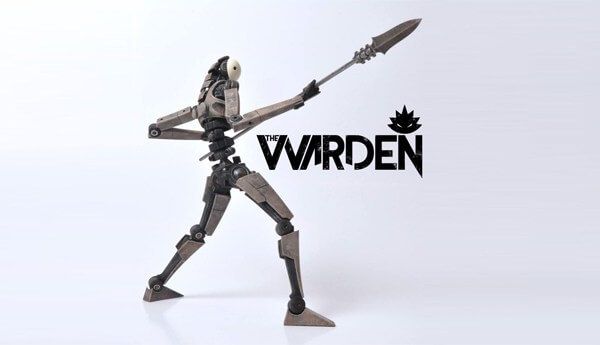 Find Angry Hedgehog via Facebook, Twitter & Instagram.