It's not a Halloween without some creepiness from HORIHIRO MITOMO from THREE TIDES TATTOO and SECRETBASE right. Well just in the nick of time SECRETBASE × THREE TIDES TATTOO HORIHIRO presents OIWA OIWA Nami A & Inazuma full colour versions! No doubt these two have Three Tides Tattoo on the sleeve and that semi-transparent is to die for. The trouble now is deciding on Nami A or Inazuma!
The synthetic hair adds to the creepiness on both Nami A and Inazuma. Beats a geneie in the bottle!
Inazuma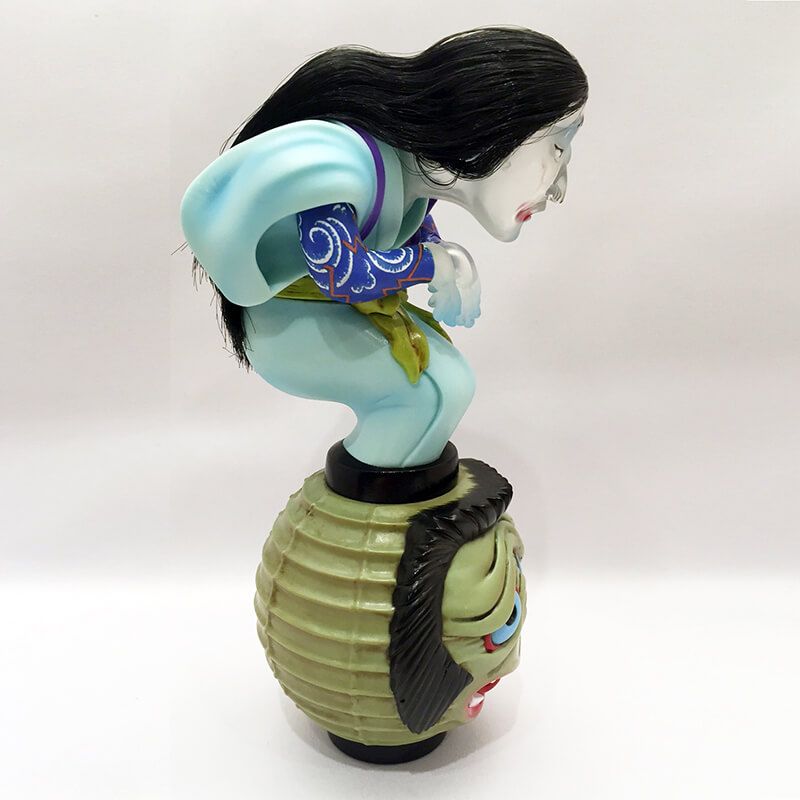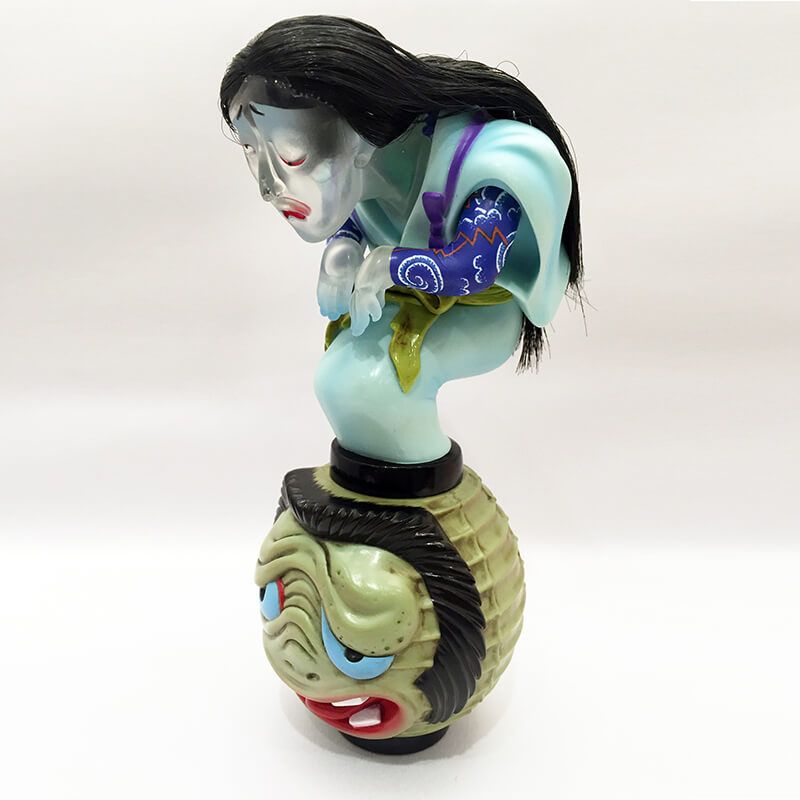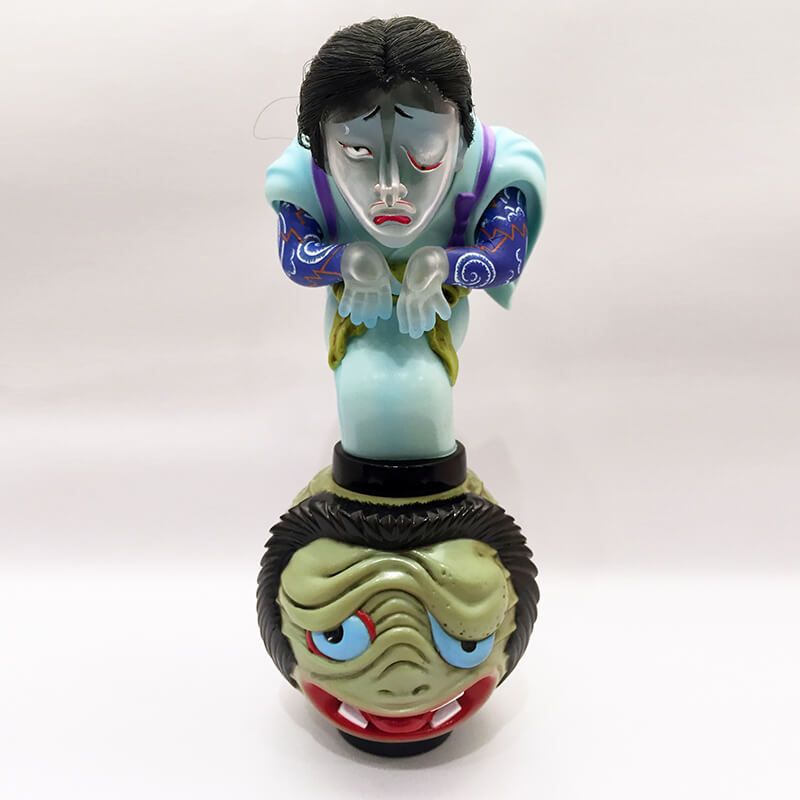 Nami A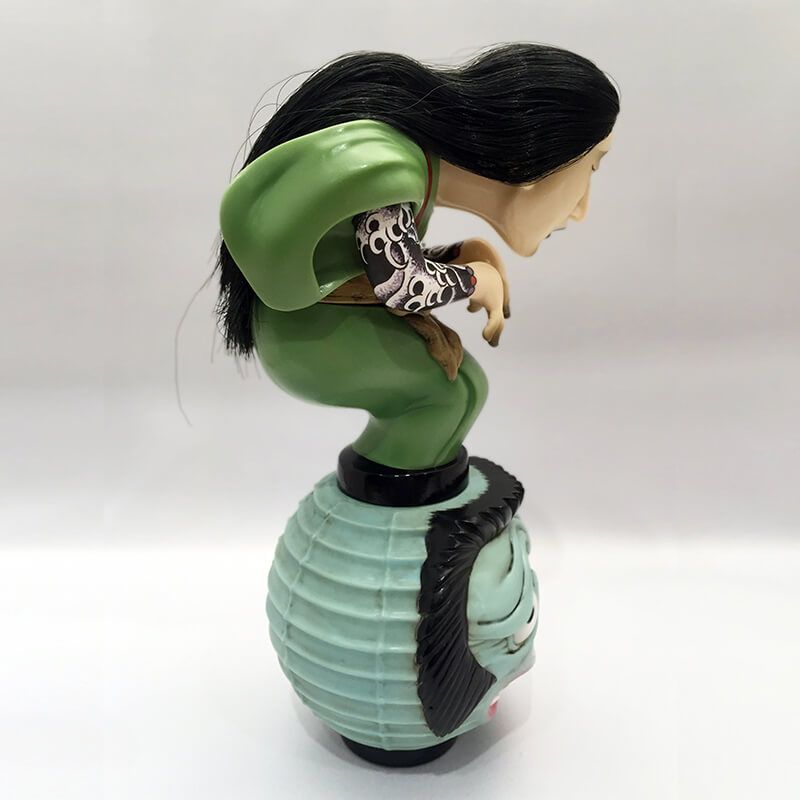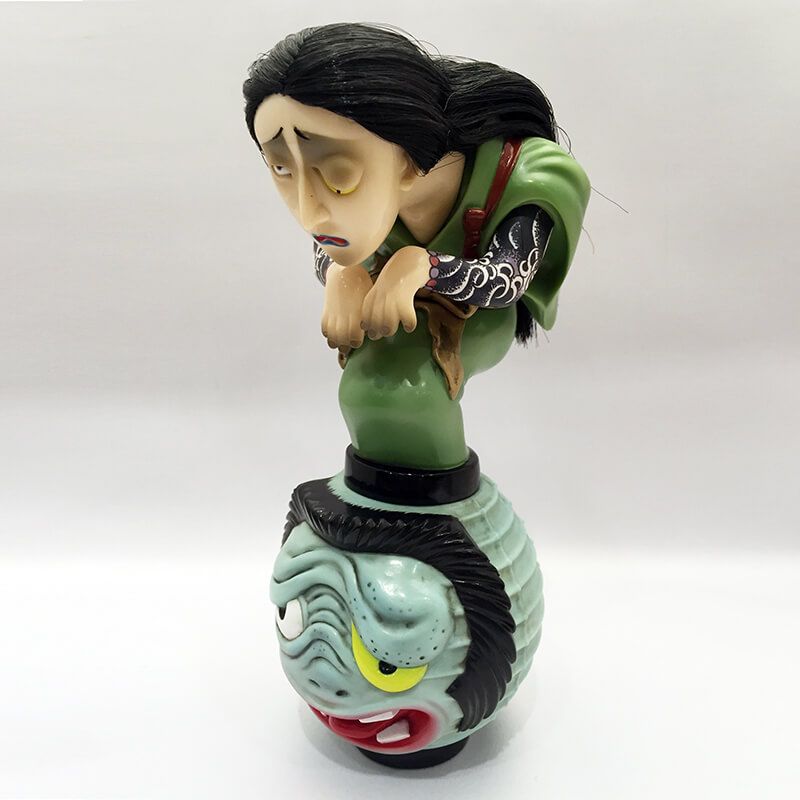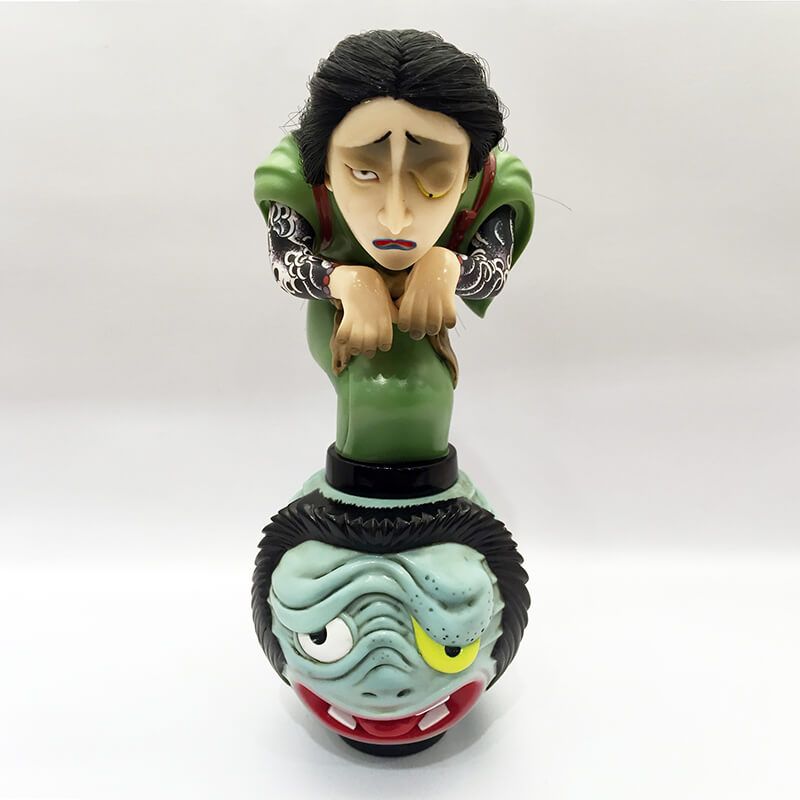 Get them now at http://www.threetidestattoo.net/
Find Three Tides Tattoo at http://www.threetidestattoo.com/ Twitter, Facebook and Instagram.