2013 Simpsons x Kidrobot Treehouse of Horrors 3″ mini-series was a smash hit and from the vectors leaked today a 7inch Devil Flanders from The Simpsons Treehouse of Horrors by Kidrobot will be on the horizon! Before we judge this we all know vectors never do releases any justice.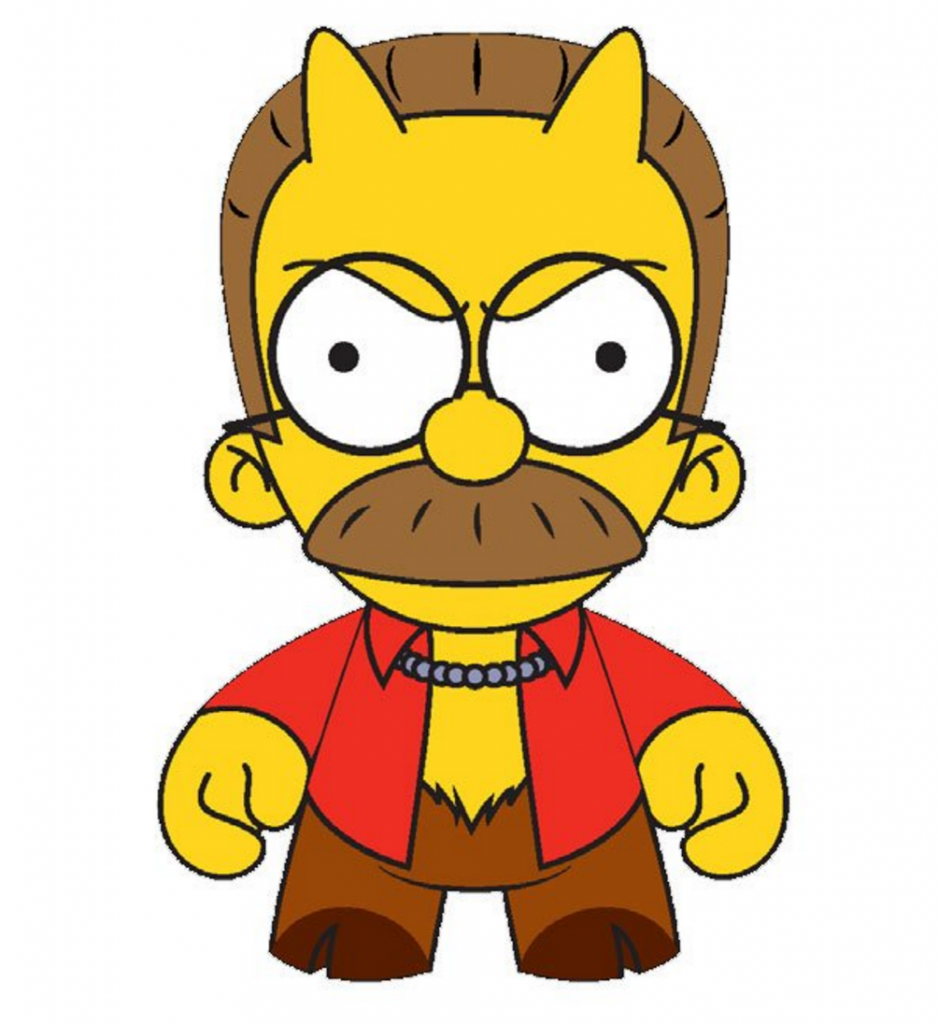 It's always the one you least suspect. Straight from the Treehouse of Horrors direct to your collection Kidrobot is ready to sell your soul for a doughnut with the Devil Flanders medium figure. Depicting the head demon in charge, standing approximately 18 cm tall and coming complete with a pitchfork, this figure is ready to wreak hi-diddly-heck on your favourite Simpsons pieces. Add yours today and prove you're smarter than the devil himself!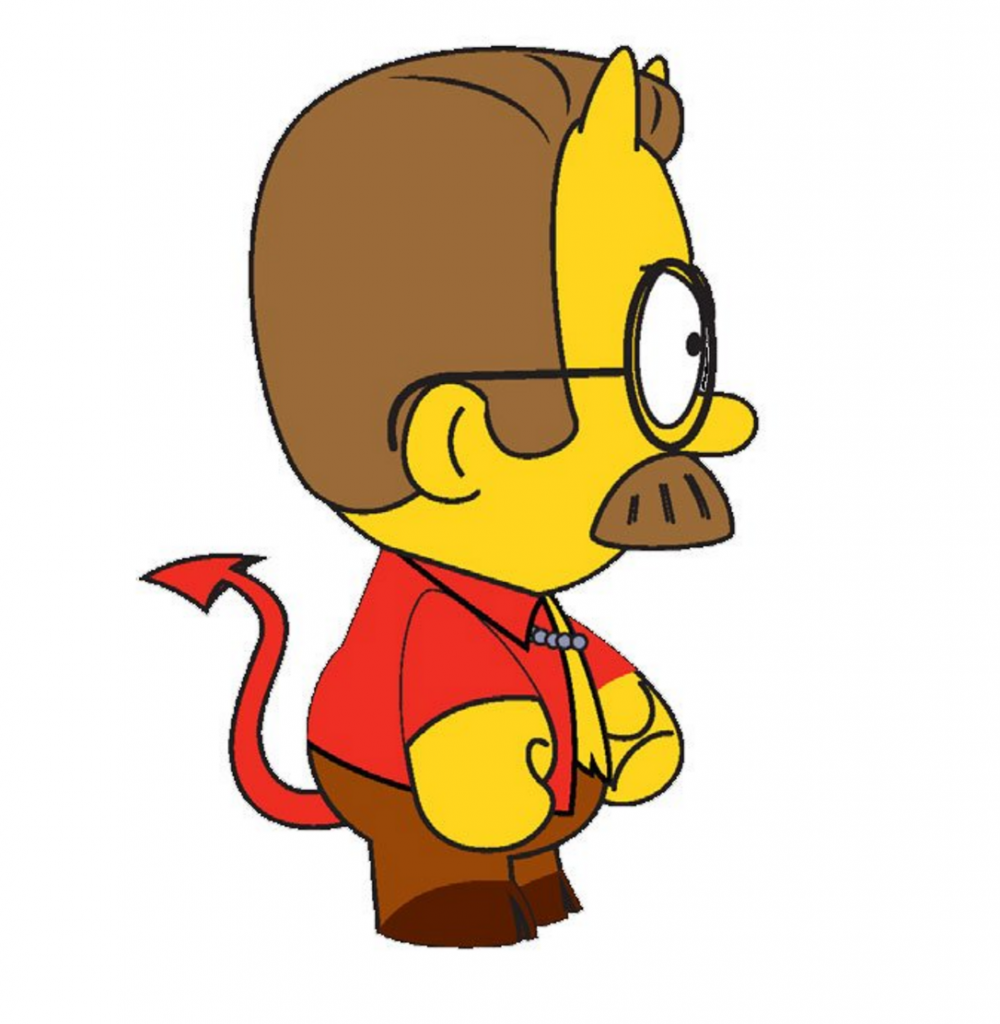 Happy news if you're a Simpsons fan as the ETA is the end of the year to get hold of the 7″ vinyl Devil Flanders. We look forward to seeing the prototype and actual finished vinyl 7″ Devil Flanders. Right now no retailers have him for pre-orders but keep checking your local vinyl retailer like our sponsors below.
https://www.tenacioustoys.com/
https://www.collectanddisplay.com
https://www.kidrobot.com/ for further info.