The leading duck and his gray wolf captain: Magellan and Elcano, they completed the first round-the-world trip in the history of the animal world. Explorers everywhere are envious of them, but after they completed the feat, they disappeared in the rivers and lakes, and no one knew their whereabouts…
One day in April 2020, Marco Polo, a talkable jumping mouse, invited adventurers from all over the world, hoping to continue the legend.
At present, the studio has produced three of them: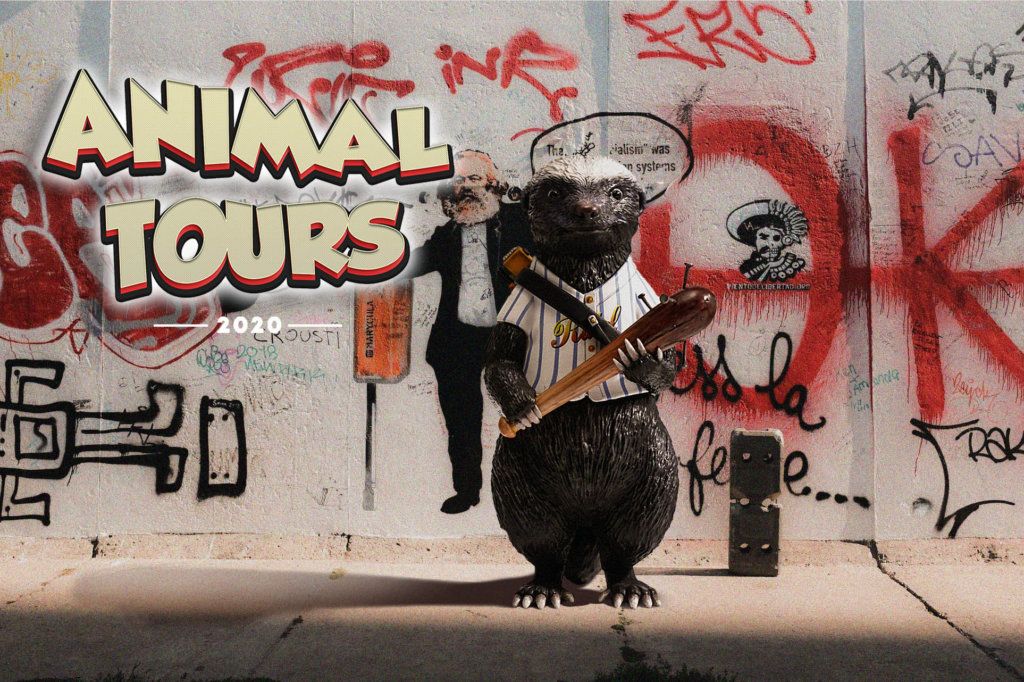 1 Honey Badger-David Livingstone
The nickname is flat-headed, likes collecting radios, always holding a baseball bat which has poked a lot of honeycombs.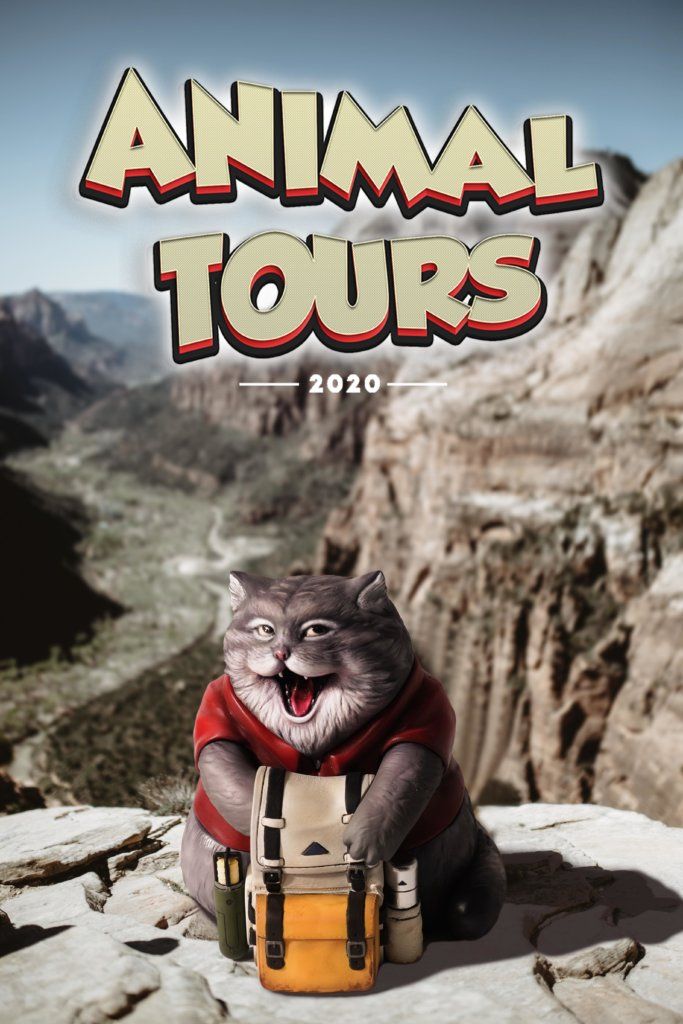 2 Manul-Edmund Hillary
Big fan of Elvis, likes high places, dreams of climbing the Himalayas.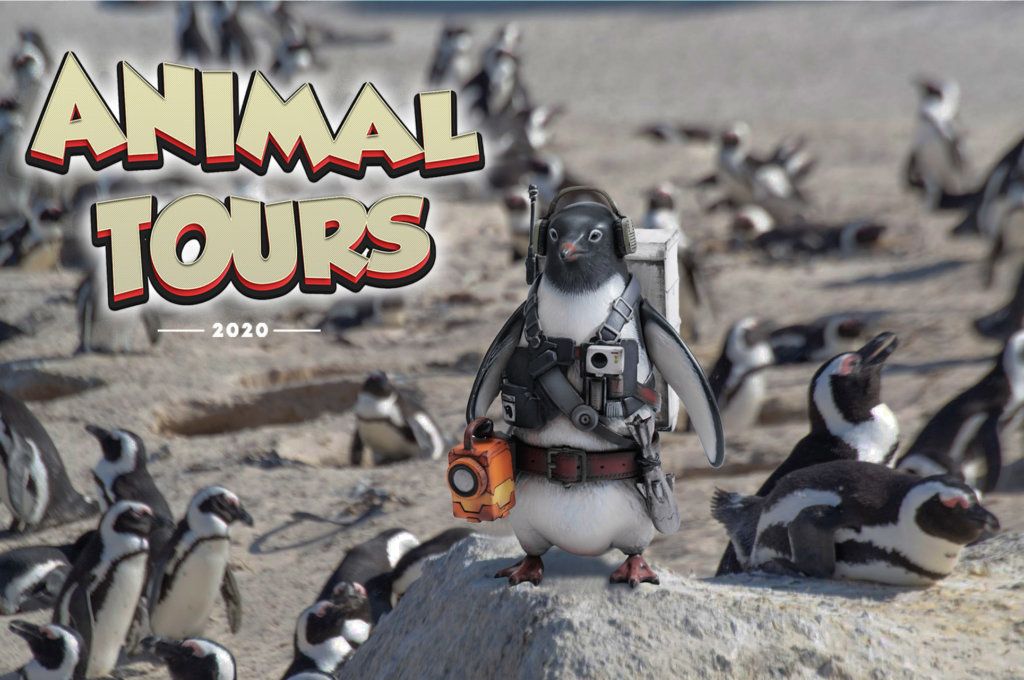 3 Adeliae Penguin-Roald Amundsen
The master of the polar expedition, the first penguin who has visited both of the earth's poles, has a lot of researches on electronic equipment.
WHERE: https://ilistudio.heidianer.com/
Instagram: https://www.instagram.com/ilistudio1910/
https://weibo.com/p/1006067333473448/home?from=page_100606&mod=TAB&is_all=1#place
---
If you want to support The Toy Chronicle, we have a number of options available to you. We have started to stock a wide range of releases that we think you will enjoy. Ranging from production pieces from Superplastic, Unbox Industries & POP MART, to original pieces from our favourite artists like Sank Toys, Quiccs & Czee13. Purchasing one of our pins also really help. A quick, cheap way to also support the TTC is by making a small donation. These can all be completed below through our online shop. We appreciate all the support! Thanks!