To start 2015 right, we asked our good brother, Mr Lister, to re-invent The Toy Chronicle logo. He knocked it right outta the stratosphere. At ToyCon UK 2015, we wanted in some way to bring our new logo to the party. Many ideas were thrown about, some may even see the light of day in the future, but we finally settled on TTC ReIMAGINED! We asked five of our very talented friends to give us their spin on the TTC Mr Lister designed Logo! Oh boy. The results were fantastico! Our ultimate thanks go to Toy Terror, Holly Astral, JPK, Flüke Graf and Podgy Panda, who all took time out of their busy schedules to help out The Toy Chronicle.
Each artists' design will be printed on an A5 300gsm white recycled board by Awesome Merchandise, along with a pretty spectacular Custom Shaped Sticker too. These look sick. The artists have done a tremendous job! You want to see? Sure you do…
First up is Podgy Panda…
[frame align="center"]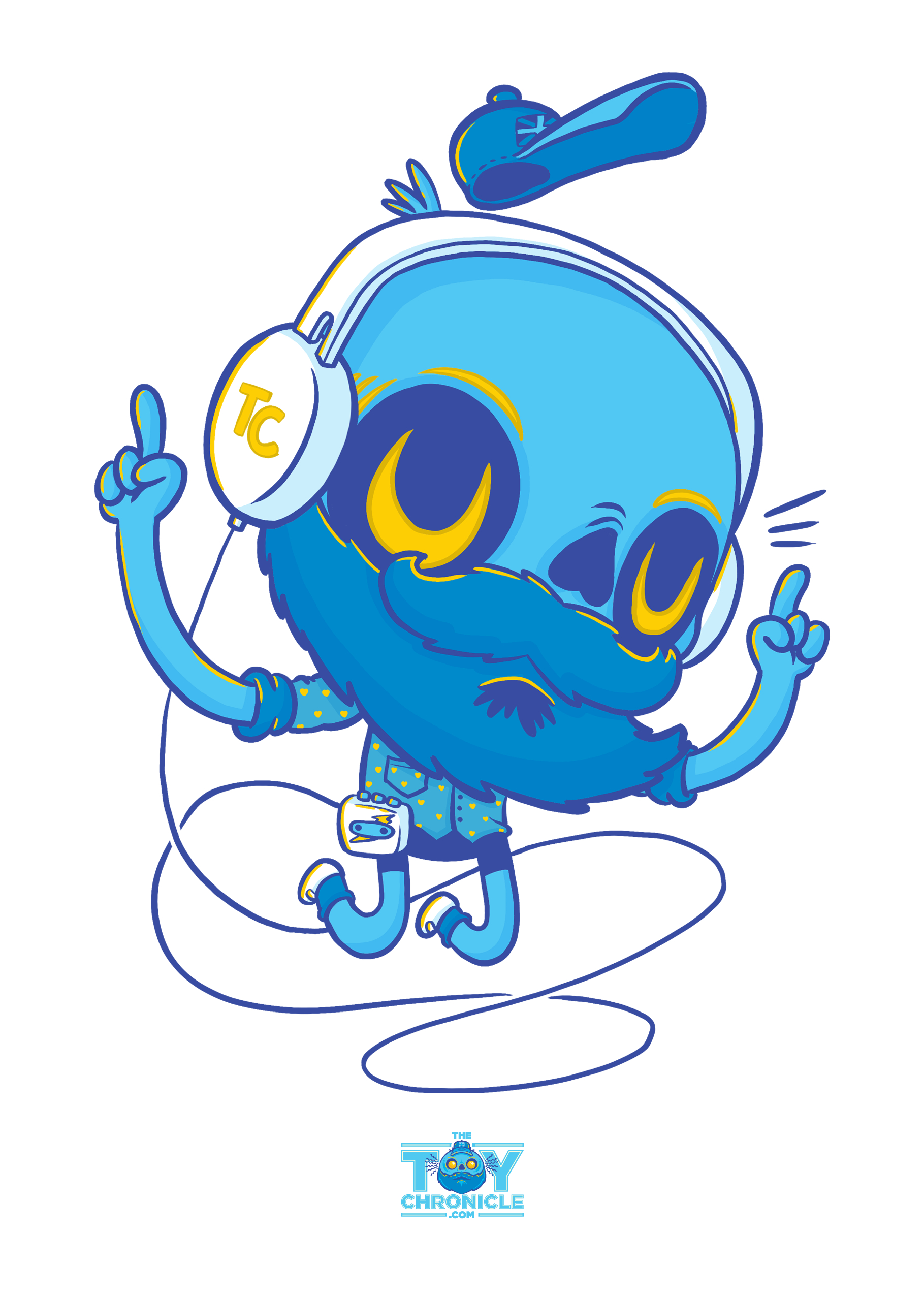 [/frame]
We have Fluke Graf…
[frame align="center"]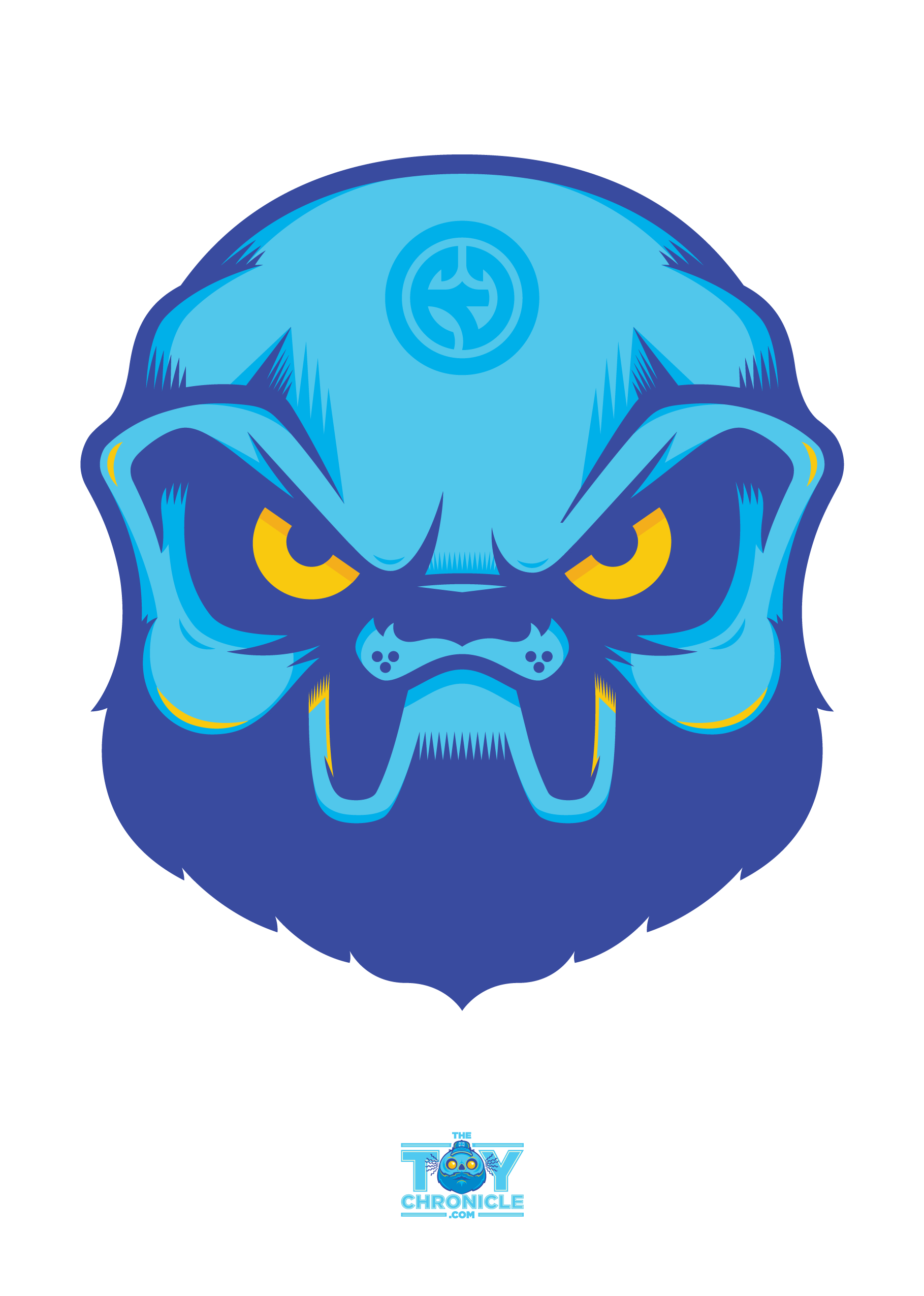 [/frame]
Jon-Paul Kaiser…
[frame align="center"]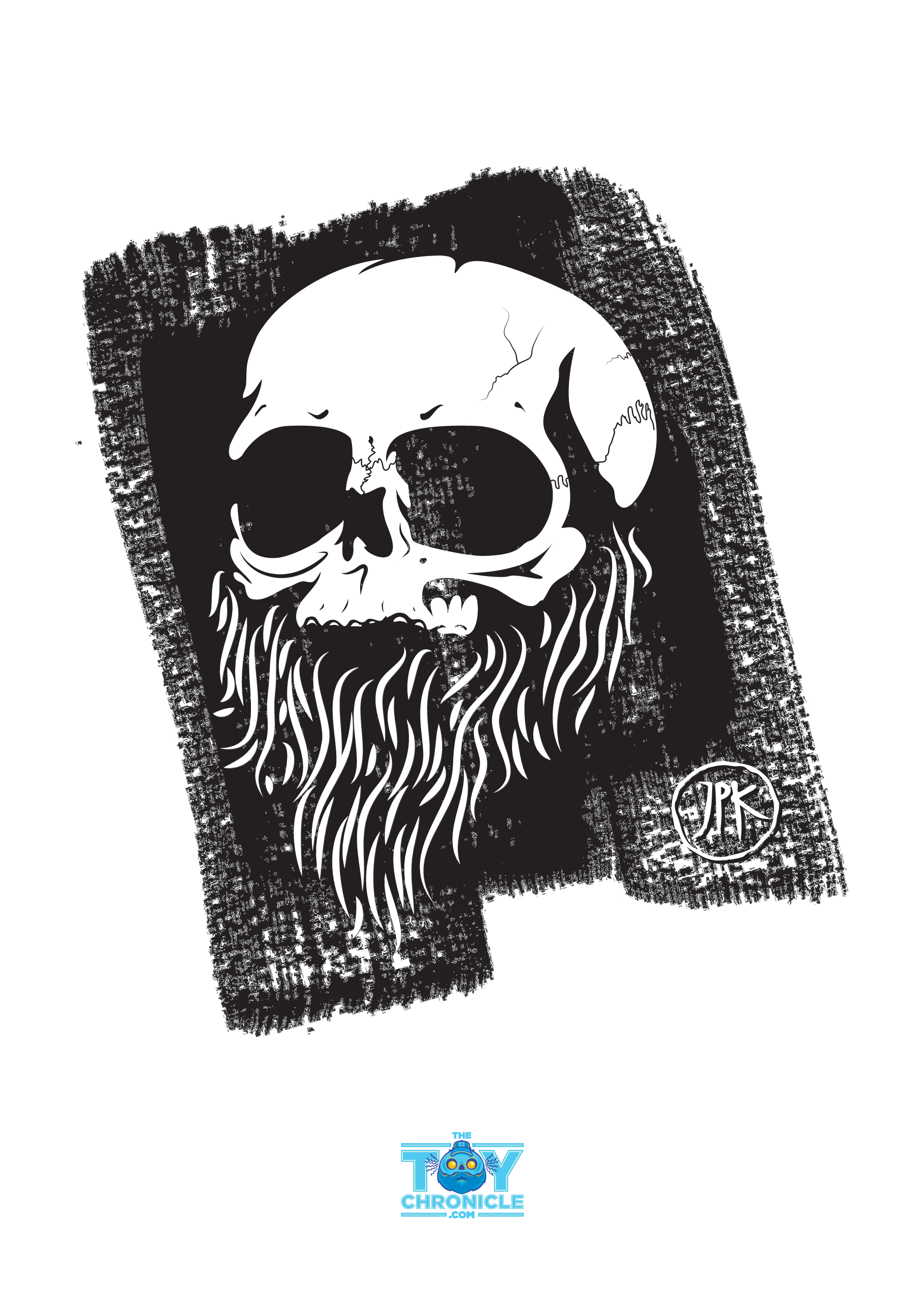 [/frame]
Holly Astral…
[frame align="center"]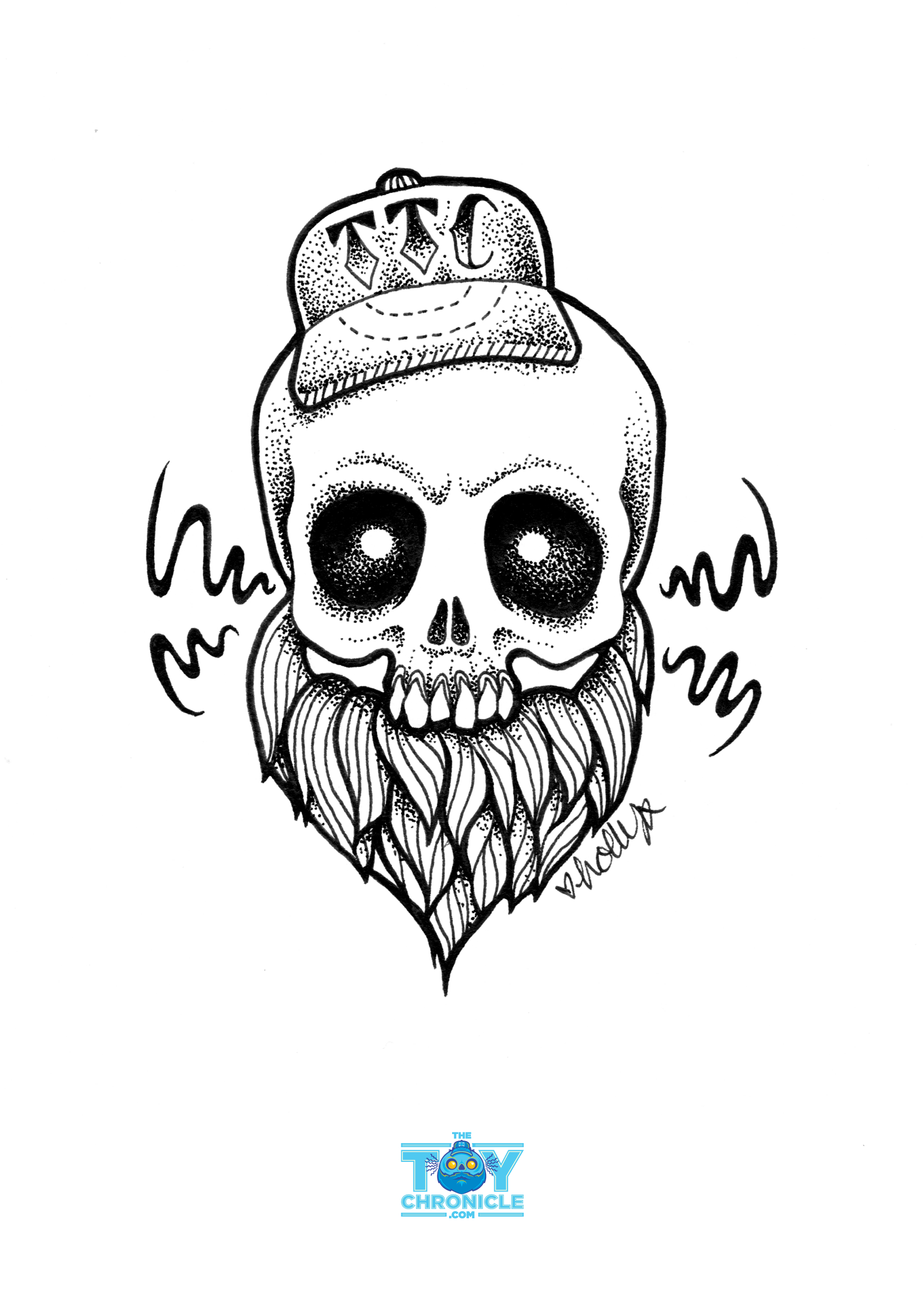 [/frame]
and finally The Toy Chronicle's own Toy Terror…
[frame align="center"]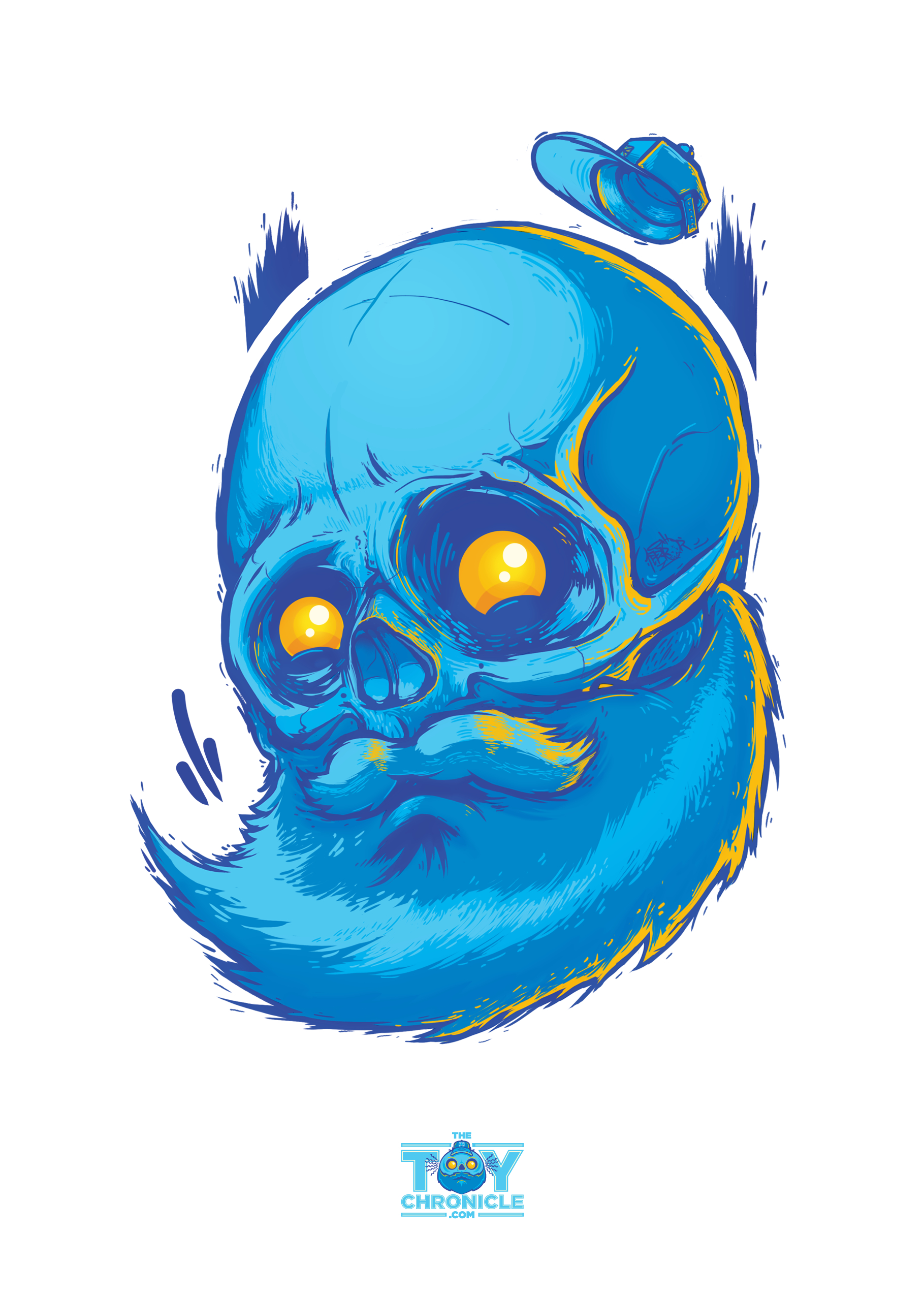 [/frame]
At ToyCon UK, we are rather proud to have these exclusive A5 prints & custom shaped stickers available for purchase on our booth.
Available to buy will be the following sets:
– 10 sets of all 5 prints PLUS all 6 stickers (Incl: the Mr Lister TTC Logo sticker). Priced at £25 per set.

– 10 sets of ALL 6 stickers. Priced at £5 per set.
– Individual artist print PLUS 2 free stickers (the artist + TTC sticker). These will be available for £5.
The Sets above will come bagged with a special TTC ReIMAGINED header card. These won't last long. Once you see the prints & stickers in person, you'll want them. Don't hang about next Saturday. These won't be re-printed in the future. Once they're gone, they're gone. Snap 'em up!