Mighty Jaxx crew are back in Thailand "This is our 3rd year at the Thailand Toy Expo and we are super excited to have Jason Freeny joining us this time round! He will be signing at booth A17 Green Zone (EDEN1) along with with new releases from XXRAY" Lucky for us we will be at TTE 2016 and finally getting the chance to meet Jason Freeny and see the beautiful faces of the Mighty Jaxx crew.
We are sure Mighty Jaxx will being bring along some prototypes so that has our excitement levels at an all time high. Mighty Jaxx have announced  the Mighty Jaxx Exclusive Bathing Duck by Jason Freeny!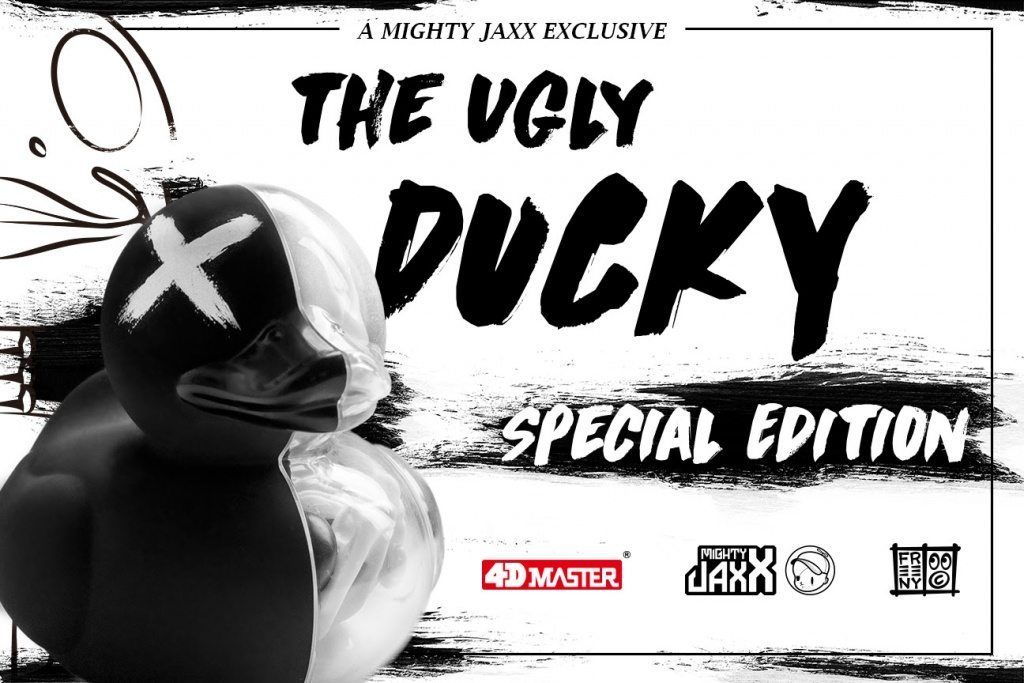 Thats not all, JPX x Mighty Jaxx x Jason Freeny XXRay collabo with these two XXRAY beauties, their take on the Thai tradition  Tossakan.

400% Micro Anatomic anyone? OH BOY we hope Jason will be bring this to TTE 2016!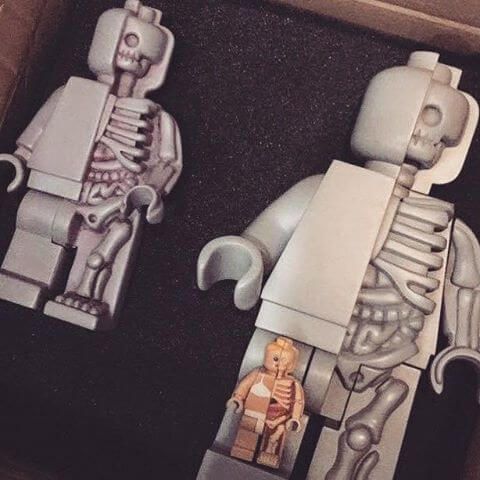 http://www.thailandtoyexpo.com/
Jason Freeny www.moistproduction.com Facebook ,Twitter and  Instagram.
Mighty Jaxx Facebook , Twitter and Instagram.