Mighty Jaxx introduces XXRAY, a new licensed collectible series with popular artist Jason Freeny, in his trademark cute dissection style! after months of teasing they are all set to make their debut at Action City Singapore.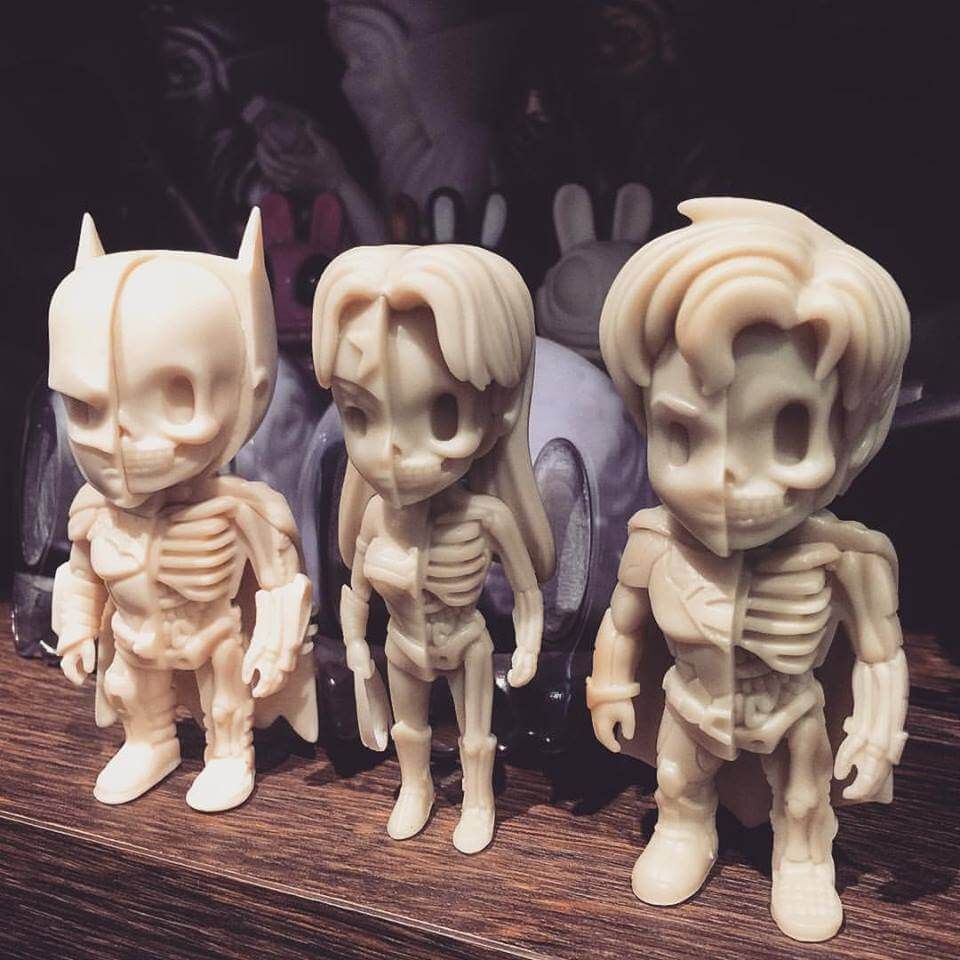 We hope that the first wave won't be one block colourways and hope for a fully painted versions. Only time will tell but it does look like Mighty Jaxx and Jason are onto another winner.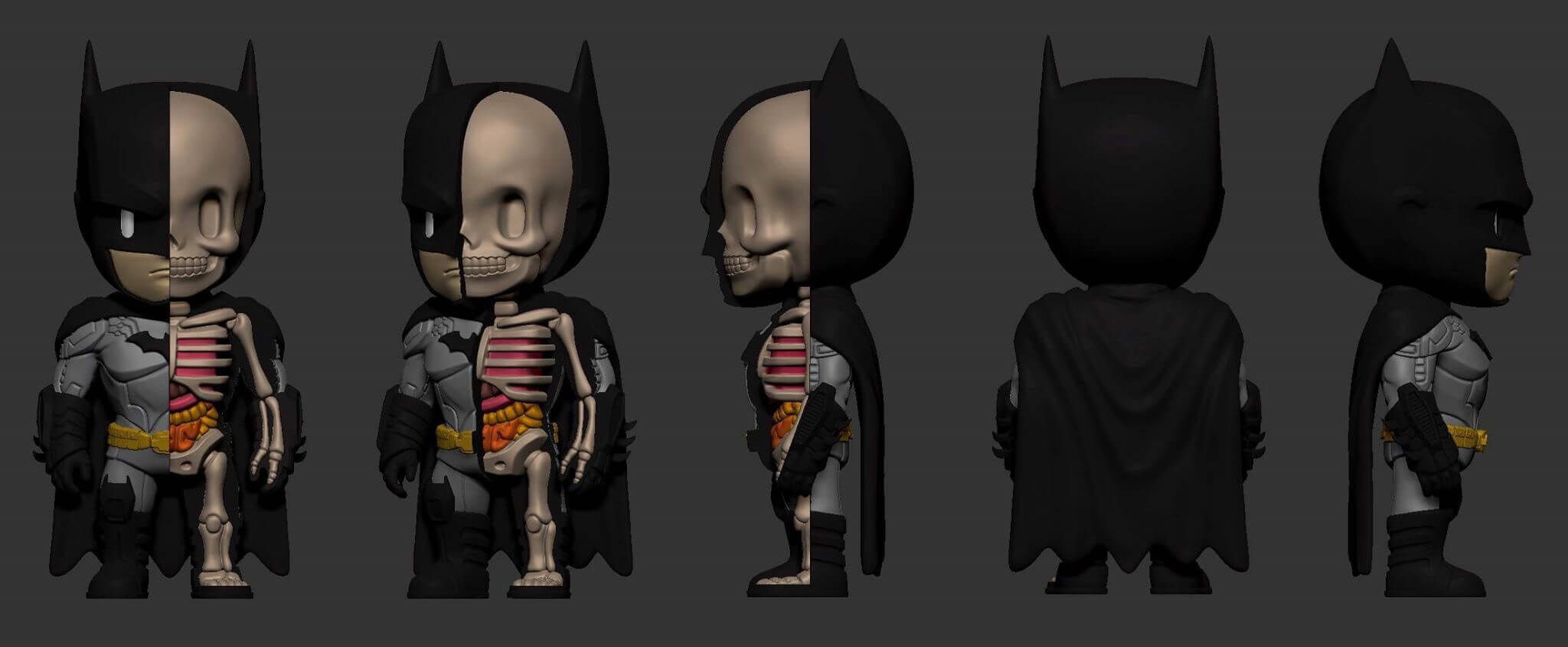 They should stand around 4inches and now we have official news that they will be a full colour release on the day POW!
This weekend Action City & Mighty Jaxx will showcase the 1st 3 characters in collaboration with DC Comics! Superman, Wonder woman and Batman will be available for pre-sale. There may be exclusives available as well, so be there early! 😉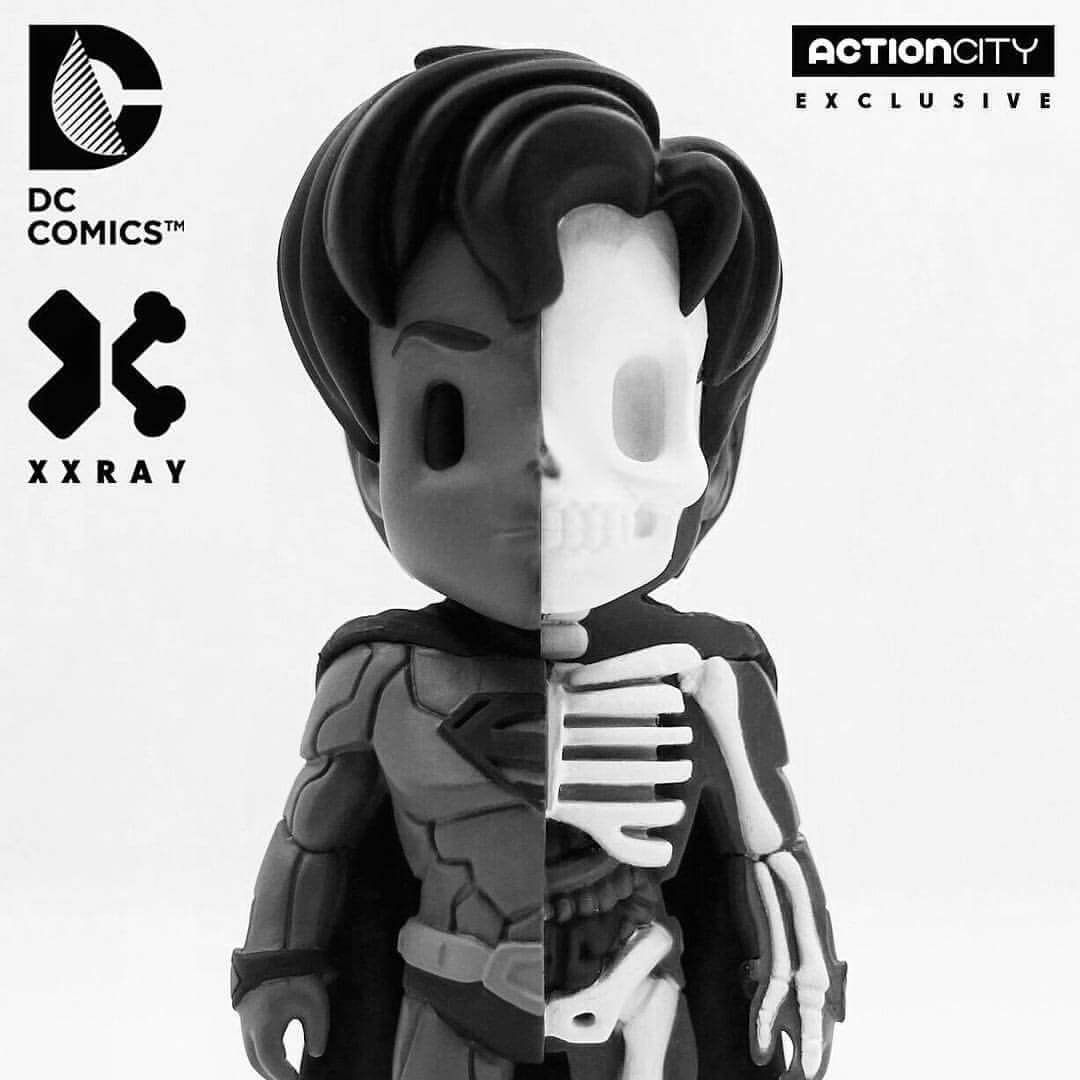 Mighty Jaxx Crew will be on location as well, come on down to Action City and chill out with them! Tell them what you want to see next for the XXRAY series!


All sales and retail enquires will be handled by Action City.
Action City Ngee Ann City #B2-13; Bugis Junction, #03-23; [email protected], #0
Won't be able to make it to the event? not to worry too much as we are sure the world wide release date will be around mid December. Expected to retail at USD $19.90.
Cannot wait for a Jason Freeny x Mighty Jaxx toy fix? how about grabbing the limited edition "Office Zombie Micro Anatomic"
Detail HERE.
Available at http://mightyjaxx.rocks/ 26th DECEMBER 2015. Priced at $20 each. We have a small discount link —– > http://mightyjaxx.refr.cc/QP8H3KB which will enable you to get 5% off your order. Every little helps!
Jason Freeny www.moistproduction.com Facebook ,Twitter and  Instagram.
Mighty Jaxx Facebook , Twitter and Instagram.