As February is drawing to a close, Jaykblu graciously sent The Toy Chronicle information on the second monthly 'Year of the Tea' release by Lunartik JOnes. February brings us Raw Tea.
[frame align="center"]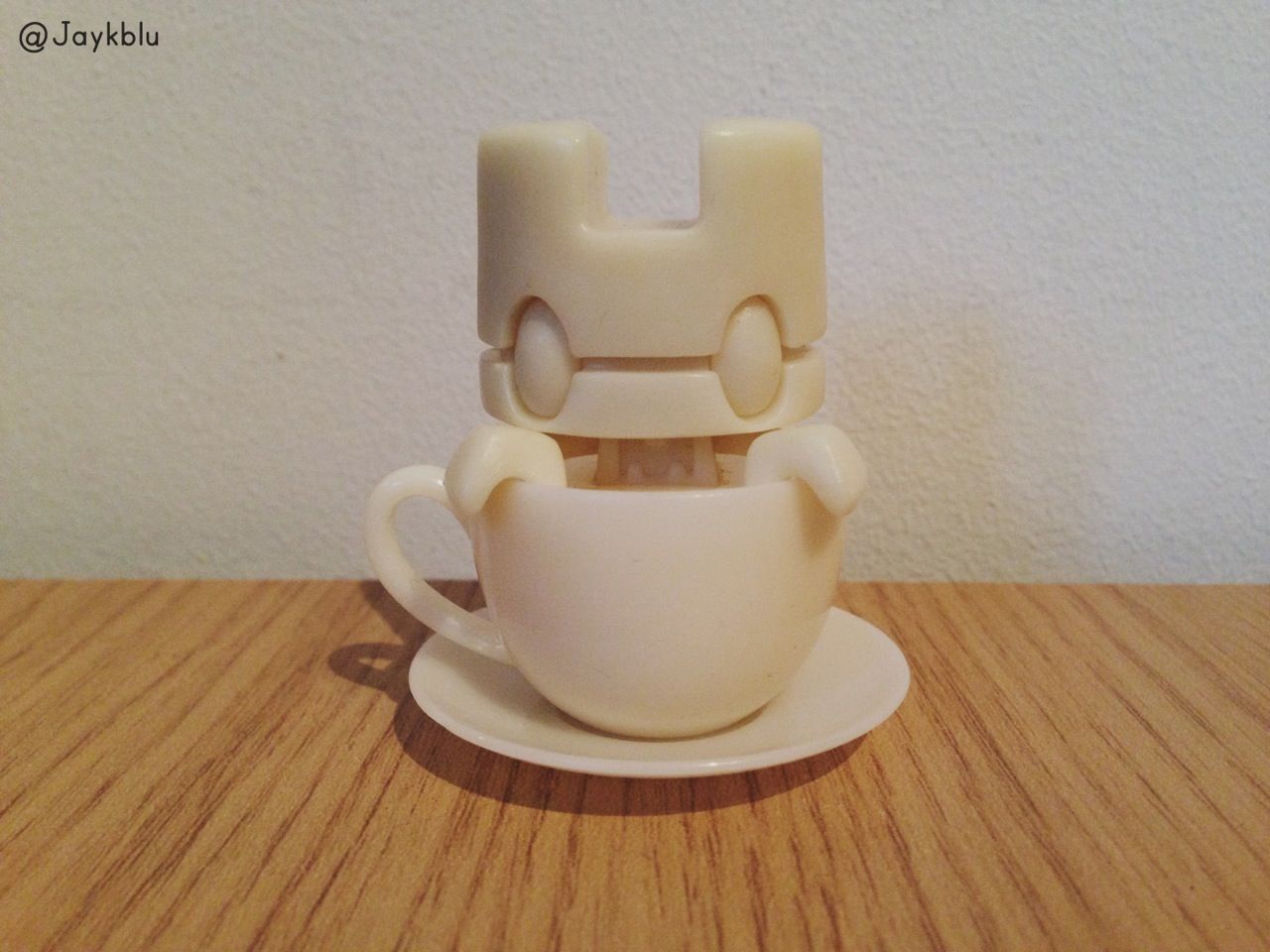 [/frame]
As we mentioned in our January reveal, Jaykblu has subscribed to the monthly service from Lunartik to celebrate 10years of the Mini Tea. Jayk has again made a short video for your eyes to enjoy. You can view this below:
[youtube url="https://www.youtube.com/watch?v=I_n9zZcMurI"]
As was the case in Jan, Jayk snapped a couple of pics for The Toy Chronicle.
[frame align="center"]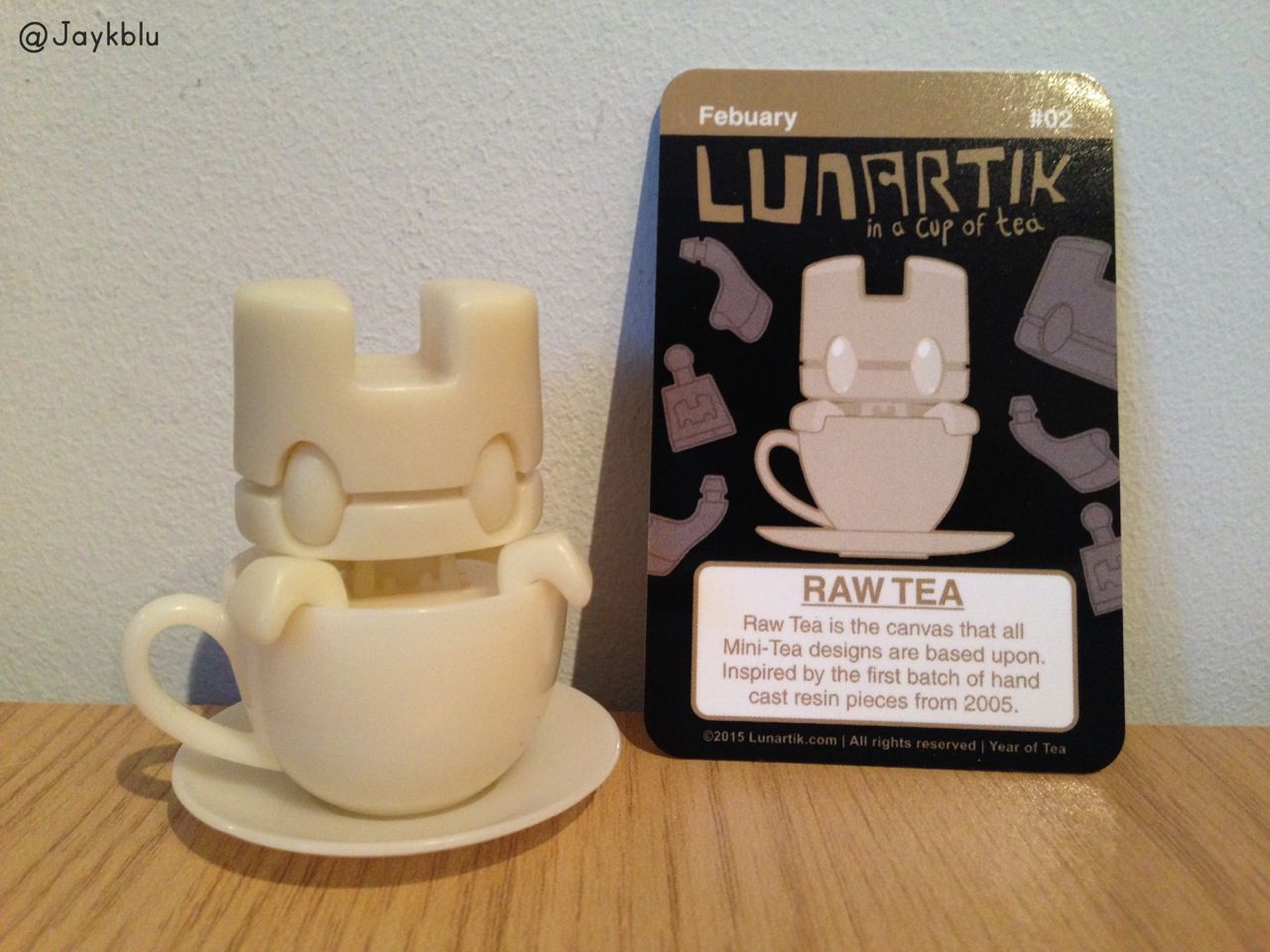 [/frame]
Raw Tea is the canvas that all Mini Tea designs are based upon. Inspired by the first batch of hand case resin pieces from the year 2005.
[frame align="center"]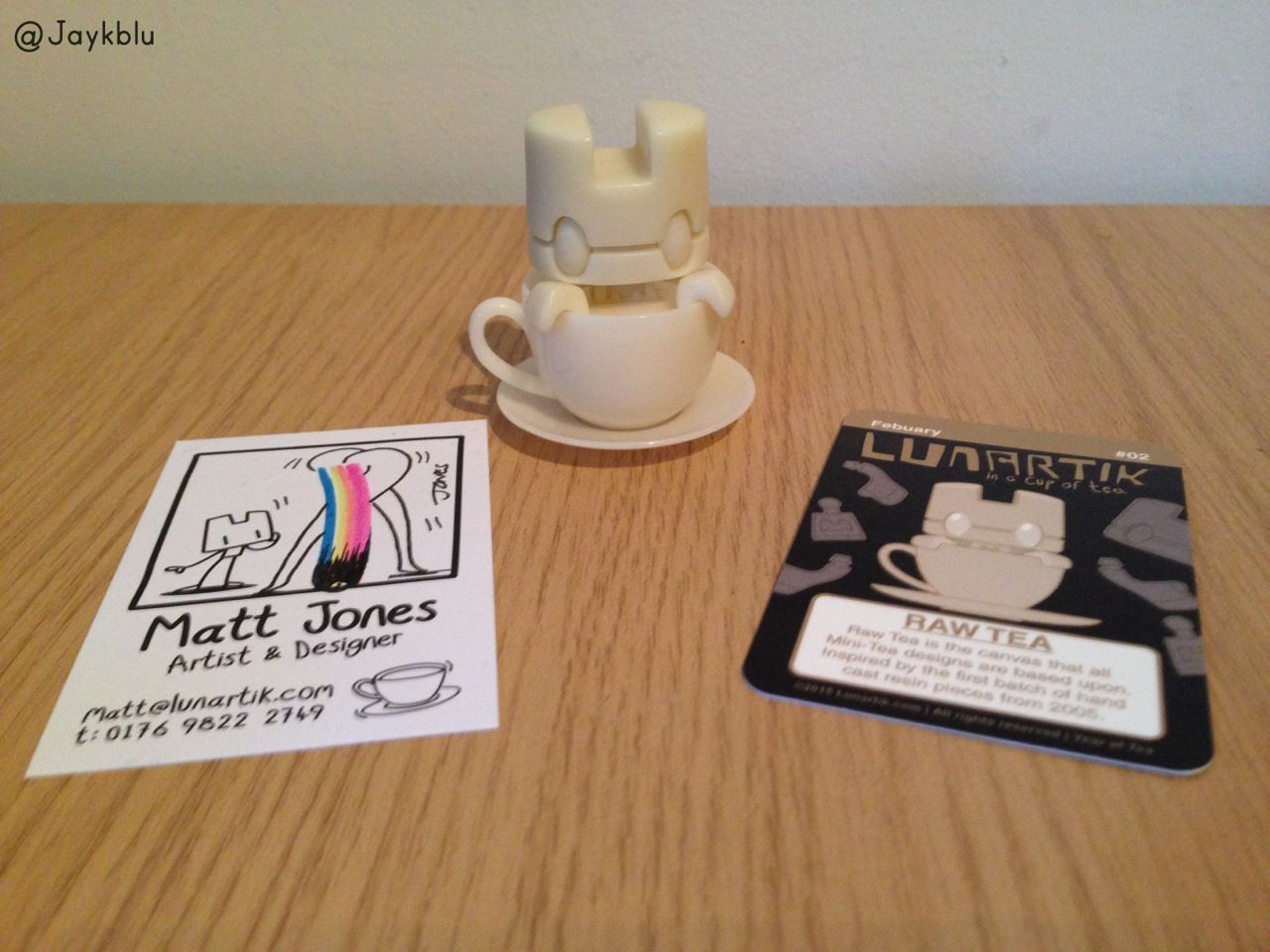 [/frame]
We love seeing these each month. We already can't wait for the March release. Thanks again, Jayk, for sharing!