2PetalRose blesses our eyes again with this commissioned Sakura Maiko. Taking his beautiful Maiko into a blossoming Sakura the Cherry Blossom territory, blessing the Maiko with traditional Japanese flower, the Sakura. The high quality design and finish is becoming more impressive with each one 2PetalRose makes and keeping them fresh by adding twists to his designs.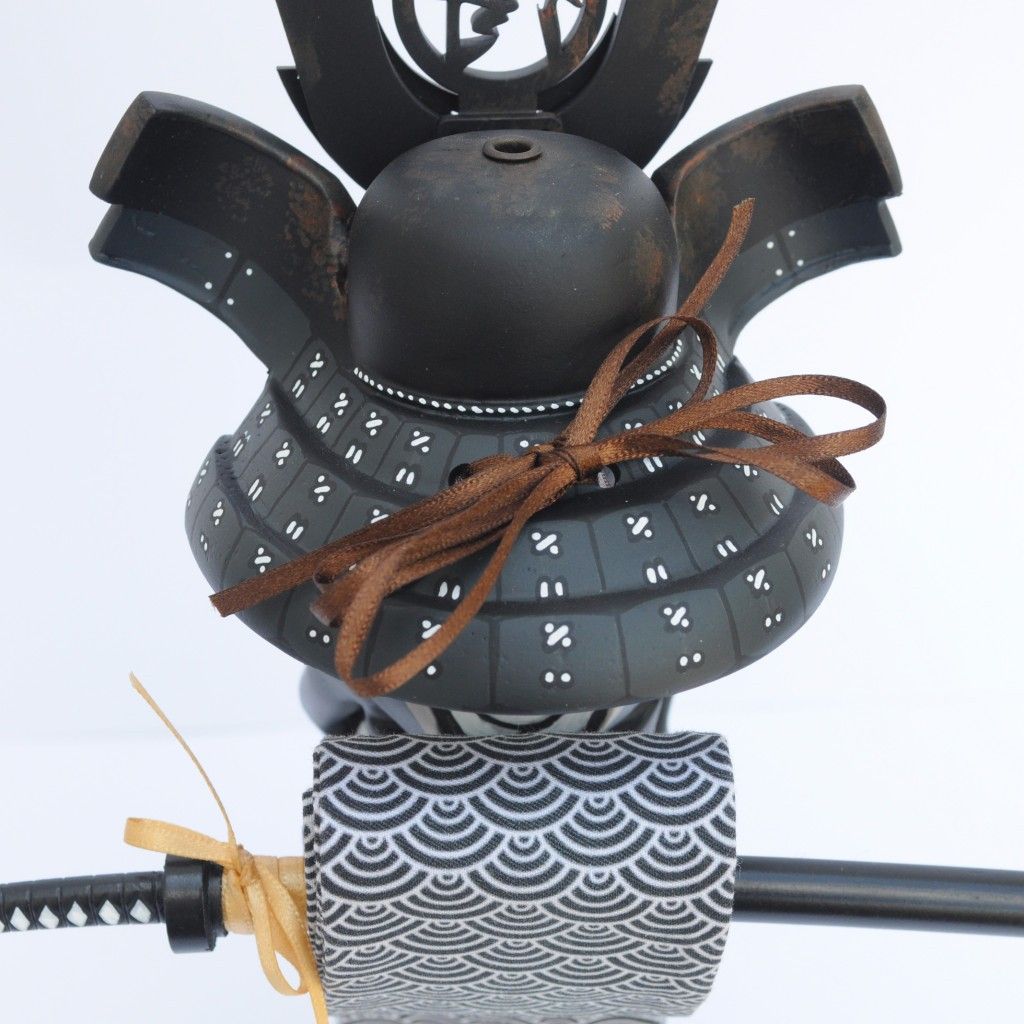 Using mix mediums has to be be 2PetalRose strengths and the quality of embroiled/painted fabric really does give that traditional Japanese look. This version has hints of weathering which breaks away from the clean cut Maiko, which is a nice change.
[slider source="media: 26223,26224,26226,26221,26222,26225,26227,26228″ limit="100″ width="1100″ height="1500″ title="no" pages="no" mousewheel="no" speed="800″]
2PetalRose choice of base is a very nice and subtle.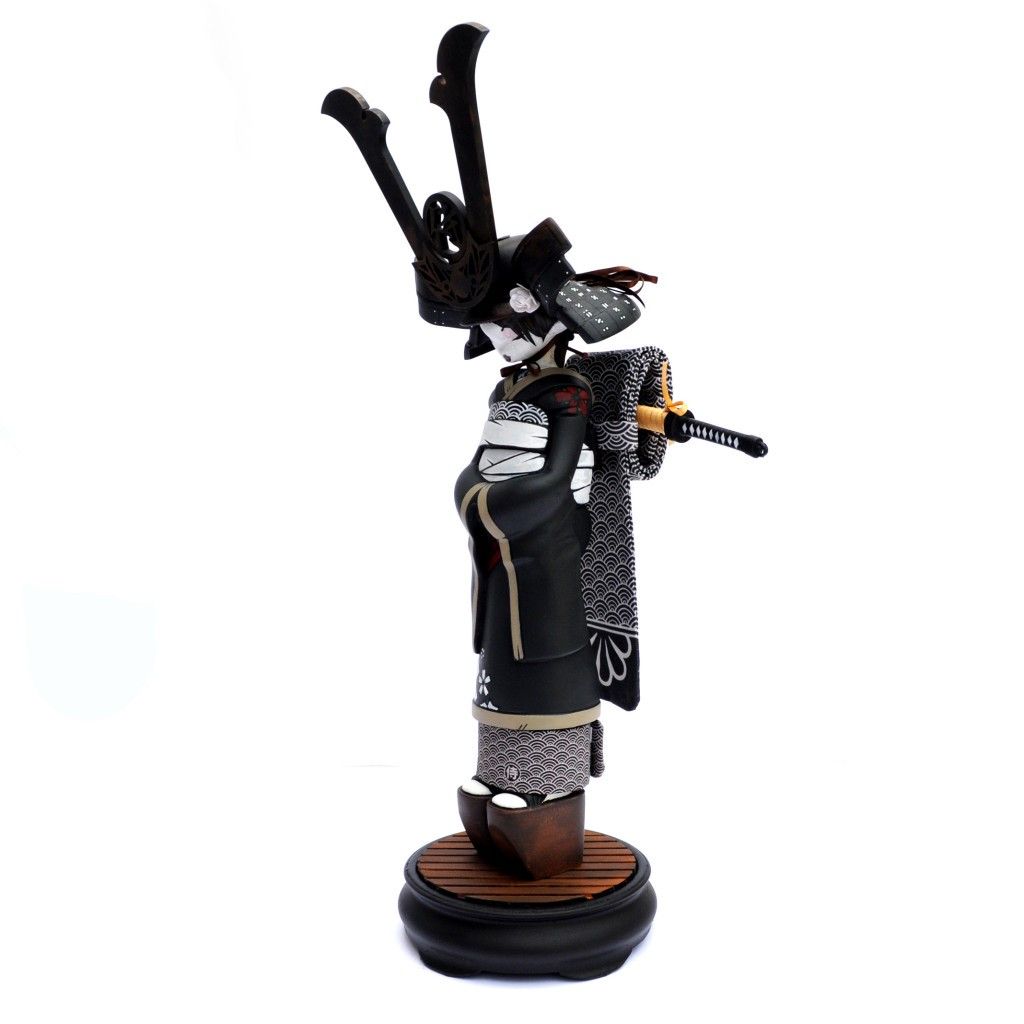 We got to love the wood effect on the Maiko Okobo (apprentice geisha footwear)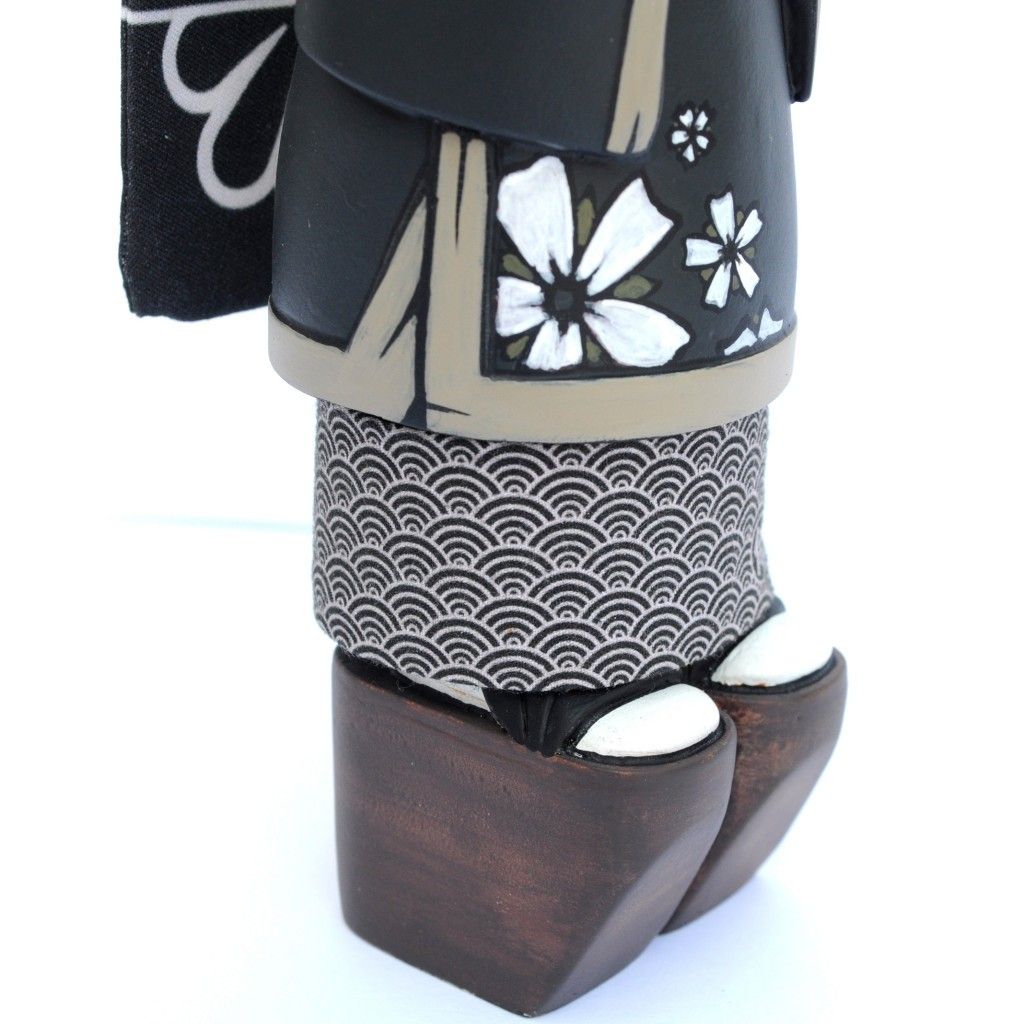 If you would like a 13.5 inch  resin beauty, hit 2petalrose via Facebook , Twitter , Instagram and flickr.