Our artist spotlight artist Kasey Tararuj AKA One-Eyed Girl took part in the Cutepocalypse show at Clutter Gallery. They are still on display until July 3 at the gallery, but are for sale on their site HERE until July 15. Kasey came up with 5 little original sculpts for the show.  Benji (Kasey personal favorite), George Bass, Sir Swimeez, Syrup, and Pippin, which all look fantastic while her style runs right through on to her characters.
Even though I absolutely love customizing, I've been wanting to focus a little more on original sculpts than custom toys. 
Benji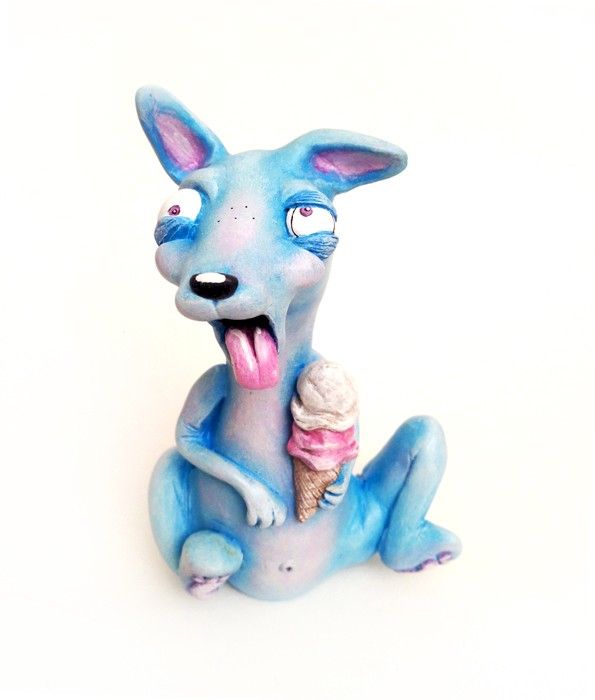 Priced at $200
"I think I was hungry for summertime when I made these since they seem to involve summer activities and treats"
Sir Swimeez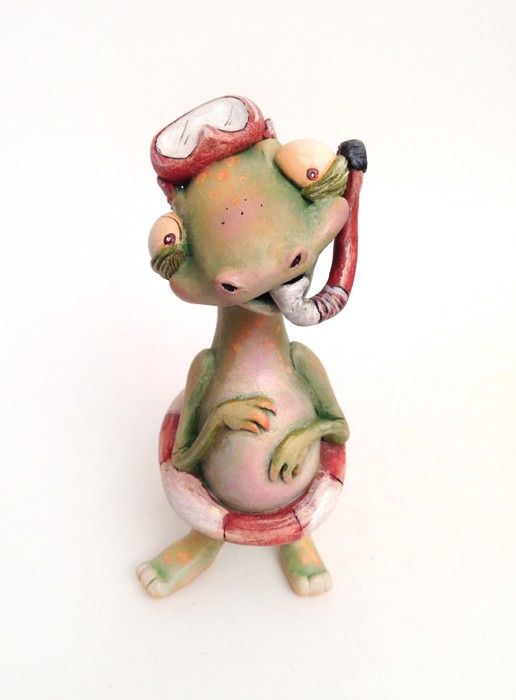 Priced at $175
George Bass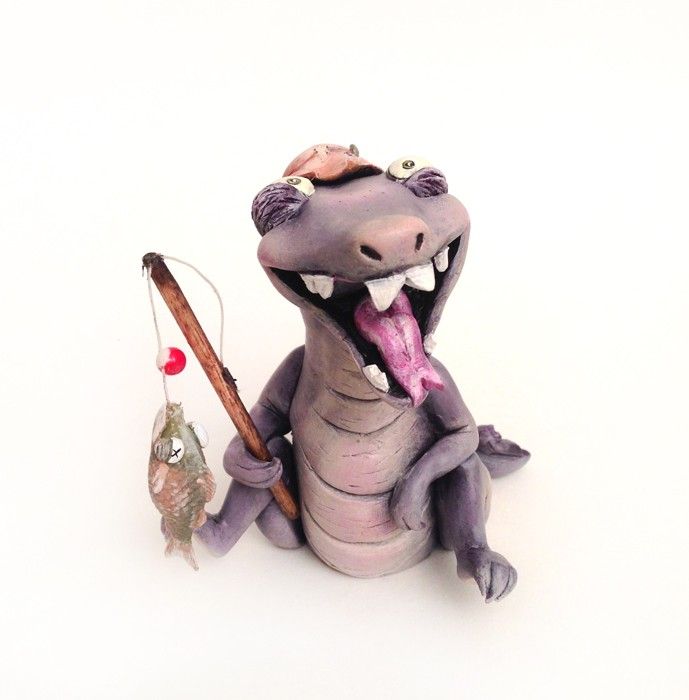 Priced at $135
Syrup
Priced at $135
Pippin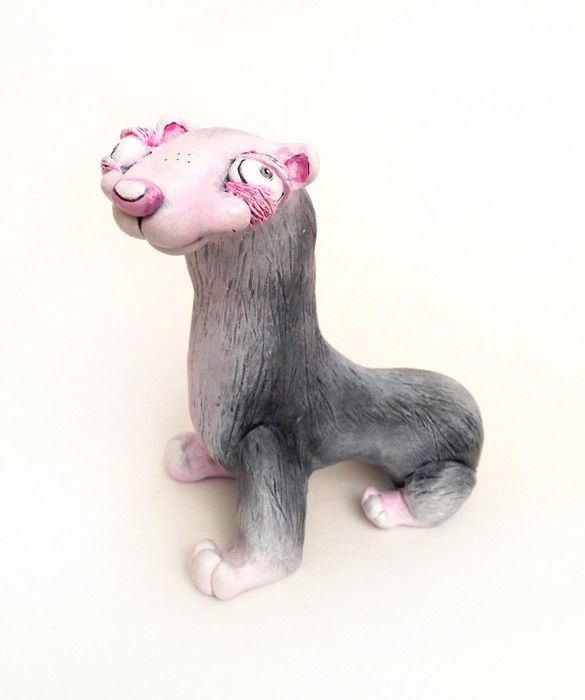 Priced at $125
If you are around Clutter Gallery then be sure to check them out along with the other fantastic work from other artists.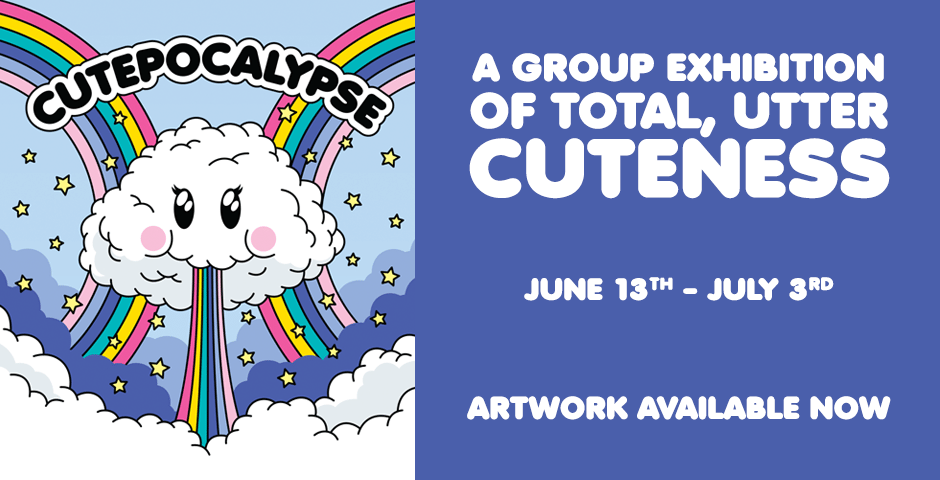 163 Main St, Beacon, NY 12508, United States
Find more info and great work and customs Via herhttp://oneeyedgirl.com/ ,Blog,Facebook ,Flickr  , Twitter and Instagram  
Check out the Artist Spotlight feature —>HERE<—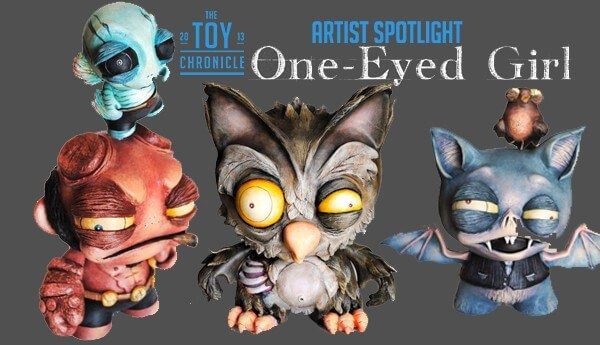 (all info and photos lifted from OEG and Clutter)