We knew it was coming. We just didn't know what was coming. Now we do. Rotofugi gave us the details this evening. SDCC will have some Coarse Toy goodness, in the shape of two Omen Outburst colourways. Meet Loser Black & Loser Lemon!
[frame align="center"]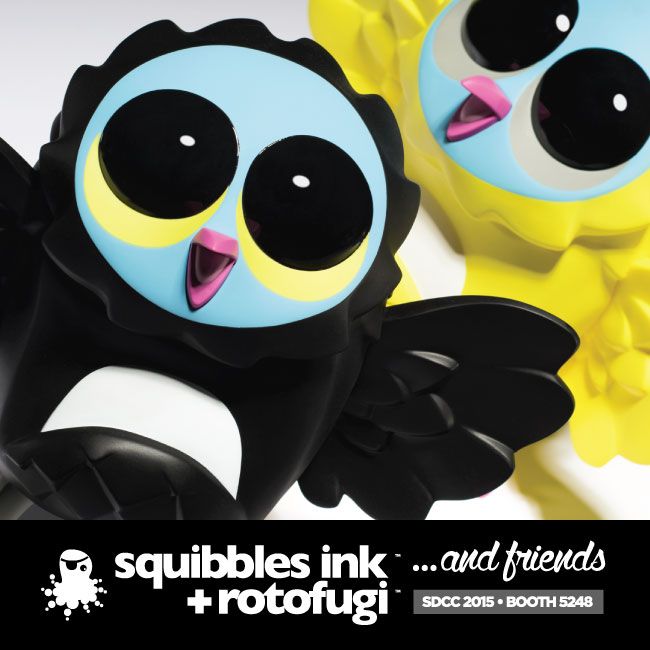 [/frame]
Available from the Rotofugi booth at San Diego Comic Con, 30 of each colourway will be available each day of SDCC. Priced at $105 eac (£67). Both version have a limit of 500 worldwide. Don't panic if you're not going to SDCC though. Read further down for details of online purchase.
[frame align="center"]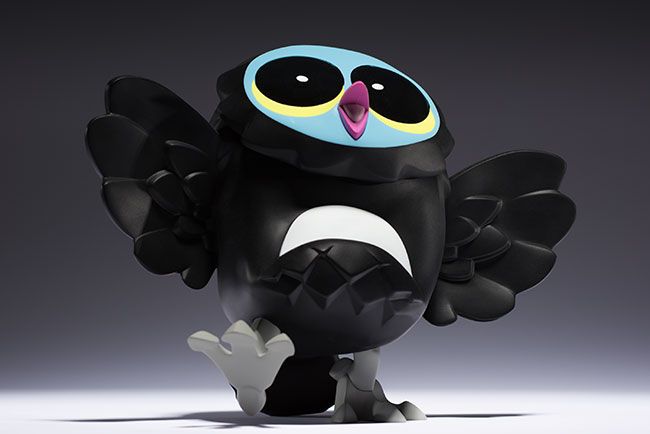 [/frame]
[frame align="center"]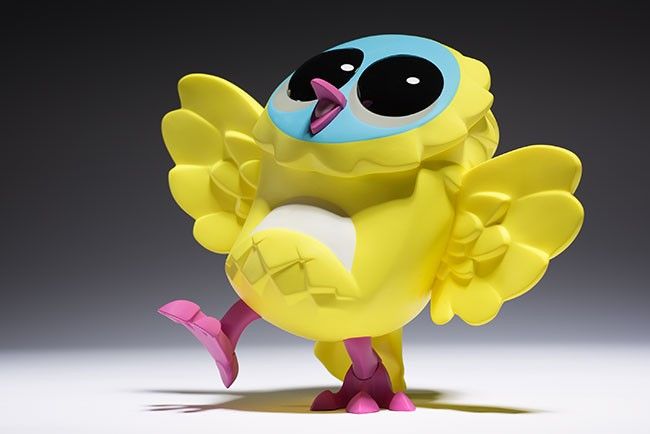 [/frame]
Rotofugi tell us that "Further details about the online release will be posted as we firm up the details. Thanks for your understanding." So stay posted for your online purchase after SDCC. However, for collectors in Asia, please contact your local dealers about obtaining this release. Stores in Hong Kong, China, Taiwan & Singapore will be receiving inventory in addition to Rotofugi. Online sales from Rotofugi will be limited to collectors outside of Asia.