Alex Solis is on a roll producing his own line of art collectables. A couple of weeks ago Alex announced the release of his own DIY "The Blank Chunky" vinyl platform HERE If the Blank Chunky wasn't enough to hold down your addiction. Yesterday Alex teased another upcoming release and it's based around his freaking "ADORABLE CIRCLE OF LIFE" illustrations. We might as well do a automatic bank transfer right now.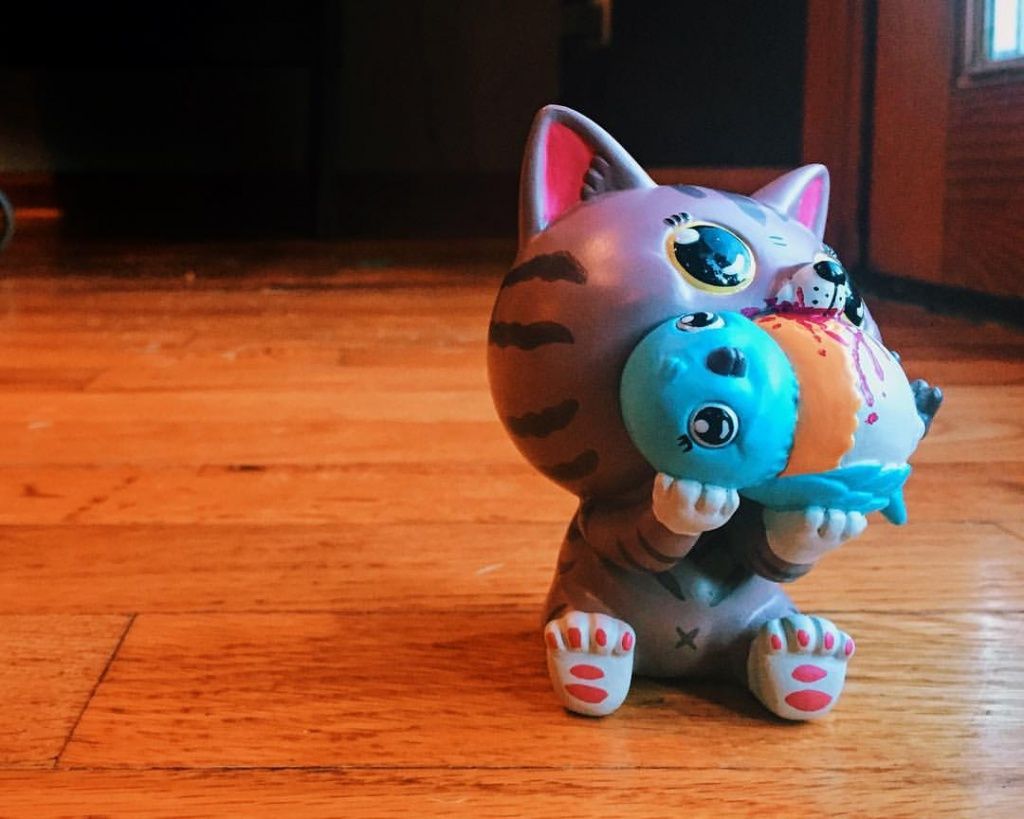 Judging from the photo that Alex uploaded, it looks like a resin release and bless with Alex hand painted blood.
Wasn't planning on sharing this project just yet, but Im super excited on how good these look! Figure I share one of the figures – first line of all independent collectible toys coming soon!
No release date but expect the exact release date in the next couple of months. Get them now at https://oddworx.myshopify.com/. Lets hope the others from ADORABLE CIRCLE OF LIFE will make the transition from 2D to 3D! And Alex's FAMOUS OLDIES and ICONS UNMASKED get the toy treatment.
For now you can check out Alex Solis work at http://cargocollective.com/oddworx and also find him on Twitter ,Facebook and Instagram.
6? The Blank Chunky vinyl DIY available NOW at Alex's website oddworx.com
Need a Alex art fix? Alex has hilarious and cool Temporary Tattoos, Books, Stickers, Enamel Pins, Patches and Toys at http://oddworx.bigcartel.com/
Here's a taste to calm your addiction.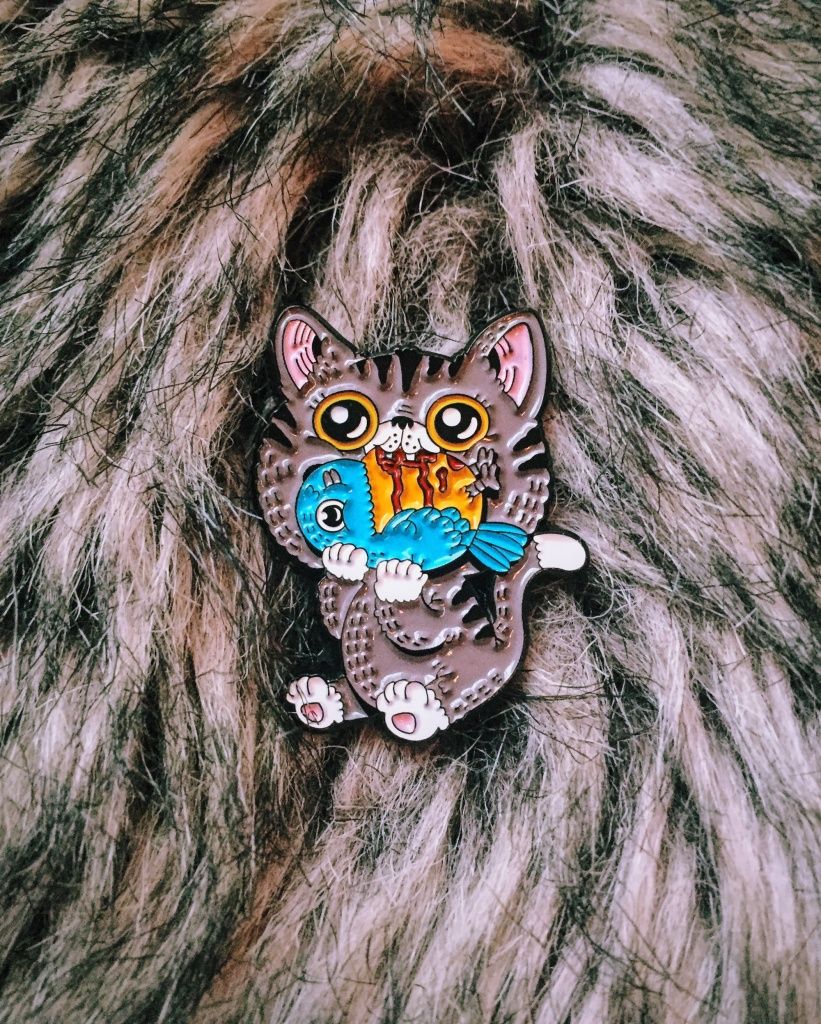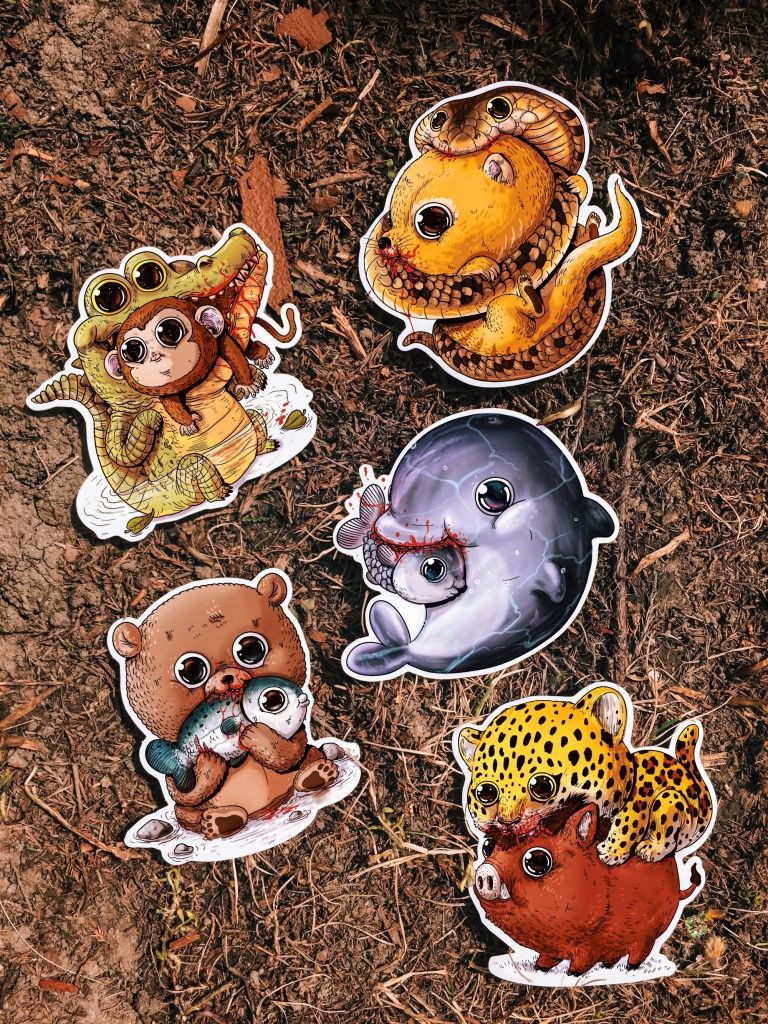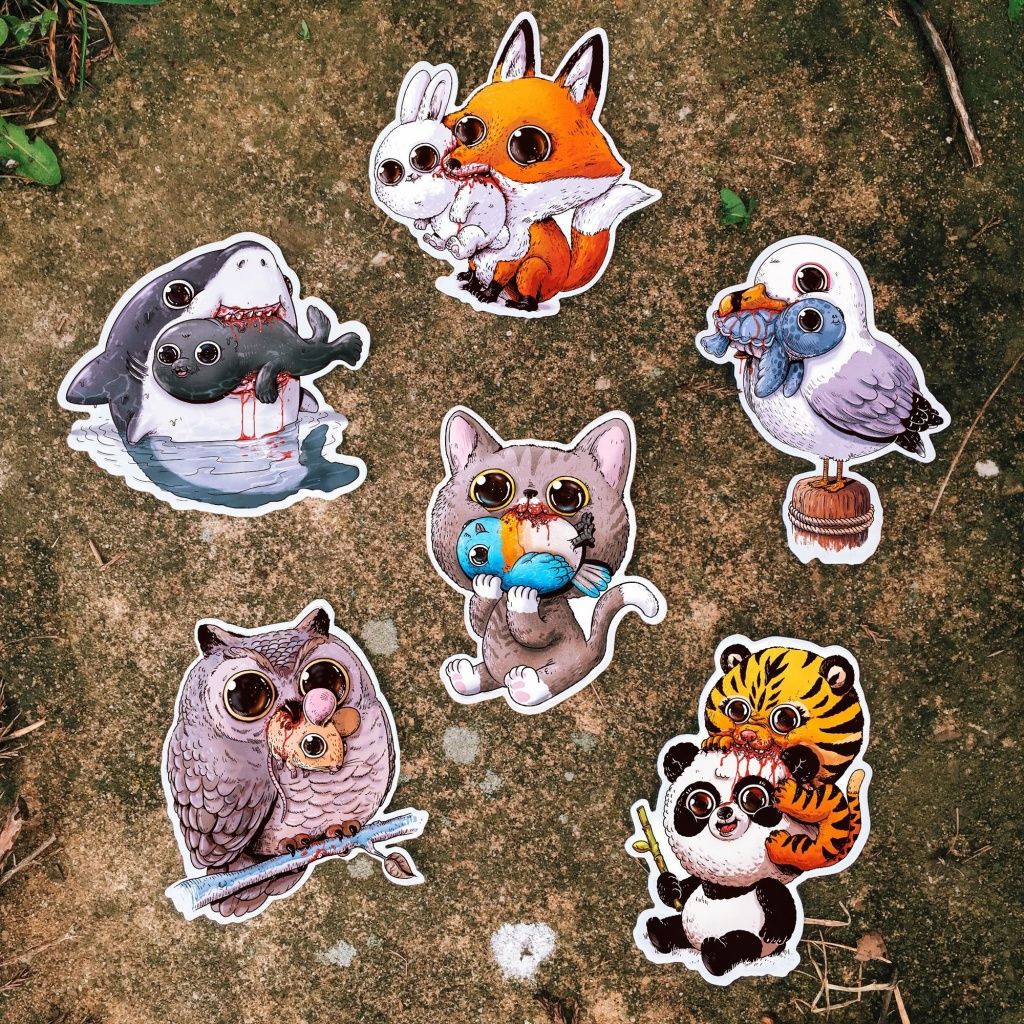 (all info and photos lifted from Alex Solis oddworx.com )