Toy Art Gallery kept its promise and they did it fast, here it is, the first painted release of Splurrt's Broken Bones!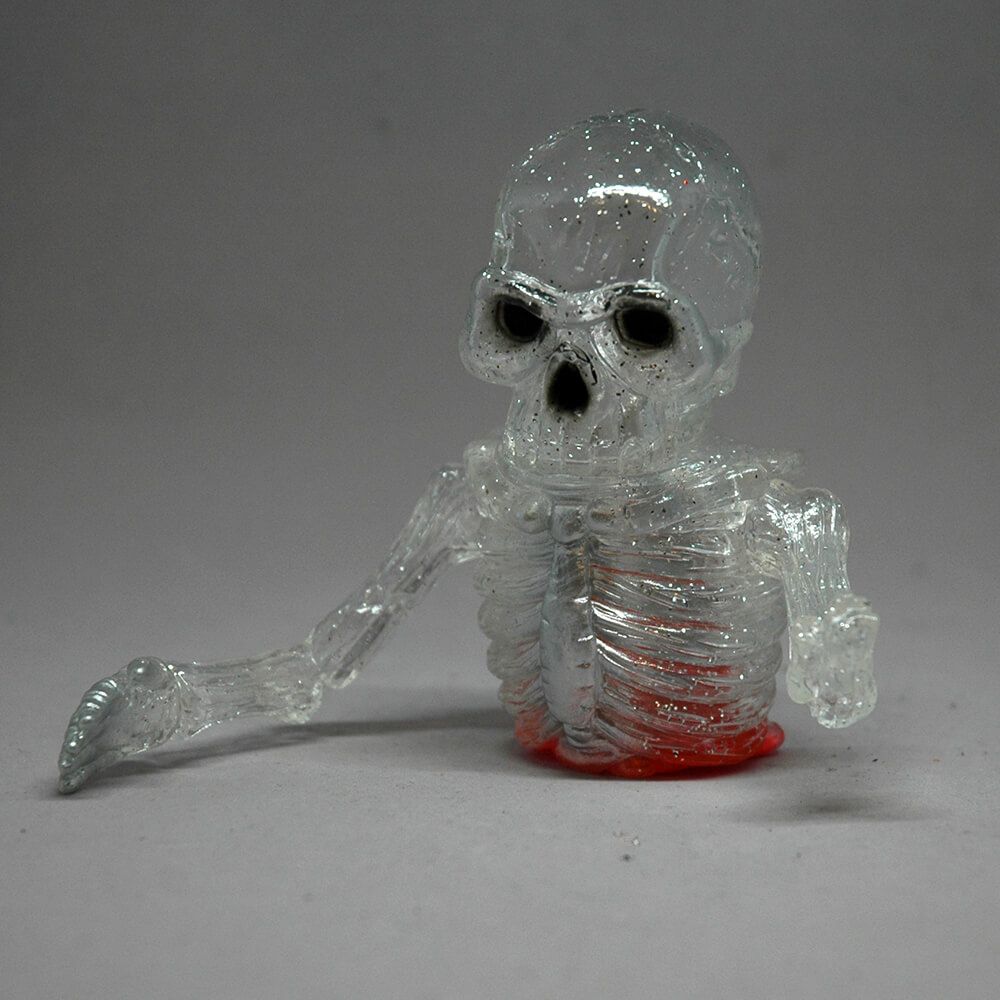 "The SILVER BACK BROKEN BONES are cast in beautiful clear glitter-infused soft vinyl with silver, black and red sprays.. The Broken Bones stands 5 inches tall and features three points of articulation."
The SILVER BACK BROKEN BONES will be available this Wednesday 6/29 at 12PM PST (check woldtimebuddy.com for your local time) at shop.toyartgallery.com for $80/£60!
Toy Art Gallery, have also new pre-orders from MEDICOM! Brand-new releases from Anraku, Monstock, Restore and Goccodo, and more. Pre-orders end August 1st! You can check them out here!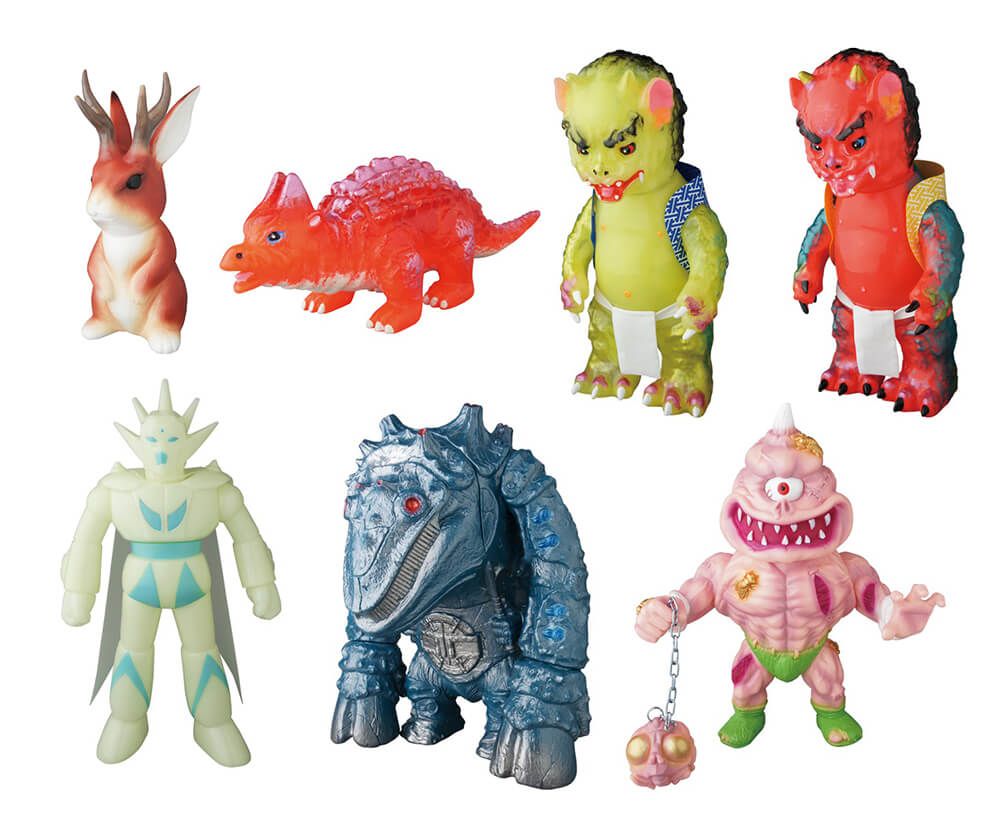 And check out this tease for a future Toy Art Gallery release: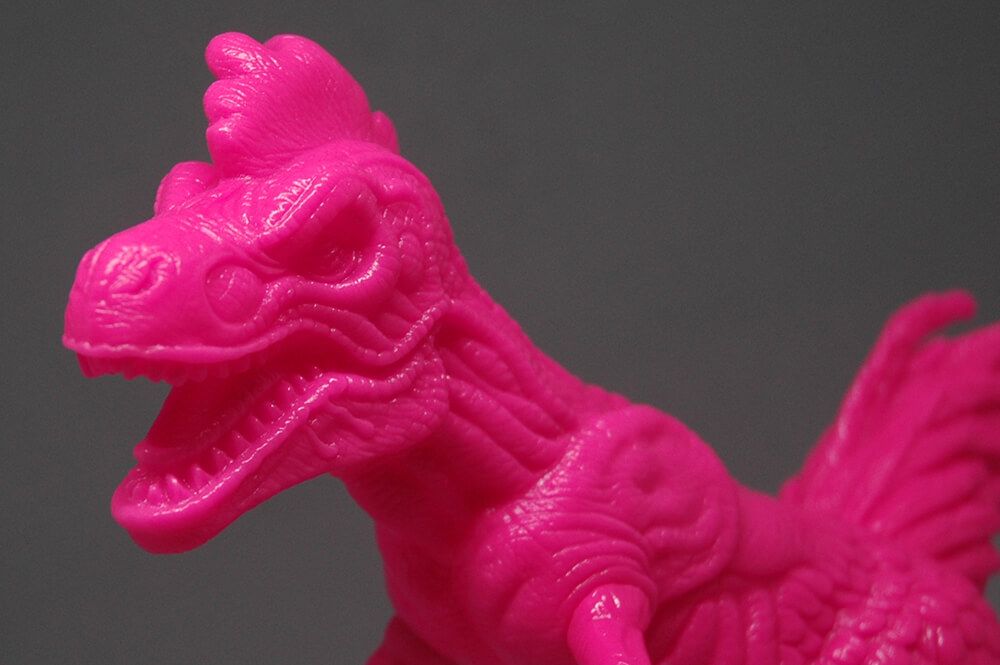 Curious? So are we…
Show Splurrt some love on Instagram, Twitter, Facebook and http://www.splurrt.com/
Follow Toy Art Gallery on Facebook and Twitter.