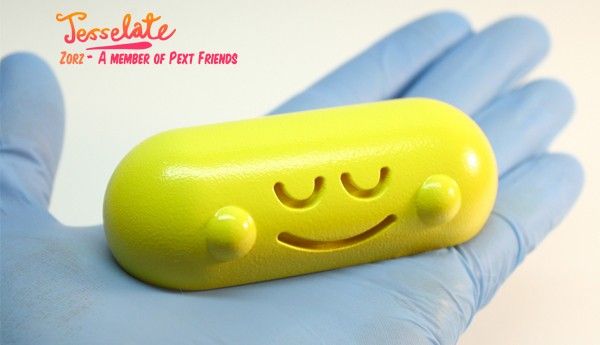 Tesselate (Sam Millen) is back and what a comeback especially for the UK. Tesselate introduces us to Zorz who is a  member of Pext Friends a first in a series of complimentary friends. These friends are known as the PEXT Friends. They may look simple but that is the key, smooth finishes with bold bright colour .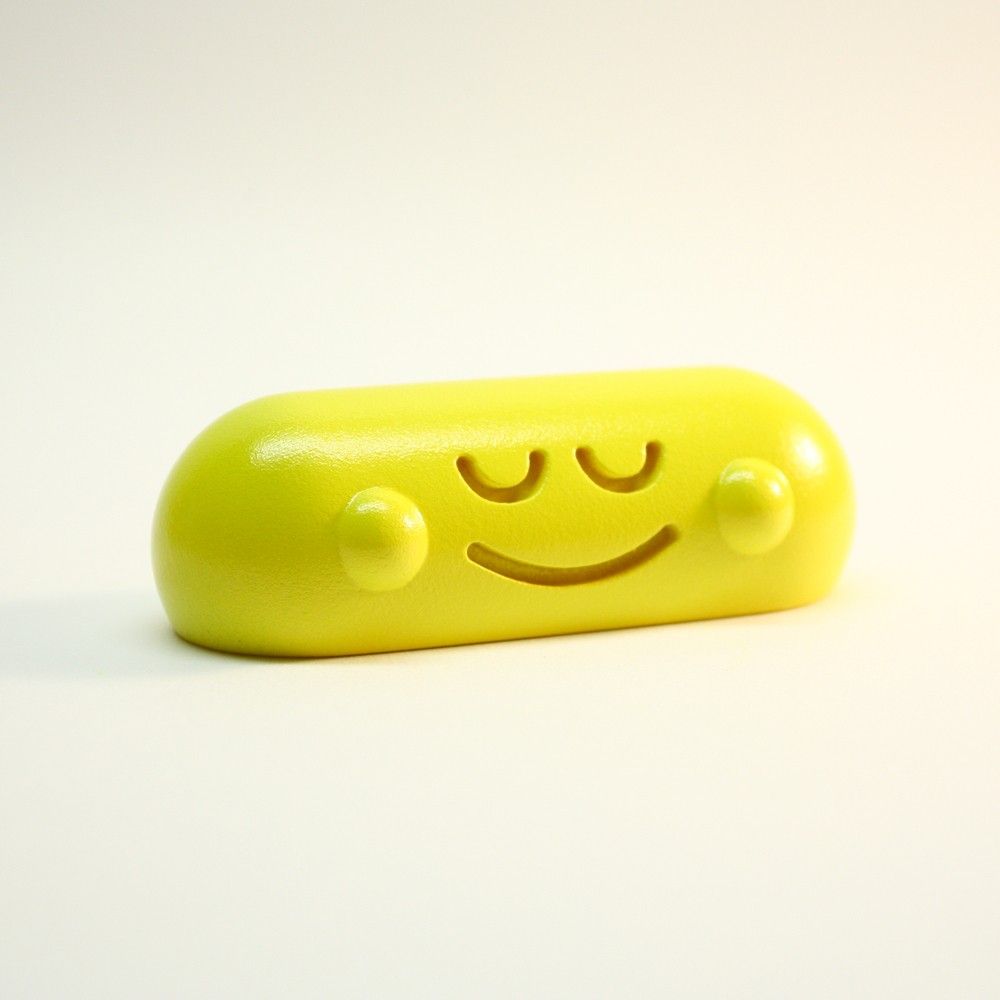 Check the cute little butt too!
Zorz is 9cm/3.5 inches wide and 2.8cm/ just over 1 inch tall.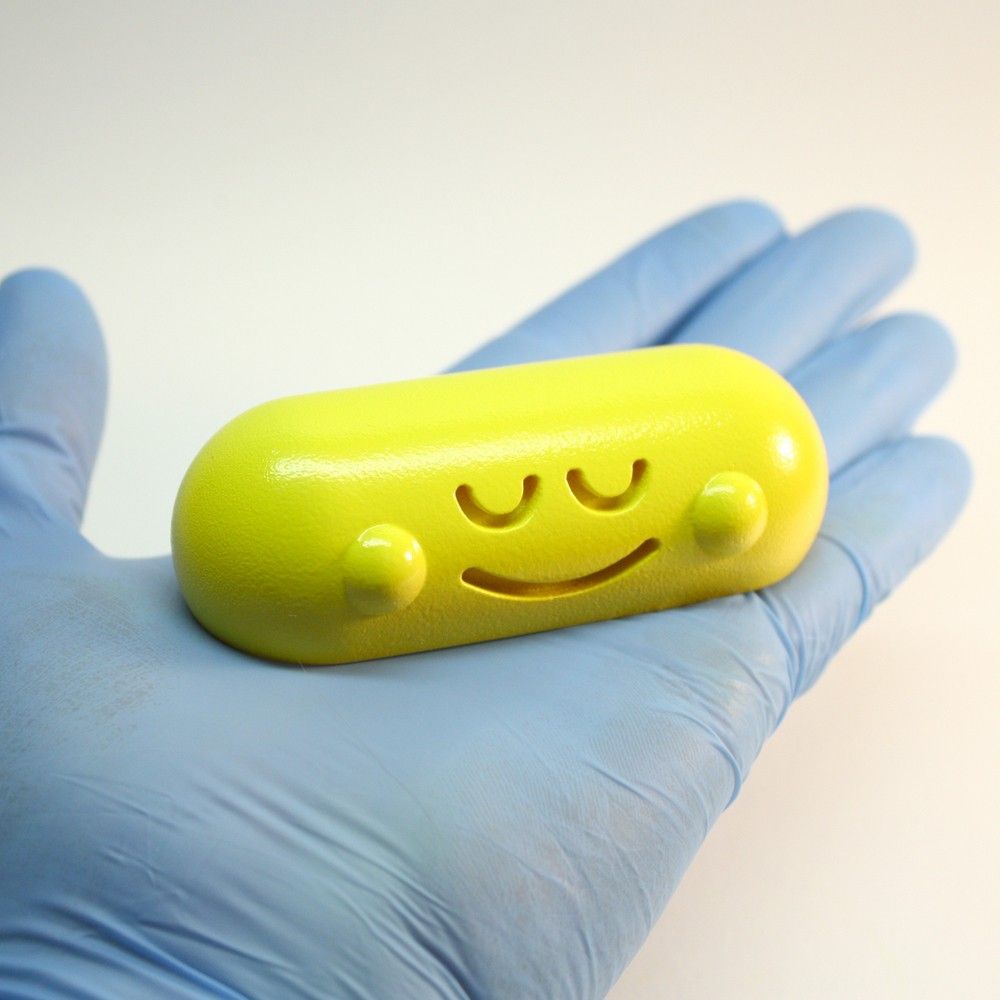 This 'Future Yellow Edition' is a small resin run of 10. Each character will be signed and numbered (on the bottom) By Tesselate. Available 10th Feb 8pm GMT at http://tesselate.bigcartel.com/ Priced at £10 plus postage. It's surely a winner, I better set my clock and mark my calendar.
I really look forward to series.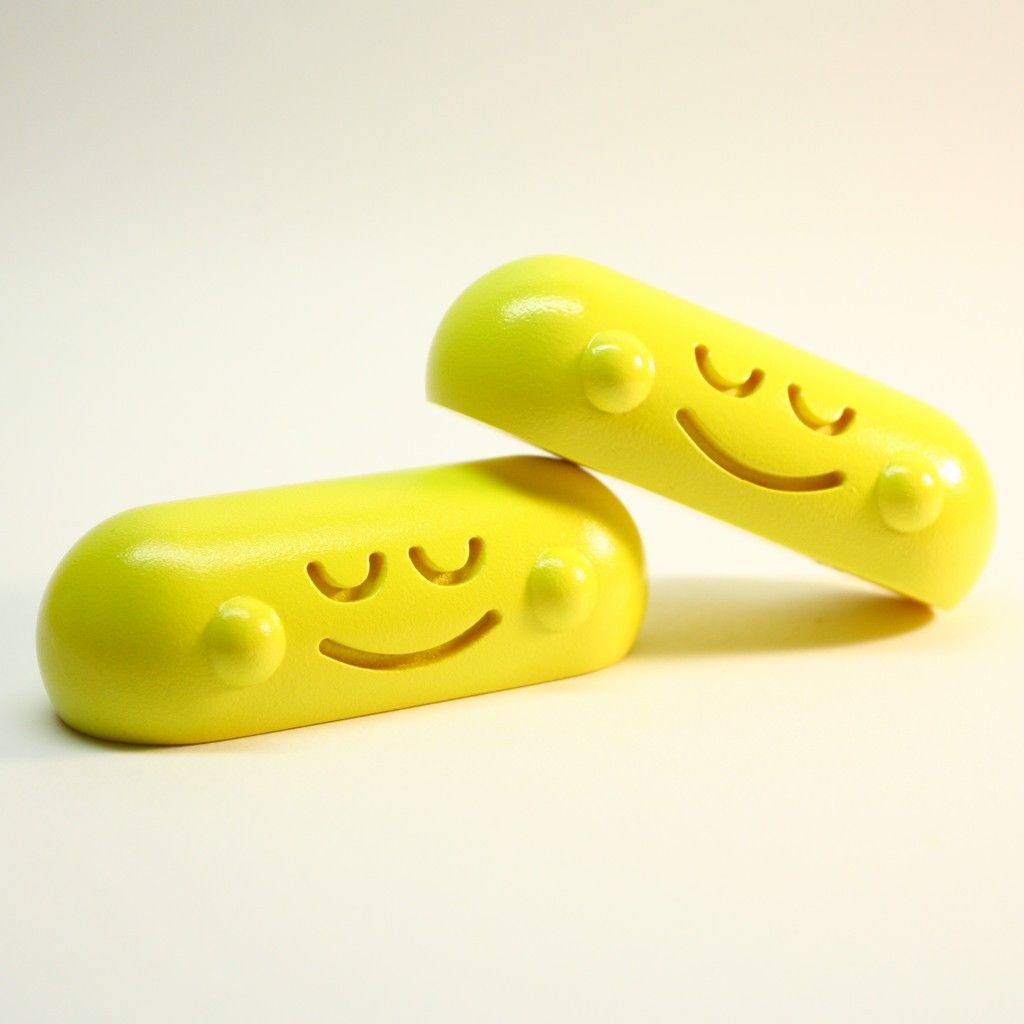 Check out Tesselate at http://madebytesselate.com/ and latest ramblings, follow Tesselate up on twitter:@tesselate