It's time to explore duality at Lulubell Toy Bodega with the "Yin Yang Boiz" micro run from @kidchappu x @thedevilskaiju!
The magnificent Devil's Kaiju painted a special micro run of Kidchappu's new Kui Kui figure. A first US based release! Kidchappu is based in Taipei City, Taiwan.
Who is Kui Kui?
A contaminated creature, maybe it is a sea anemone?
On his body are discarded PET bottles, batteries and vitality-enhancing devices. He survives with help from the little fish on the head, they help each other in a symbiotic way. Every little fish that is running over their heads, they are a little naughty. Like them? Shake it (they move)!

Lulubell Toy Bodega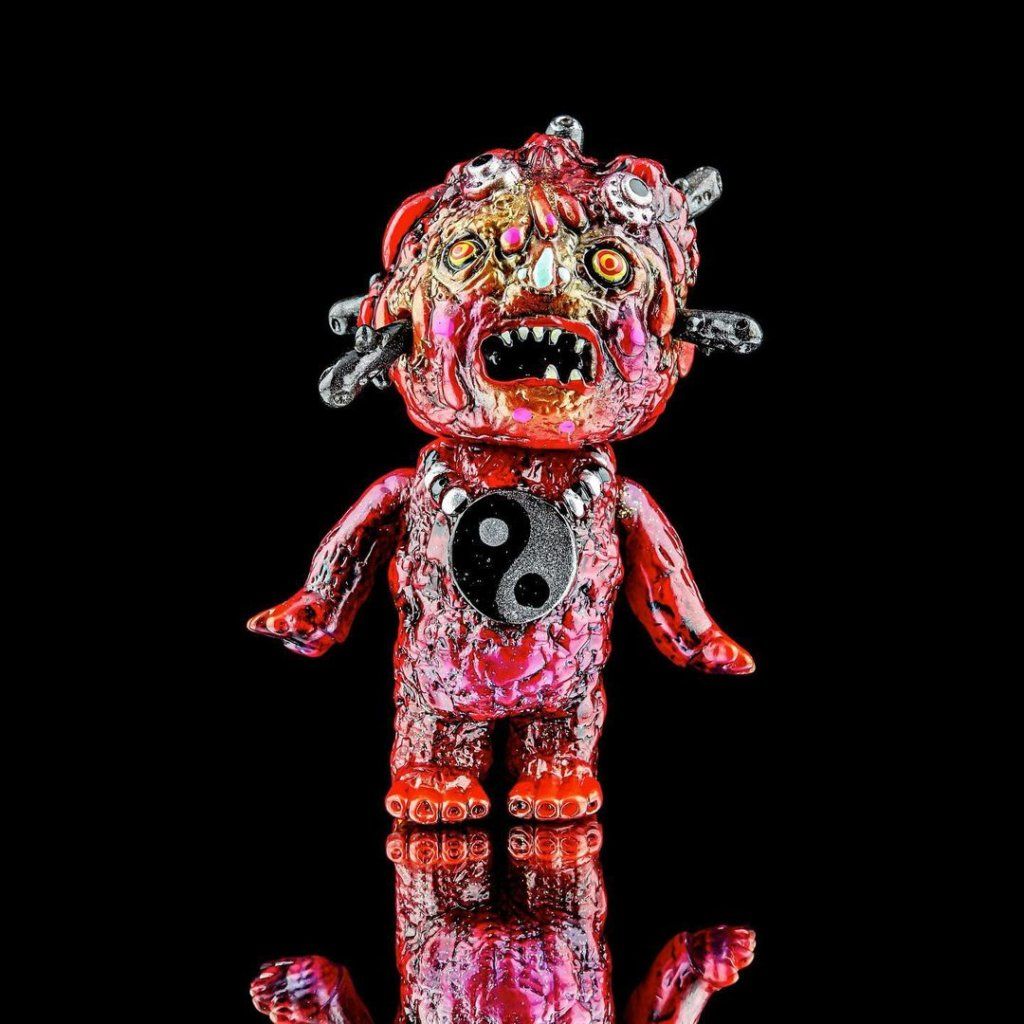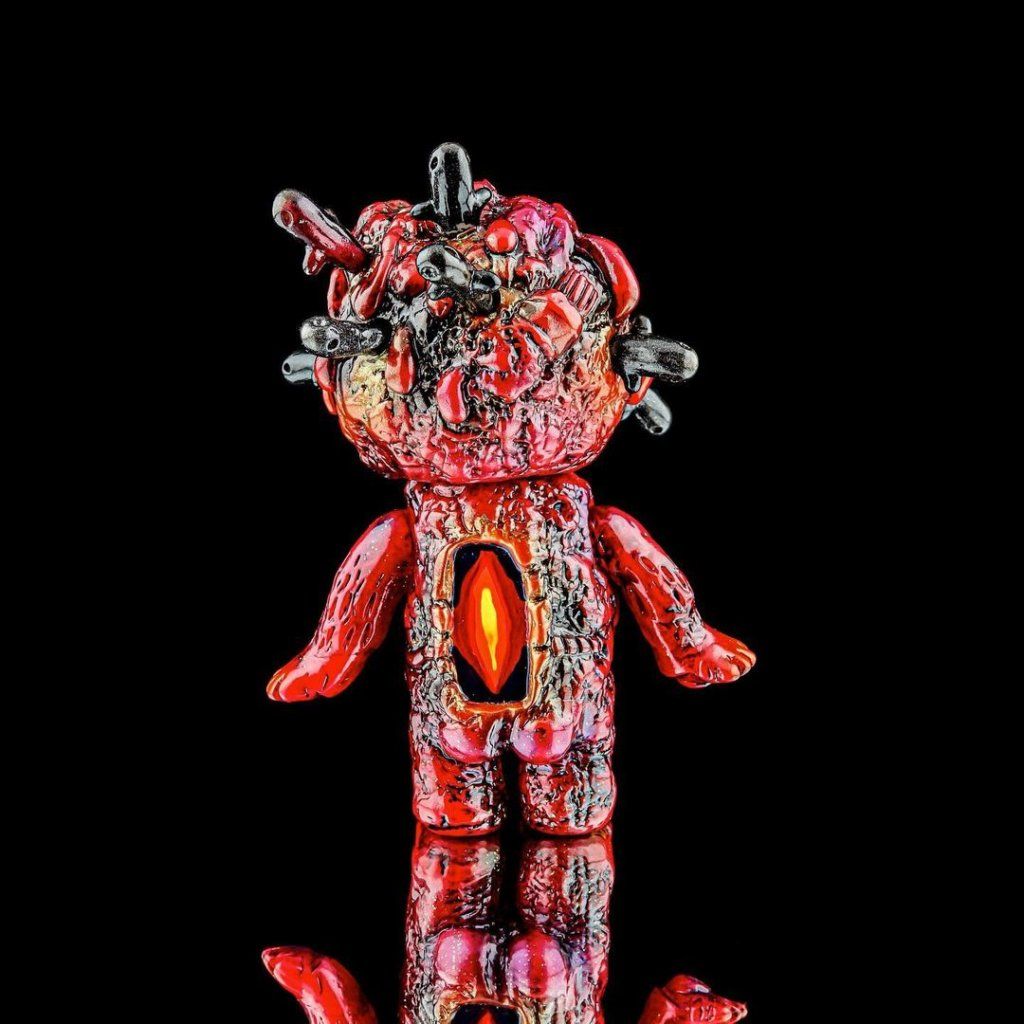 Restore the balance at this Saturday, January 23rd at 9am Pacific (5pm GMT) exclusively at lulubelltoys.com. Hand painted, stands approx. 4.5″ tall, articulated in neck, shoulders & fish.
Limited to just 5 pieces, $130usd+ shipping.
The Devils Kaiju on INSTAGRAM.
Kidchappu on INSTAGRAM.