Ahoy sailors!!! It's always a happy day when we see this ghost ship in the horizon. Don't worry, the captain is the most wonderfull soft vinyl ghost pirate you'll ever meet. We're talking of course of Captain Henry. Henry returns for a brand new version! Superior! Featuring a beautiful glow in the dark body for extra haunting action with paint app by painterNET.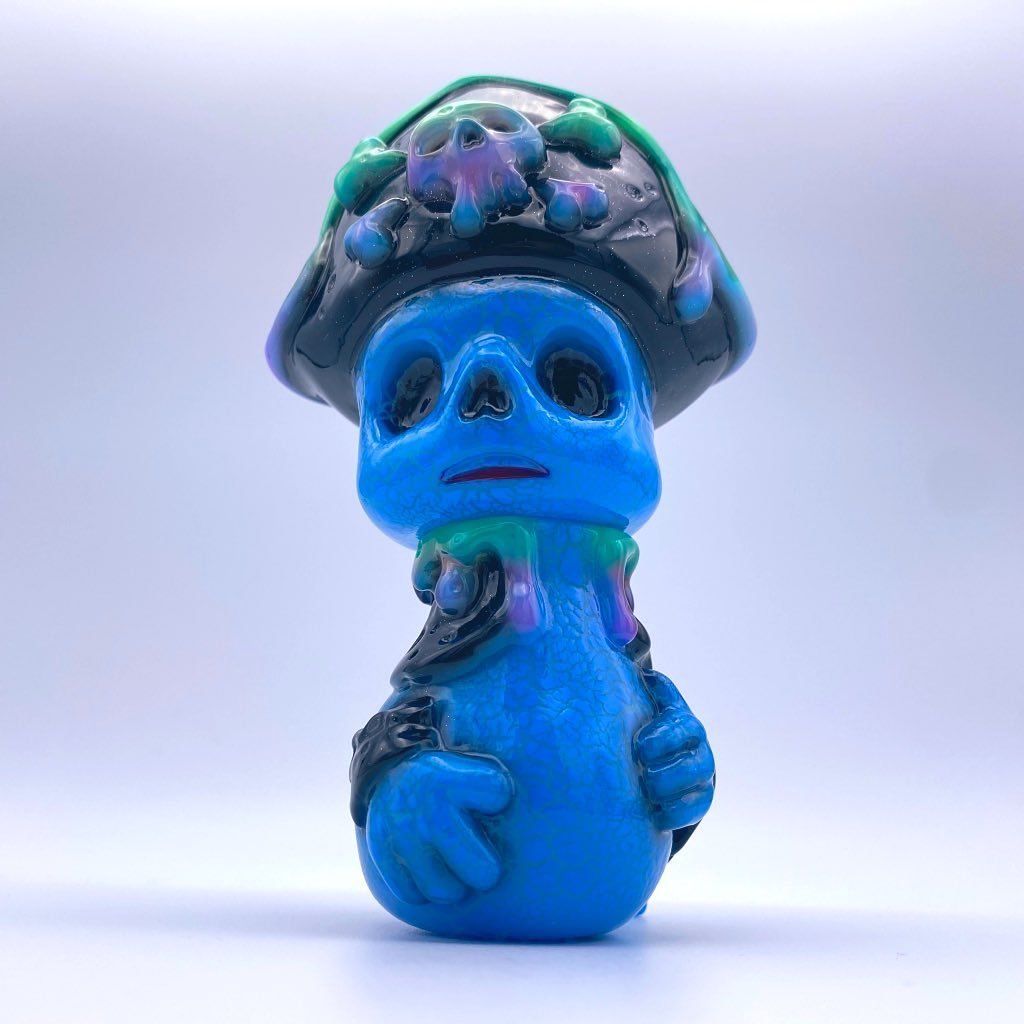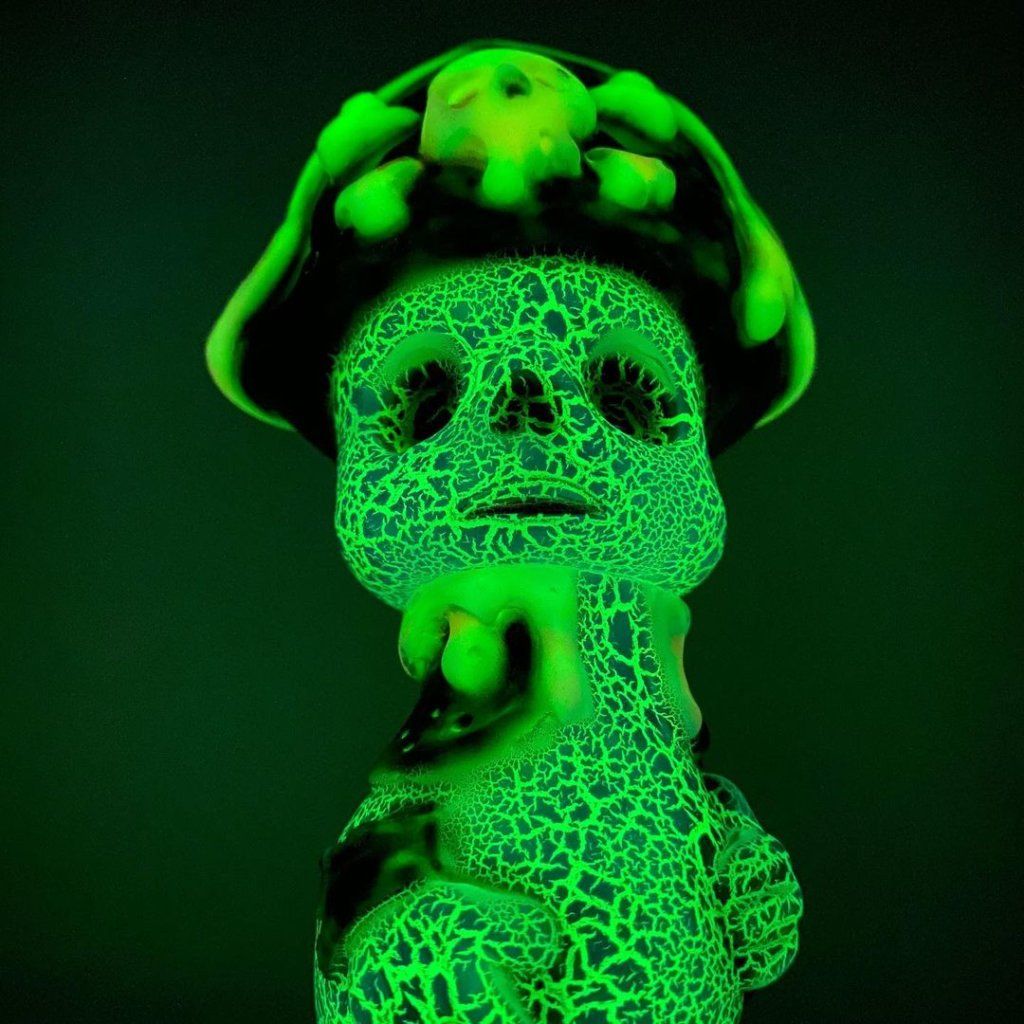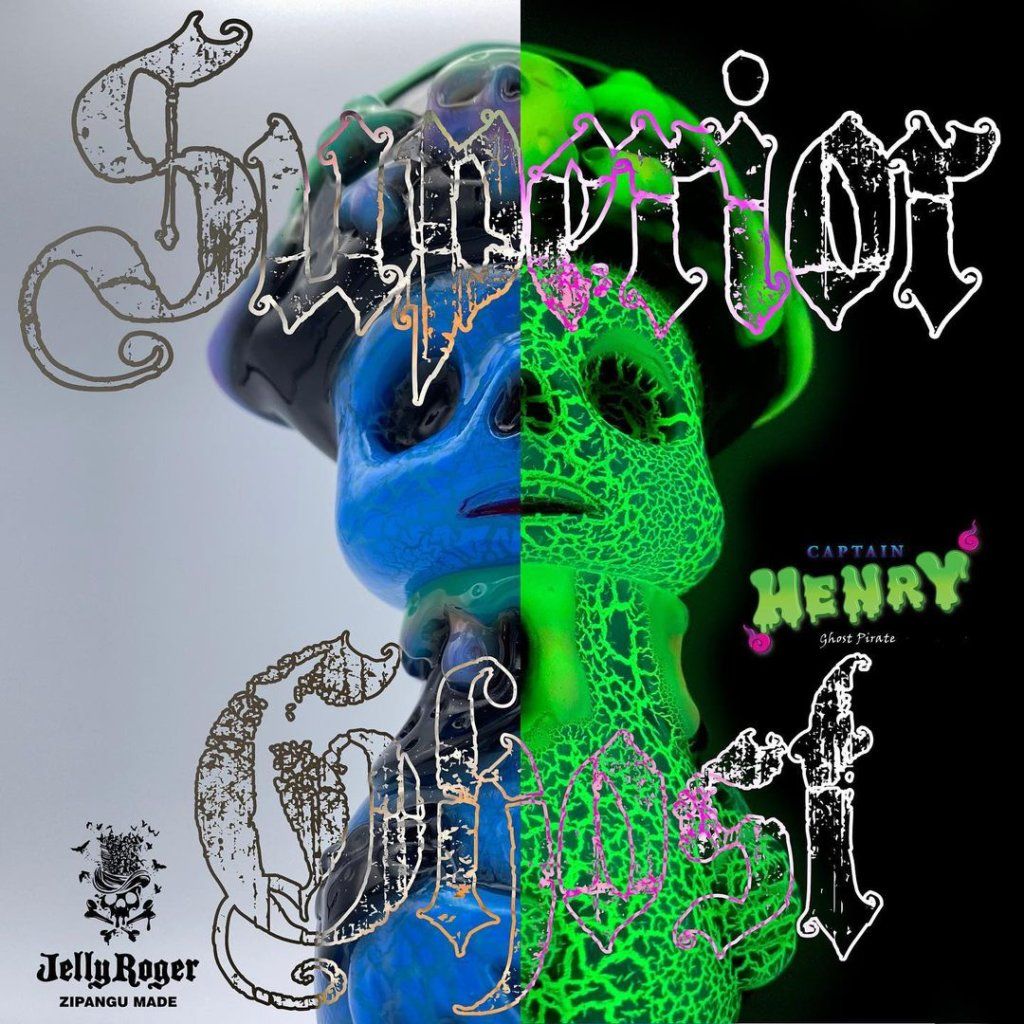 Superior Ghost Captain Henry will set you back 9000JPY.
To enter the lottery please DM JELLY ROGER on Instagram with:
1.name
2.country name
3.address
4.state (city)name
5.postal(zip) code
6.phone number
Find JELLY ROGER via Instagram and Twitter.