Husband and wife creative team Magitarius are back with a new release. Winged Dragorn (no typo there) is a new series of resin Kaiju's based on the previous Dragorn figure.
There are 5 colorways available;
Yellow Eye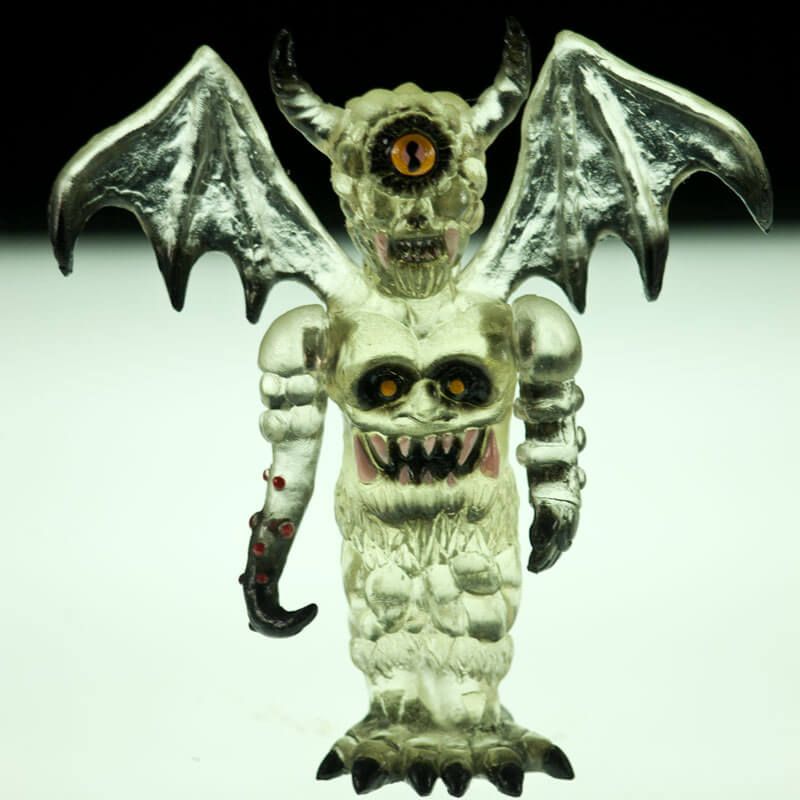 Red/Blk/White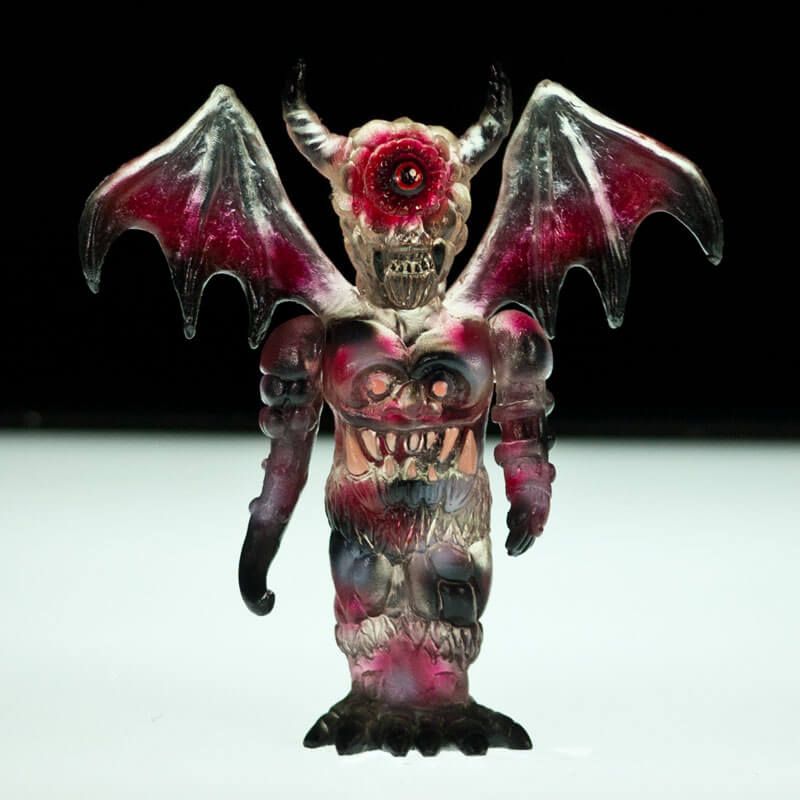 Rainbow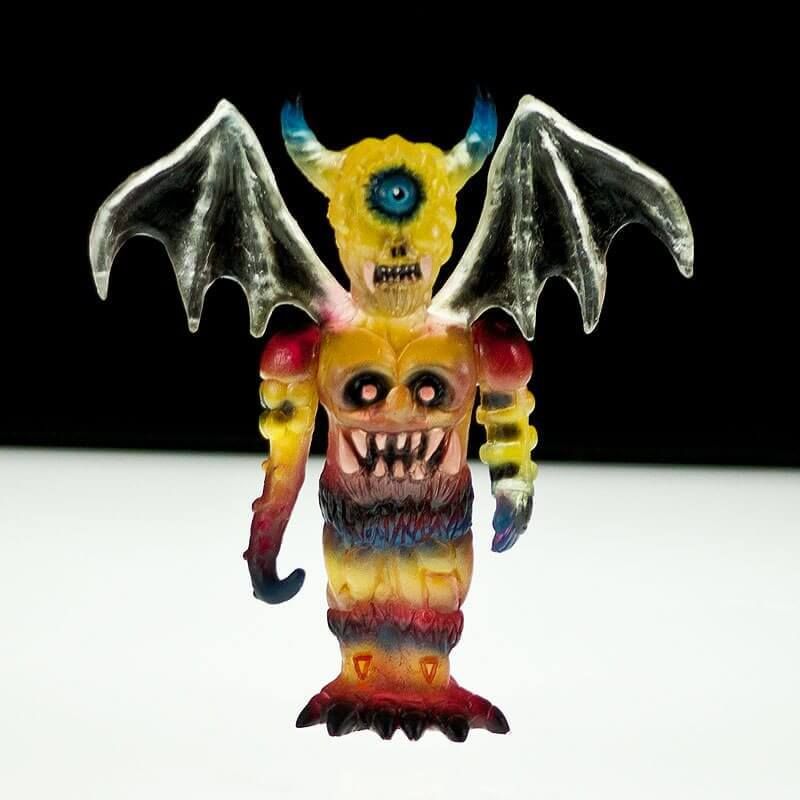 Green Eye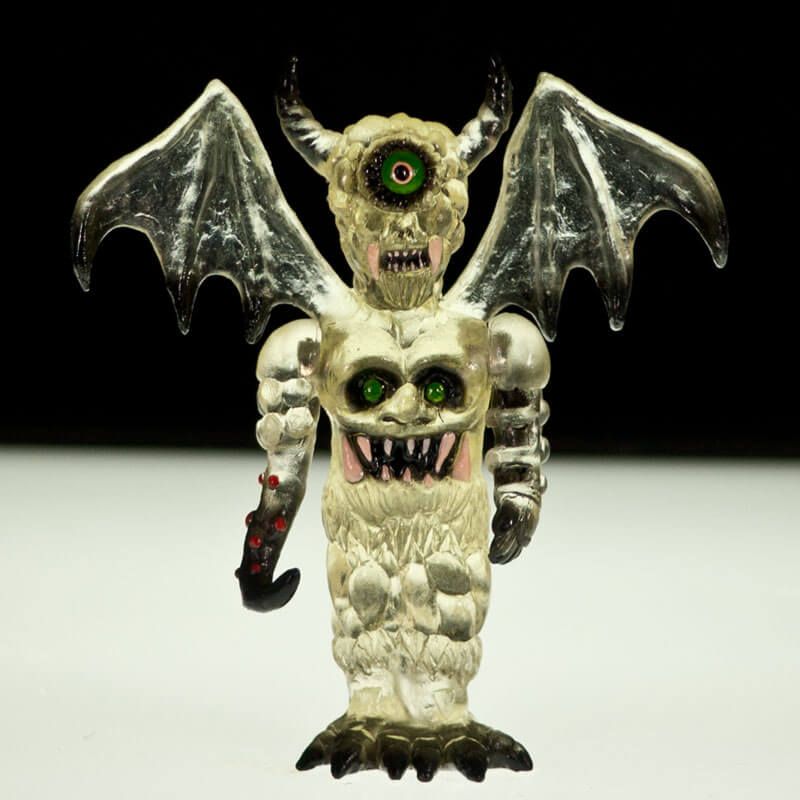 Blue/Yellow Stripe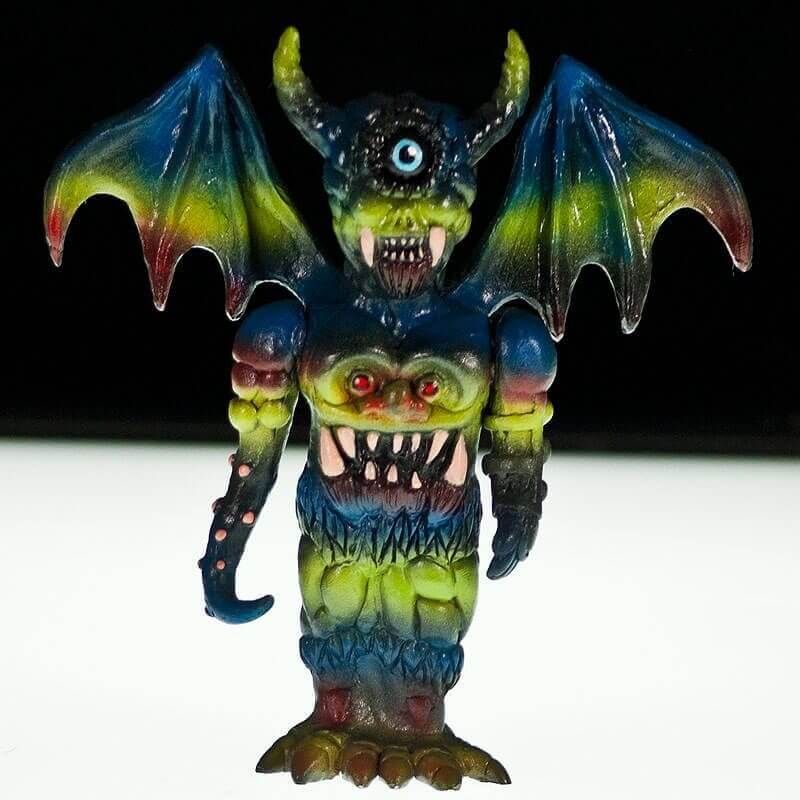 Brother to Drogun, this Dragorn has wings and articulated arms for movement. This series is also cast in a small, limited number with several color versions. Size 6 x 5.5 x 1.25?.
[slider source="media: 45657,45658,45659,45660,45661,45662,45663,45664″ limit="100″ width="800″ height="800″ title="no"]
Treat yourself with some resin Kaiju's this weekend. The Winged Dragorns are already available for 40$/£28 at www.magitarius.com.
Contact Magitarius at: [email protected]