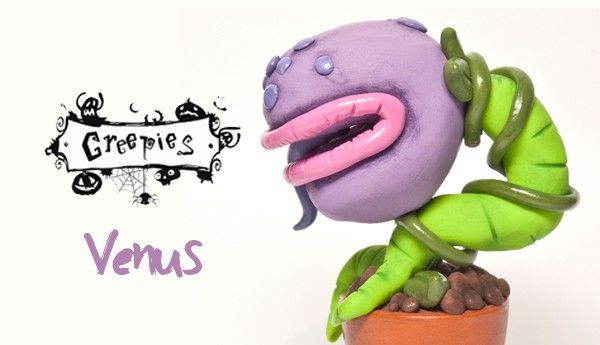 Creepies have a new member of the Creepies family! meet Venus which reminds me of The little shop of Horrors but this Venus looks like it won't bite. Standing at 3 inches tall hopefully he won't grow any more or he might get outta hand he is available right now at the Creepies online shop.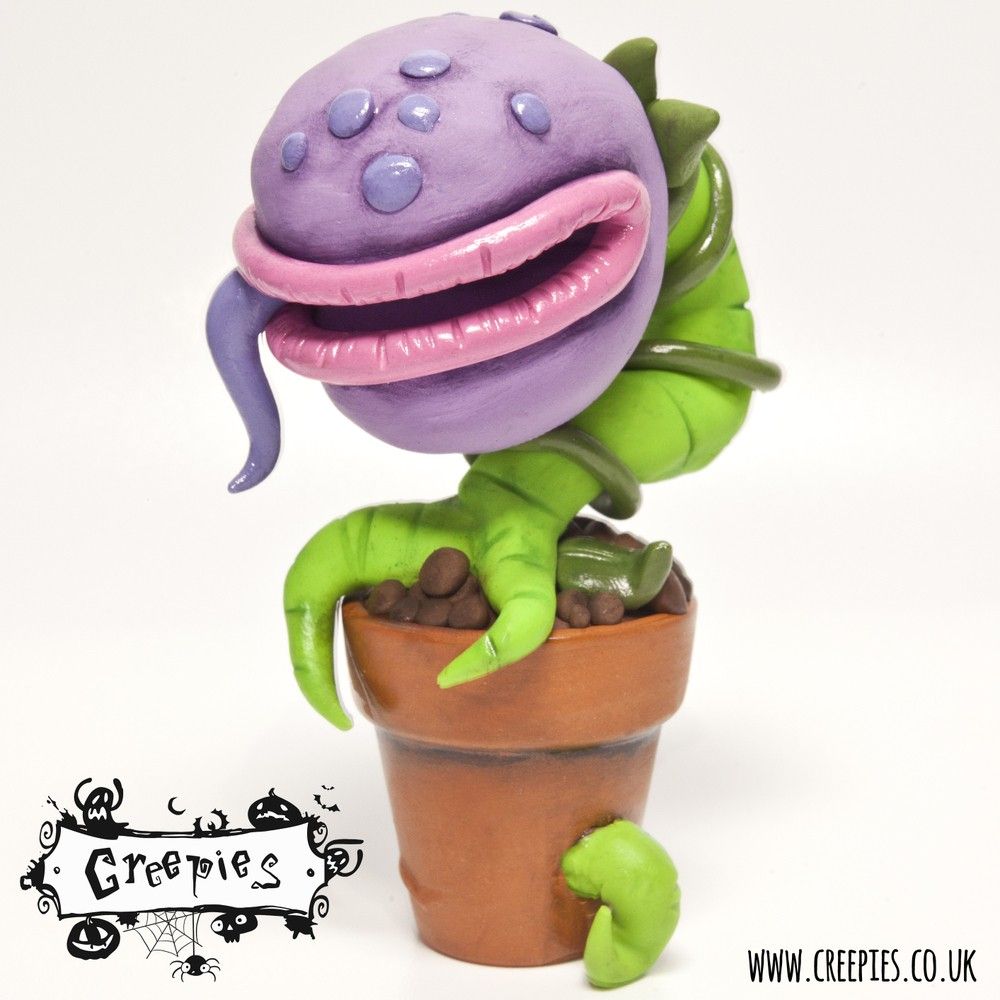 Creepies are creepy creations, hand-made from polymer clay by Mrs. Creepy at creepy corner. Each Creepy comes lovingly packaged with creepy goodies! priced at £15. BigCartel: www.creepies.bigcartel.com and Etsy: www.etsy.com/uk/shop/CreepyCreepies
[slider source="media: 17662,17663,17664″ limit="100″ width="900″ height="900″ title="no" speed="800″]
While I have your attention you can now pre-order Creepy style Stitchy & Toothie!
Only at www.creepies.co.uk/#!preorders/c122a Each one is unique, and will be in different pose and expression. Approximately 2-4 inches tall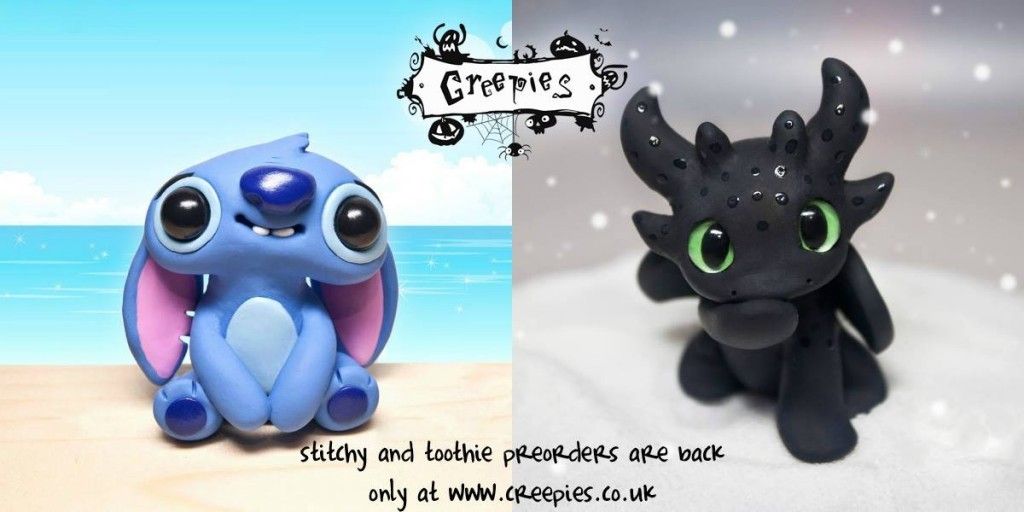 Find them all the social networks Facebook and Twitter.
Email: [email protected]
BigCartel: www.creepies.bigcartel.com
Etsy: www.etsy.com/uk/shop/CreepyCreepies
Redbubble: www.redbubble.com/people/anelina
Society6: www.society6.com/Creepies