Whilst Valentines Day is finally drawing to another close in the United Kingdom, the Americans amongst us get another couple extra hours to enjoy the love today. Paper & Plastick want you to enjoy that love with a couple of valentine inspired releases.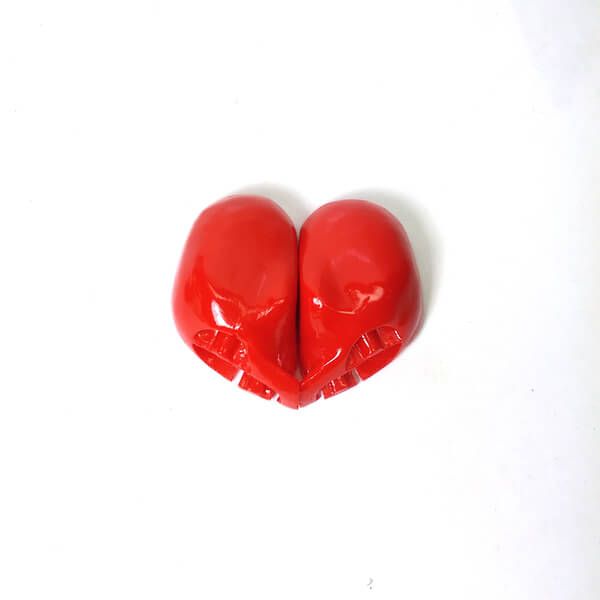 Recently dropped at 8pm, Paper & Plastick have taken their unique skull style, split it in half, recast and re-imagined for Valentines Day. Half Hearted Resin Skull! Limited to 14 (obviously). Each Half Hearted Resin Skull is selling right now for $20/£14. Purchase yours now HERE.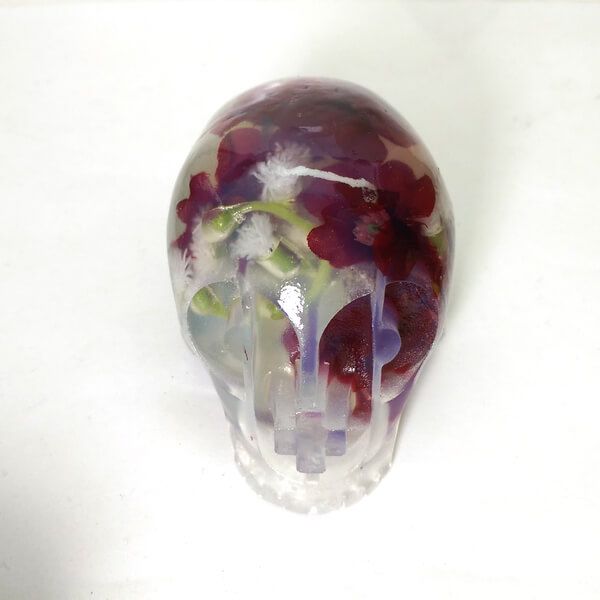 When you think of Valentines Day, you're probably thinking of flowers. So Paper & Plastick have taken the flower based theme and created the Dried Flowers Valentines Day Skull. Clear resin, dried flowers, in our averaged sized mini skull. Fourteen of these WERE available for $25/£17. Sold out in minutes. Not surprised.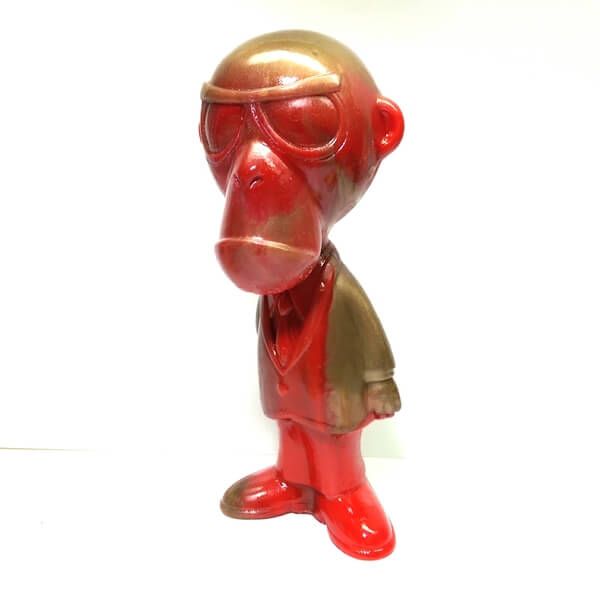 Finally to commemorate the recent Chinese New Year, Paper & Plastick are putting this awesome Monkey Assassin out into the world. People born in the Year of the Monkey are characterized as intelligent, witty, curious and playful. Again SOLD OUT in minutes. Priced at $45/£31.
Check out Paper & Plastick on Instagram and Facebook.