Always love finding new artists, and their work, on Instagram. Instagram is the perfect platform for this, your brain can take in a whole lot more when you're scanning through a whole bunch of pictures. So we were so happy to scan past Captain Zeto and his new creation – Zuki! Zuki is a 3.5inch resin character, that we instantly fell in love with. See for yourself…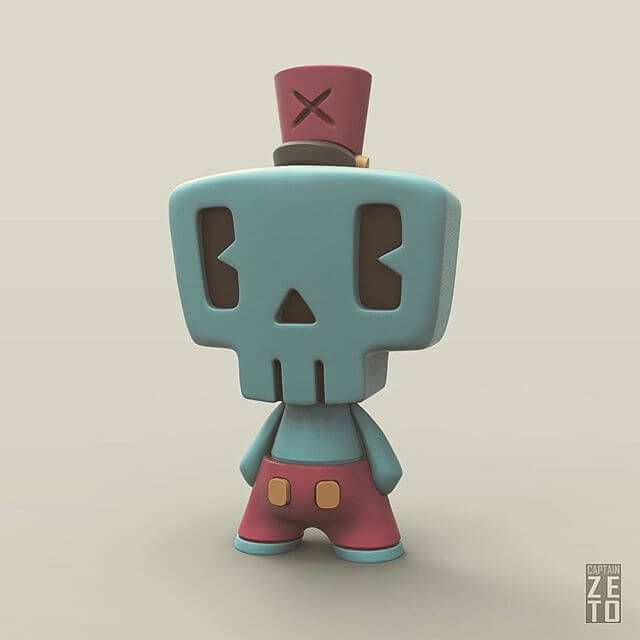 Zuki is currently only in prototype format at the minute, as you can see from the wee image below. Captain Zeto plans to announce further details on the official launch of Zuki in the near future. Zuki will come in two variants – Blank DIY and Full Colour. Each will be limited to 99 pieces.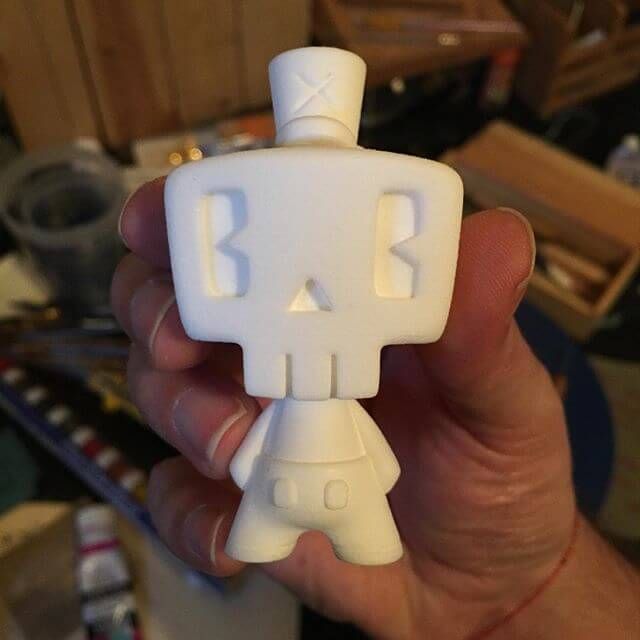 We can't wait to see how these turn out. Keep following Captain Zeto on Instagram, Facebook and Twitter. You can also check out Captain Zeto's store HERE, where you'll get this awesome sticker below with each purchase. Sweet.