If you're looking to get your hands on the next Motto custom by Captain Zeto, you'll have to pay close attention. Only one exists. If you're based in the UK, you'll also need to set your alarm clocks – as it's an early morning release. Forgiveness is needed. Blame Pacific Daylight Time!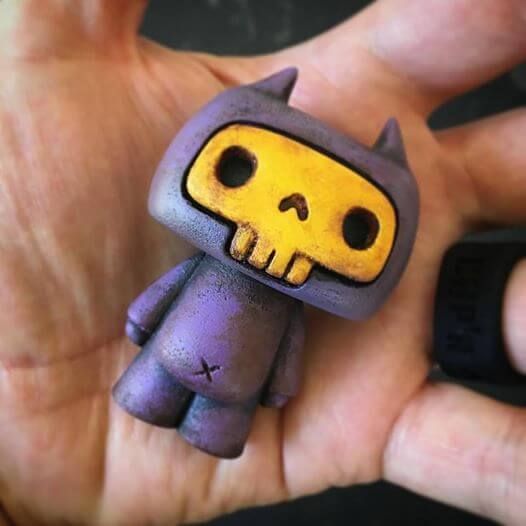 You'll be able to pick up this Skeletor inspired Motto at the Captain Zeto store HERE at 3am UK time tomorrow morning. We first covered Captain Zeto's Motto back in February. Such a cute little character. You can read more on Motto HERE.
Don't forget to check out Captain Zeto on Instagram, Facebook and Twitter.